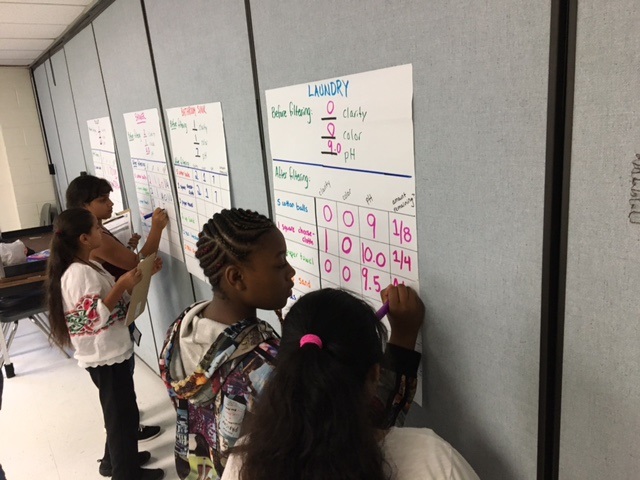 During the break over 600 students took part in free summer school and expanding learning opportunities.  The Sara Holbrook Community Center and the Burlington and Winooski Districts had exciting new activities and past favorites running throughout the 5-week program. As always, the program remained free and open to all middle school students of both Burlington and Winooski, with transportation provided. Activities included gardening and cooking, bookmaking and design, stop-motion animation, a new speaking truth to action session, sailing, woodworking, and much more!
Additionally, our SOAR program offered summer learning that emphasized the development and maintenance of reading and mathematical skills in an enriching and fun environment.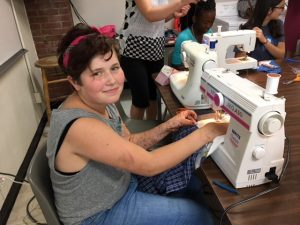 For more information on our expanded learning opportunities, click here.
Our Burlington School Food Project offered free and healthy meals to anyone 18 years old or younger, providing lunch and dinner service throughout the City.
For more information about the Burlington School Food Project, click here.
Below is a video published on June 19, 2012, wherein NBC's Brian Williams discusses how summer learning loss puts students at a disadvantage academically.
Summer Learning Loss Video