Who are we?
The Equity Council was created to support the equity and inclusion initiatives of the District, and to learn from each other about the compelling and often challenging topics that we, as a diverse school district, encounter daily.
The Equity Council is charged with creating a foundation and a framework to train teachers and others to facilitate conversations about equity and inclusion in the classroom and with other adults in the district.
An important part of our mission is to provide resources to educators for issues related to diversity and equity. While we are still in the process of gathering resources for issues related to immigration and refugee status, here is a FAQ document which may help provide background and current information on these issues.
"What the best and wisest parent wants for his own child must be what the community wants for all of it's children.
Any other ideal for our school is narrow and unlovely; acted upon it destroys our democracy."
-John Dewey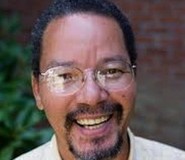 Hal Colston, Architect of Equity
Email: hcolston@bsdvt.org
My role is to Support and lead the Diversity and Equity Team ensuring education equity throughout the district.  I work to align the work of the team with the equity goals of the district.
When I applied for Vermont Leadership Institute Class of 2004, I was asked what was the most important issue facing Vermont?  My response was racism which would be my answer, if asked this question today.  If there cannot be justice without peace, there cannot be equity without justice.  Equity is the lifeblood of community.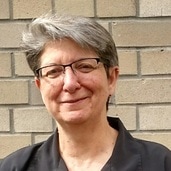 Miriam Ehtesham-Cating, Director of English Learners
Email: mcating@bsdvt.org
 My role on this team is to help everyone in our district consider language and culture (especially the language status and cultural context of English Learners) when making decisions about anything – instructional practices, home-school communication, funding priorities, or the creation of learning communities. 
Working at the intersection of language, culture, school, and identity come naturally to me – by birth, experience and disposition. I am a bilingual, bicultural person who has spent a lifetime learning about (and sometimes struggling with) what it means to be linguistically and culturally different from many of those around you, especially in a school context. I have had the incredible good fortune to work continuously with students learning English for many different reasons in many different contexts.I think I bring a critical sensibility but also an unstoppable optimism to everything I do.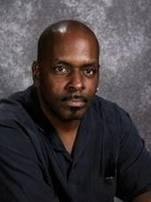 Henri Sparks, Director of Equity and Safe Inclusive Schools
Email: hsparks@bsdvt.org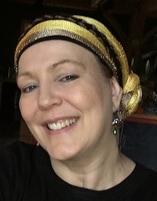 Laura Nugent, Student Support Services
Email: lnugent@bsdvt.org
 My role is to bring the lens of Student Support Services to the table.  The district has identified that we must have the needs of students with disability and trauma included in all initiatives as they are developed.  I will look to collaborate and provide insights in ways to better meet the needs of students at all ability levels.
​My background in special education with a focus on intensive special needs has lead me to the role of Dir. of Student Support Services.  The scope of Student Support Services is much broader than special education, however.  We address student needs through guidance, school psychology, social work and nursing as well.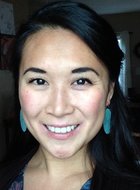 Rebecca Haslam, Equity and Inclusion Instructional Leader
Email: rhaslam@bsdvt.org
My role is to provide direct support to teachers with regards to culturally responsive pedagogy, classroom instruction, and inclusive curriculum. I consult with teachers and teams, provide resources, develop curricula, co-teach/model teach lessons, and work directly with students.
In my 12 years of classroom teaching experience in BSD, as a parent, and as an individual who cares about education equity, I feel a sense of urgency to close the achievement gap.  This enormous task is only possible if we first close the opportunity gap; I hope to support teachers in their efforts to provide inclusive, affirming, equitable learning experiences to all students in our care.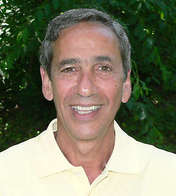 Daniel Baron, Critical Friend and Facilitator
Email: dhbaron@mac.com
My role is to be a critical friend of the District and the facilitator of the D&E Team, the Equity Council and the Restorative Practices Team.  I also provide equity-based Critical Friends Seminars every summer for BSD teachers and administrators.
I am passionate about social justice, educational equity and environmental sustainability.  I am rooted in the concept of the Beloved Community that spreads love across differences.
We welcome your feedback.