The District Equity & Access Leadership Team (DEALT), formerly known as the Diversity & Equity Team, provides district leadership around issues of equity and access, including the full implementation of Restorative Practices and addressing the Achievement Gap. We are responsible for the design and implementation of the four year Diversity and Equity Plan, available here.
With students as the focus, we coordinate a variety of issues across the district, providing resources, support, and advocacy towards solutions.
Please use the menu on the right to navigate subpages: DEALT, Restorative Practices Collaborative, Equity and Inclusion Data Reports, Equity Council, and Diversity & Equity Resources.
Announcement: Please see the memo below from Superintendent Obeng, with support of DEALT, regarding excused absences for religious holidays.
Administrative Memo Regarding Excused Absences for Religious Holy Days
Meet the Team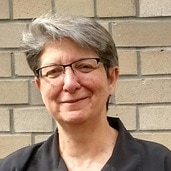 Miriam Ehtesham-Cating, Director of Programs for English Learners
Email: mcating@bsdvt.org
 My role on this team is to help everyone in our district consider language and culture (especially the language status and cultural context of English Learners) when making decisions about anything – instructional practices, home-school communication, funding priorities, or the creation of learning communities. 
Working at the intersection of language, culture, school, and identity come naturally to me – by birth, experience and disposition. I am a bilingual, bicultural person who has spent a lifetime learning about (and sometimes struggling with) what it means to be linguistically and culturally different from many of those around you, especially in a school context. I have had the incredible good fortune to work continuously with students learning English for many different reasons in many different contexts.I think I bring a critical sensibility but also an unstoppable optimism to everything I do.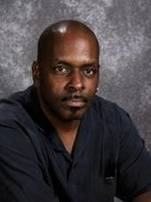 Henri Sparks, Director of Equity and Safe & Inclusive Schools
Email: hsparks@bsdvt.org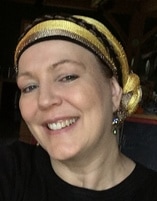 Laura Nugent, Director of Student Support Services
Email: lnugent@bsdvt.org
 My role is to bring the lens of Student Support Services to the table.  The district has identified that we must have the needs of students with disability and trauma included in all initiatives as they are developed.  I will look to collaborate and provide insights in ways to better meet the needs of students at all ability levels.
My background in special education with a focus on intensive special needs has lead me to the role of Dir. of Student Support Services.  The scope of Student Support Services is much broader than special education, however.  We address student needs through guidance, school psychology, social work and nursing as well.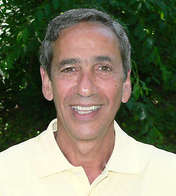 Daniel Baron, Critical Friend and Facilitator
Email: dhbaron@mac.com
My role is to be a critical friend of the District and co-facilitator of the Equity Council and the Restorative Practices Collaborative.  I also provide equity-based Critical Friends Seminars every summer for BSD teachers and administrators.
I am passionate about social justice, educational equity and environmental sustainability.  I am rooted in the concept of the Beloved Community that spreads love across differences.
New member profiles coming soon!
Please feel free to contact any of us with questions or concerns. We welcome your feedback.