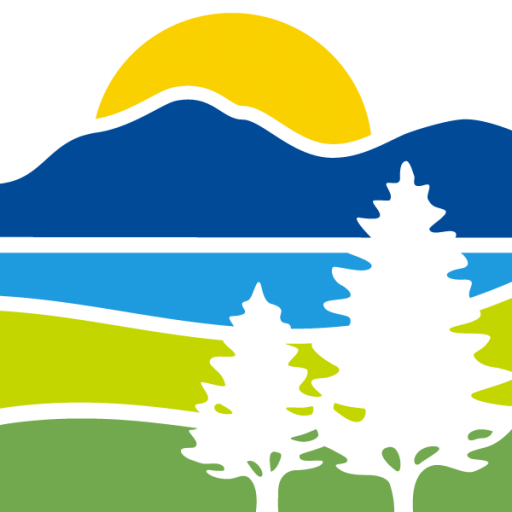 In response to National School Walkout Day, set to occur at schools across the nation from 10:00 – 10:17 AM on March 14, the Burlington School District has issued the following statement:
"At Burlington School District, we support this national student movement towards safe and inclusive schools. Our students are engaged in critical thinking to empower student voice. As such, we are working with the principals in each of our schools to ensure that any and all activities undertaken in our District on the 14th will be done so in an age-appropriate manner, be student-led, and, above all, happen in a safe manner.
To this end, we have encouraged teachers, support staff, and principals to engage their students in critical thinking around the national demonstration: Why is this happening? What are the next steps? Should young people do more and, if so, what can they do? How do you interact with and respect peers who wish to refrain from protesting? What happens when protests don't happen as planned?
This day is not about staff or parents, and the expectation of the District is that parents and staff will be respectful of each students' decision whether or not to participate. Parents may engage directly with their schools to find out ways they can support student-led voice."