Welcome to our Curriculum Department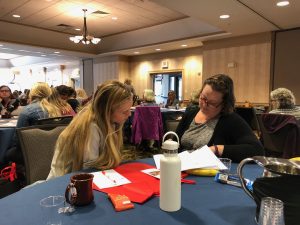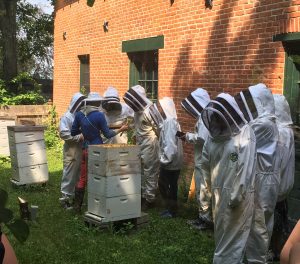 BSD provides a rigorous, research-based curriculum and supports teachers with the implementation of instructional practices to improve student achievement. To this end, the primary focus of the Curriculum Office is to assist our schools in creating a learning environment that promotes the academic and social growth of all students.
We also engage in Social Emotional Learning (SEL) with students and staff at all our schools. You can learn more about SEL here.
2019-2020 Professional Development Highlights:
In August 2018, BSD launched a three-year professional plan for administrators and teachers focused on using District inservice time to support teachers within the primary focus areas of the BSD Strategic Plan. During Year 2 (2019-2020), we provided 20 pathways for professional learning during our District inservice days. These professional learning
experiences are reflective of the needs and interests of our staff and students. Our professional learning model continues to shift and develop as we examine best practices while honoring teacher voice and choice.
Please visit our Staff Portal if you are a staff member in need of staff forms, procedures, or other information for this department.
Professional Development Opportunities
Contact Us
Below you will find who to contact for questions you may have. Please call the Curriculum Department's main number: 802-864-8492
Executive Director of Teaching and Learning – Stephanie Phillips
Administrative Assistant – Mary Hewitt
District Mentoring Coach – Colleen Cowell (District)
Instructional Coach – Kristie Callahan (Champlain)
Instructional Coach – Shannon Roesch (EES)
Instructional Coach – Josh Cronin (Smith)
Instructional Coach – – TBD (SA)
Instructional Coach – Joni Pecor (Flynn)
Instructional Coach – TBD (IAA)
Instructional Coach – – Brent Truchon (EMS)
Instructional Coach – Nadya Bech-Conger (Hunt)
K-5 Technology Integration Specialist – Amy Truchon
BHS/BTC/K-5 Back Up Technology Integration Specialist – Vitaliy Kulapin
HMS Technology Integration Specialist – Valerie Lodish
EMS Technology Integration Specialist – Margaret Talbot
Data Systems Coordinator – Karyn Vogel