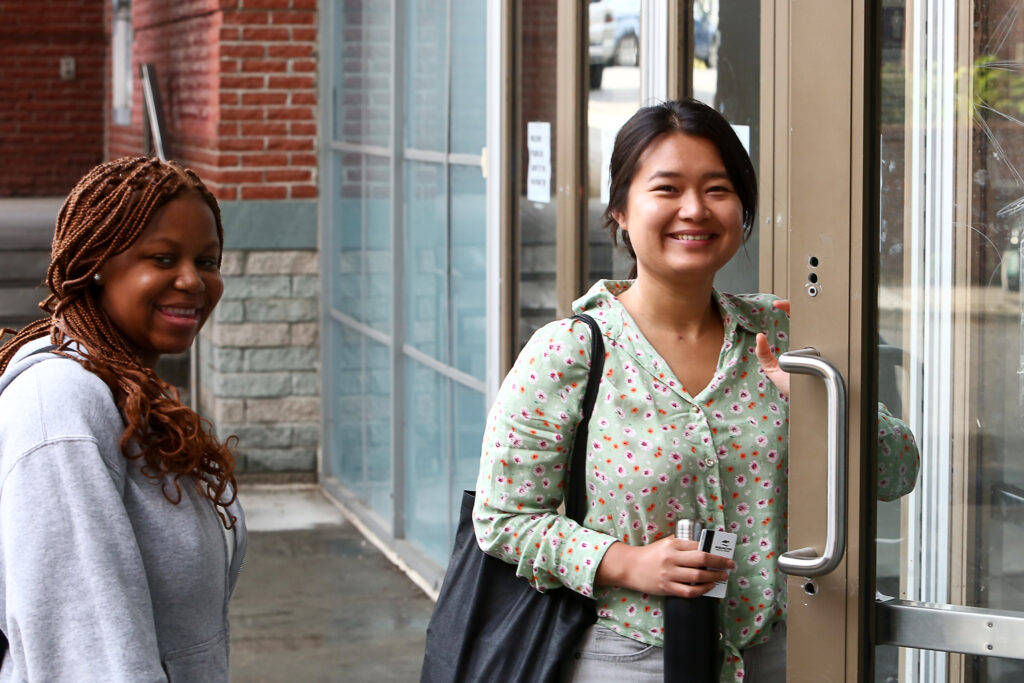 Welcome to our Teaching and Learning (Curriculum) Department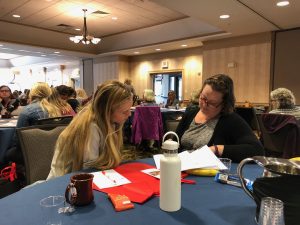 BSD provides a rigorous, research-based curriculum and supports teachers with the implementation of instructional practices to improve student achievement. To this end, the primary focus of the Curriculum Office is to assist our schools in creating a learning environment that promotes the academic and social growth of all students.
We also engage in Social Emotional Learning (SEL) with students and staff at all our schools. You can learn more about SEL here.
2022-2023 Professional Learning Highlights:
In August 2022, BSD launched a two initiatives focused on increasing deeper learning experiences for students. These initiatives came directly from BSD's Strategic Plan.
First, K-5 educators began using the American Reading Company's (ARC) literacy program. Throughout the year, K-5 educators will be working with ARC coaches and instructors in order to get the most from this research-based literacy program. We are extremely excited about the ARC commitment to diversity and equity.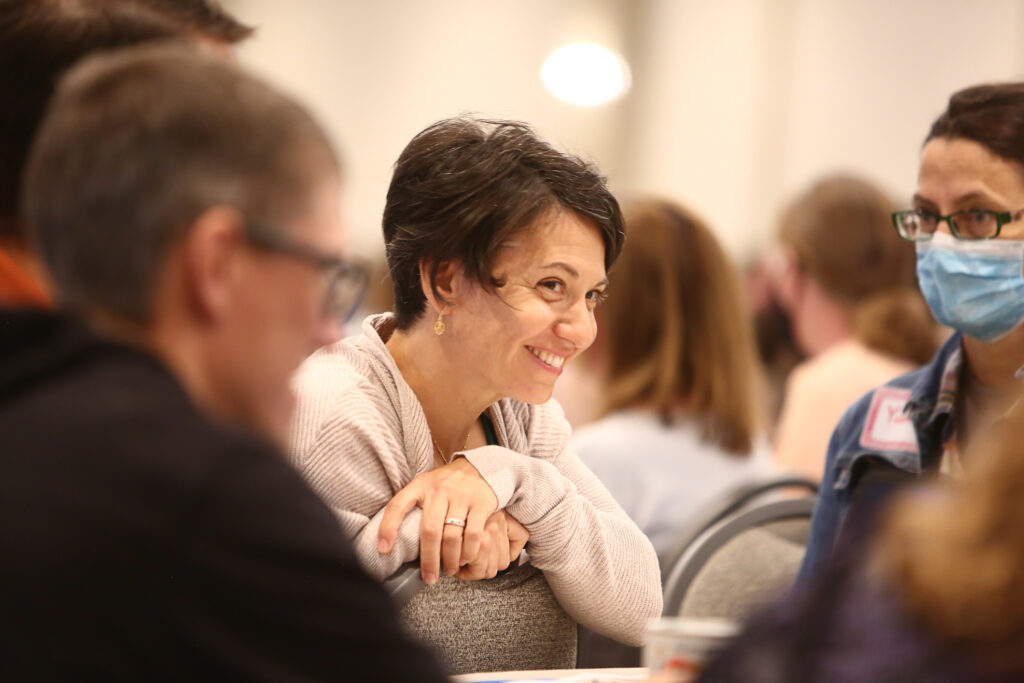 Second, our Early Education, 6-12 educators, and paraeducators are embarking on year long professional learning around antiracist instructional practices. These educators will be learning together in small cohorts throughout the year and will be working with a variety of facilitators – both local and national. The focus of our learning inquiry for the year is: How do I use deeper learning strategies to become actively antiracist in my day-to-day interactions with students, families, and colleagues?
Please visit our Staff Portal if you are a staff member in need of staff forms, procedures, or other information for this department.
Professional Development Opportunities
Mentoring
Mentoring Model
The BSD Mentoring Program program has expanded to all new K-8 teachers, including Unified Arts teachers, EL, and special educators. We have a small number of high school teachers participating in the program who mentor a new teacher in a K-8 building. The Teaching and Learning Office is working with BHS leadership to expand the district model to include new high school teachers. Currently, the high school supports new teachers through a combination of support and orientation from Lead Teachers, regularly scheduled, structured tech support, and direct support from the Instructional Coach.
Mentor Program Goals
Mentors provide support, encouragement, and a doorway to the school community for new teachers. Serving as a role model, mentors are expected to exhibit professionalism, a positive attitude, excellent classroom management, and strong planning, organization and communication skills.
The goals of the program are:
To integrate new teachers into the culture of the school, the district, and the community.
To provide ongoing instructional and interpersonal support to new teachers.
To support new teachers through challenges common to entering the profession, changing schools and/or roles.
To develop the knowledge, skills, attitudes, and values vital to a culture of continuous improvement, reflection, collegiality, and professionalism.
To improve student learning outcomes.
To retain highly qualified teachers.
Mentoring Materials
Mentoring materials for can be found in the Staff Portal.
Contact Us
Below you will find who to contact for questions you may have. Please call the Curriculum Department's main number: 802-864-8492
Executive Director of Teaching and Learning – Stephanie Phillips
Associate Directors of Teaching & Learning – Nadya Bech-Conger & Jocelyn Fletcher Scheuch
Administrative Assistant – Mary Hewitt
District Mentoring Coach – Colleen Cowell (District)
Instructional Coach – Sarah Legault (Champlain)
Instructional Coach – Jen Burdick (EES)
Instructional Coach – Josh Cronin (Smith)
Instructional Coach – – Betsy Knox (SA)
Instructional Coach – Joni Pecor (Flynn)
Instructional Coach – Betsy Knox (IAA)
Instructional Coach – Brent Truchon (EMS)
Instructional Coach – Kristie Callahan (Hunt)
Instructional Coach – Joe Faitak (BHS)
K-5 Technology Integration Specialist – Amy Truchon
BHS/BTC/OnTop/Horizons Technology Integration Specialist – Vitaliy Kulapin
HMS Technology Integration Specialist – Valerie Lodish
EMS Technology Integration Specialist – Margaret Talbot
Data Systems Coordinator – Karyn Vogel