Notice: The Burlington School District remains operational; however, the Human Resources Department is working remotely and will not be accepting in-person appointments. Please call 802-864-2159 and we will be happy to assist you.
Applicants: Having difficulties completing your application? Call PowerSchool at 866-434-6276 ext. 8.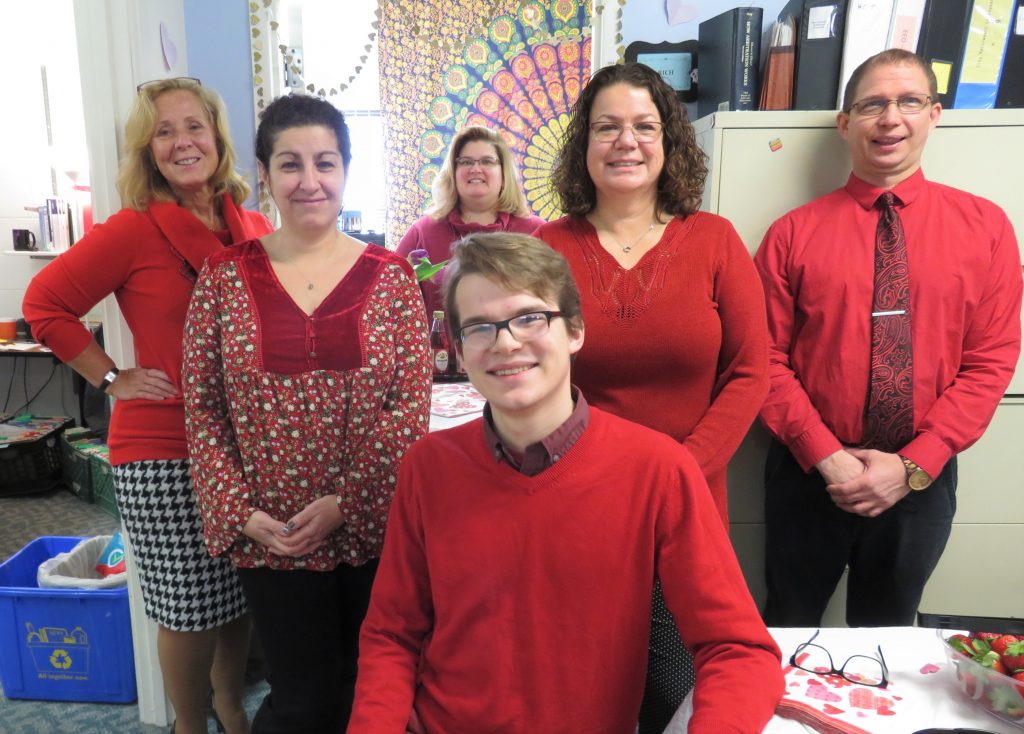 BURLINGTON SCHOOL DISTRICT
HUMAN RESOURCE SERVICES DEPARTMENT
15O COLCHESTER AVENUE, BURLINGTON, VT 05401
PH: 802-864-2159    FAX: 802-540-3010
IMPORTANT HOURS
Normal Office Hours:
M-F  8:00am- 4:30pm
Badges: 
M 2pm-4pm; W 2pm-4pm; F 9am-11am
Background Checks: 
T 1pm-4pm; TH 1pm-4pm
Onboarding: 
M 3pm; TH 8am

We Want YOU!
BSD is always seeking qualified candidates to serve. The Burlington School District is proud to be an Equal Employment Opportunity and affirmative action employer. We seek to recruit, develop, and retain the most talented people from a diverse candidate pool and do not discriminate based on race, color, marital status, national origin, religion, sex (including pregnancy), age, sexual orientation, gender identity, disability, veteran and military status, or any other category protected by law. View Employment Requirements here.