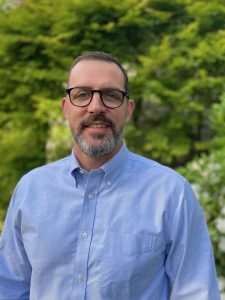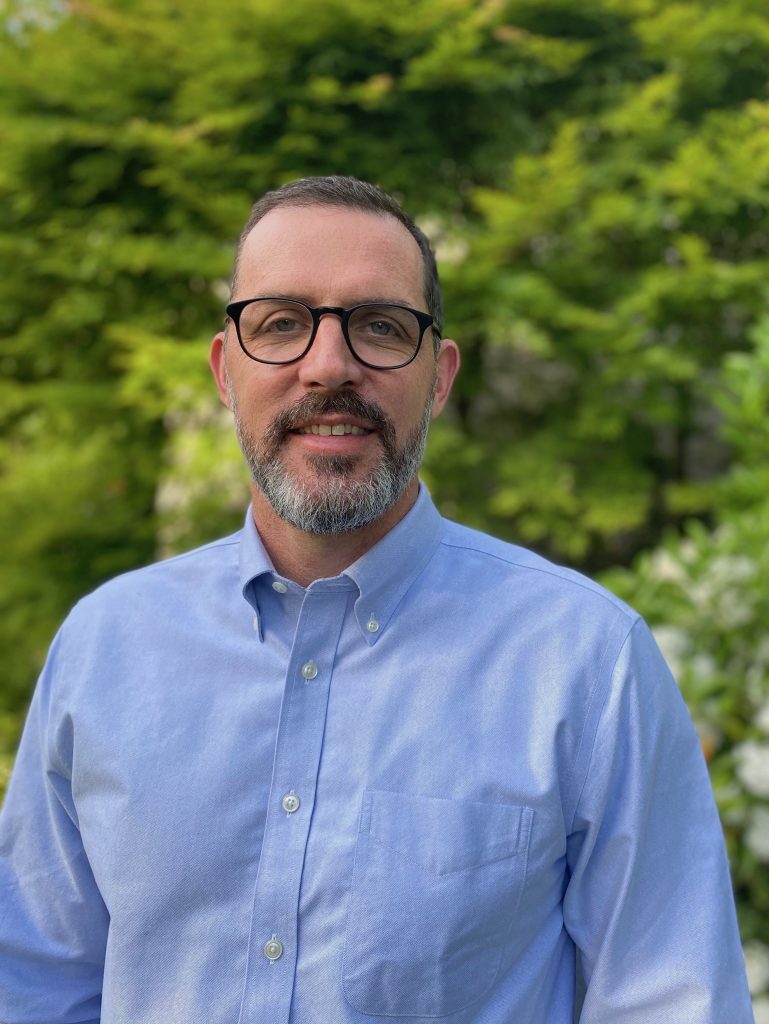 Superintendent Tom Flanagan began serving in his position in Burlington School District (BSD) on July 1, 2020. He believes that an inclusive and rigorous public education is essential to a healthy community, and is dedicated to overturning historical inequities that primarily affect students of color, students who live in poverty, and students with disabilities.
During his career, Mr. Flanagan has worked to promote equity in education and to tackle the opportunity gap. He believes shared responsibility among the community, culturally-relevant teaching and deep learning, and family engagement are the foundations of this work.
Mr. Flanagan began his career in education in 1998 at The Edmund Burke School in Washington, DC, and continued teaching for nine years. From there he moved into assistant principal and principal roles. He then began work with the District of Columbia Public Schools (DCPS) as the Deputy Chief of Specialized Instruction before heading to Providence Public Schools as the Chief Academic Officer. In these roles Mr. Flanagan worked to promote equity, inclusion, and excellence in education.
Tom is married to a fellow educator, Amy Simonsen, and has three daughters who will attend BSD. In his free time, Tom coaches his daughters' hockey teams and can also be found snowboarding, running, hiking, and working in the garden. 
Mr. Flanagan is honored to lead the Burlington School Department and to work with the community to ensure a world class education for all students.
Email: tflanagan@bsdvt.org  |  Tel: 802-864-8474
Core Beliefs
Equity: I believe our core responsibility is to make sure all of the students we serve are valued and challenged and that we intentionally build on their strengths and assets.

We have a responsibility to ensure we create learning communities that are conscious of the students we serve. By addressing inequities we improve outcomes for all of our students, staff, and the greater community.

Engagement: I believe families, communities, and schools must work together closely.

In order to engage our communities, we must be intentional about building sustaining relationships. Through building these relationships, we also build empathy, compassion, and trust.

Deep Learning: I believe students, particularly students who are furthest from opportunity, deserve deep learning experiences that challenge them to think creatively, to collaborate, and to solve complex problems.

I believe in empowering educators to learn and grow together so they can foster environments where all students have access to deep, rigorous learning experiences.
100 Day Entry Plan Videos
100 Day Entry Plan (English)
100 Day Entry Plan (Swahili Translation)
100 Day Entry Plan (Maay Maay Translation)