Please Visit Board Docs for Current and Archived School Board of Commissioners Meeting
Agendas, Draft and Final Meeting Minutes.
Beginning February 2019 all meeting minutes will be posted to Board Docs only.
The Media Factory films every regular board meeting and broadcasts them live. Watch LIVE School Board Meetings on the BSD Facebook Page.
At least 48 hours prior to a regular meeting, and at least 24 hours prior to a special meeting, a meeting agenda shall be posted on boarddocs.com.
Except for draft minutes that have been substituted with updated minutes, posted minutes shall not be removed from the website sooner than one year from the date of the meeting for which the minutes were taken.
Please contact the Superintendent's Office with any questions.
Tel: 802-864-8474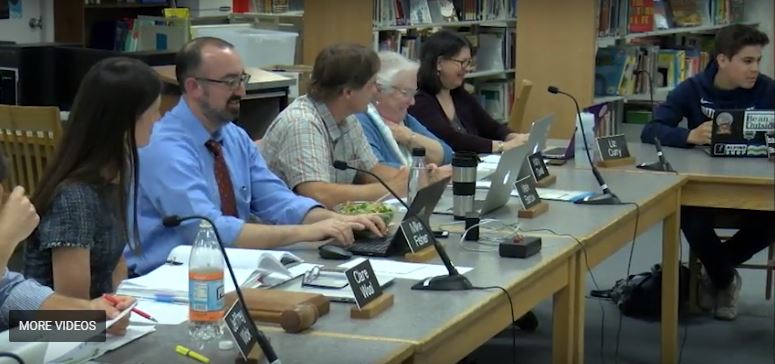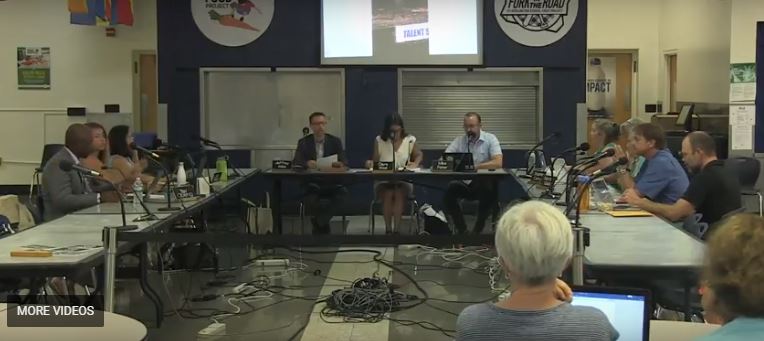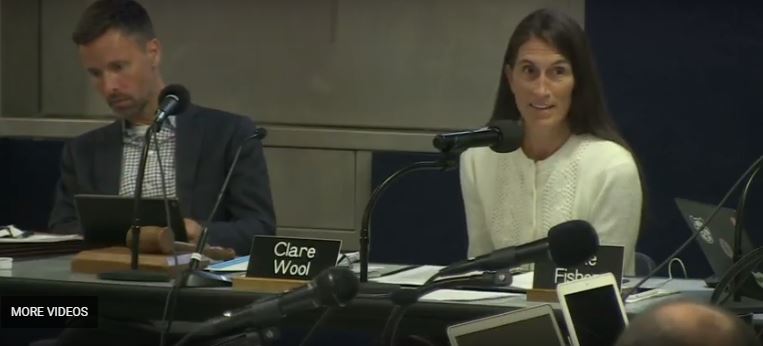 Diversity and Equity Committee Archived Minutes
Policy and Governance Committee Archived Minutes
Facilities and Finance Committee Archived Minutes
Curriculum and Personnel Archived Minutes
Community Engagement Committee Archived Minutes
Archived Inactive Committee Minutes