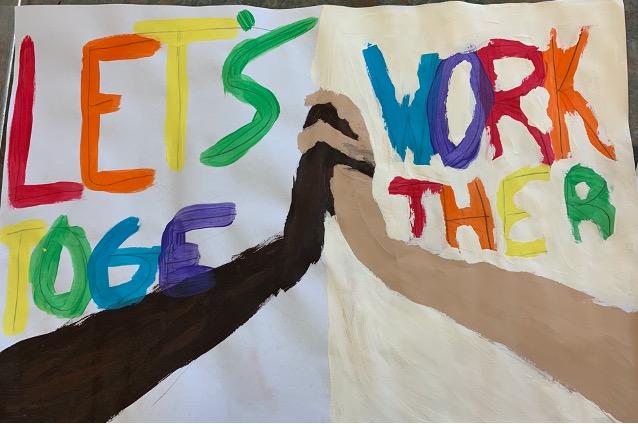 BSD Summer Racial Justice Academy
June 28-July 29 M-Th 11:30 am-3:30 pm @ Hunt Middle School
Are you interested in anti-racism, youth leadership and Social Justice? Have you struggled with absenteeism or a sense of belonging at school? If so, then this alternative summer learning pathway may be right for you!
This unique opportunity is open to all BSD students who will be in grades 6-12 this fall.  Credits and financial incentives available!  Click here to fill out an application. Contact equity@bsdvt.org for more information.
Click on the links below to get translated information:
Burlington School District Equity Statement
In the Burlington School District, equity means meeting the needs of ALL students. Educational equity is a districtwide and individual commitment to an assets-based approach defined by personalized support and equitable access to opportunity. In the BSD, we strive to ensure that all members of the educational community receive this support to develop academic, social and emotional growth inclusive of race, class, ability, sex, gender identity and expression, sexual orientation, national origin, language, culture and creed. Equity involves actively working to remove the predictability of success or failure that currently correlates with any social, racial or cultural factors. Equity in education means creating a culture that actively works to ensure access by acknowledging and addressing bias and discrimination that negatively affect our students, their families, and our staff and working to dismantle systems of oppression and White supremacy culture in schools.
The means to achieve the goal of educational equity in our schools includes:
Interrupting and dismantling inequitable systems, practices, policies, and procedures; continually examining and re-examining biases
Replacing inequitable systems, practices, policies and procedures with just and equitable systems, practices, policies and procedures,
Creating inclusive, anti-racist, culturally relevant curriculum and school environments for adults and children;
Redistributing District resources based on academic, social and economic data to better serve our most marginalized students and families;
Collaborating and including students, families and community members to build a truly inclusive community where all voices are valued