Please use the menu on the right to navigate subpages: DEALT, Restorative Practices Collaborative, Equity and Inclusion Data Reports, Equity Council, and Diversity & Equity Resources.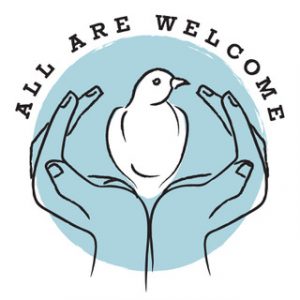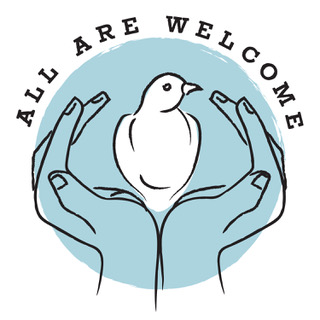 Burlington School District Definition of Educational Equity
Educational equity at BSD is a district-wide and individual commitment to an assets-based approach and developing a school culture that is equitable, fair, just, and inclusive. With personalized support and equitable access to opportunities, each member of the educational community gets what they need to be academically, socially, physically and emotionally successful inclusive of all races, classes, abilities, sexes, genders, sexual orientations, national origins, languages, cultures and creeds.