Welcome to our resources page. We strive to keep this page updated with current, relevant and useful information. See something outdate? Know of something to add? Have a specific request for help? Please let us know.
Diversity and Equity Resources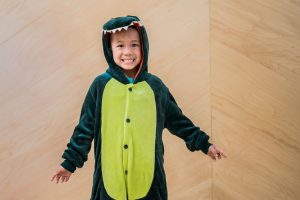 Responding to Hate and Bias at School: A Guide for Administrators, Counselors, and Teachers
Immigrant and Refugee Children: A Guide for Educators and School Support Staff: Now, more than ever, these vulnerable students need advocates in Schools
Read TNTP's blog post titled, Why Social Justice Should've Been at the Heart of My Teaching, But Wasn't| by Steven LaFemina, December 06, 2016
Here's Teaching Tolerance's Critical Practices for Anti-Bias Education. Organized into four sections: Instruction, Classroom Culture, Family and Community Engagement, and Teacher Leadership, this framework provides practical strategies and insight for implementing culturally responsive pedagogy and describes how teachers can bring anti-bias values to life.
Please visit tolerance.org for a variety of classroom resources and webinars. 
Read: Administrative Memo Regarding Excused Absences for Religious Holy Days
Read BSD's 2014-2017 Strategic Plan for Diversity and Equity.
Resources for Culturally Responsive Teaching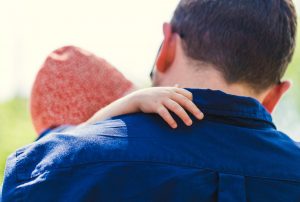 Brown University:
The Education Alliance Knowledge Loom: Culturally Responsive Teaching
Resources for Black History Month
http://www.bsdvt.org/wp-content/uploads/2018/02/Resources-for-Black-History-Month.pdf