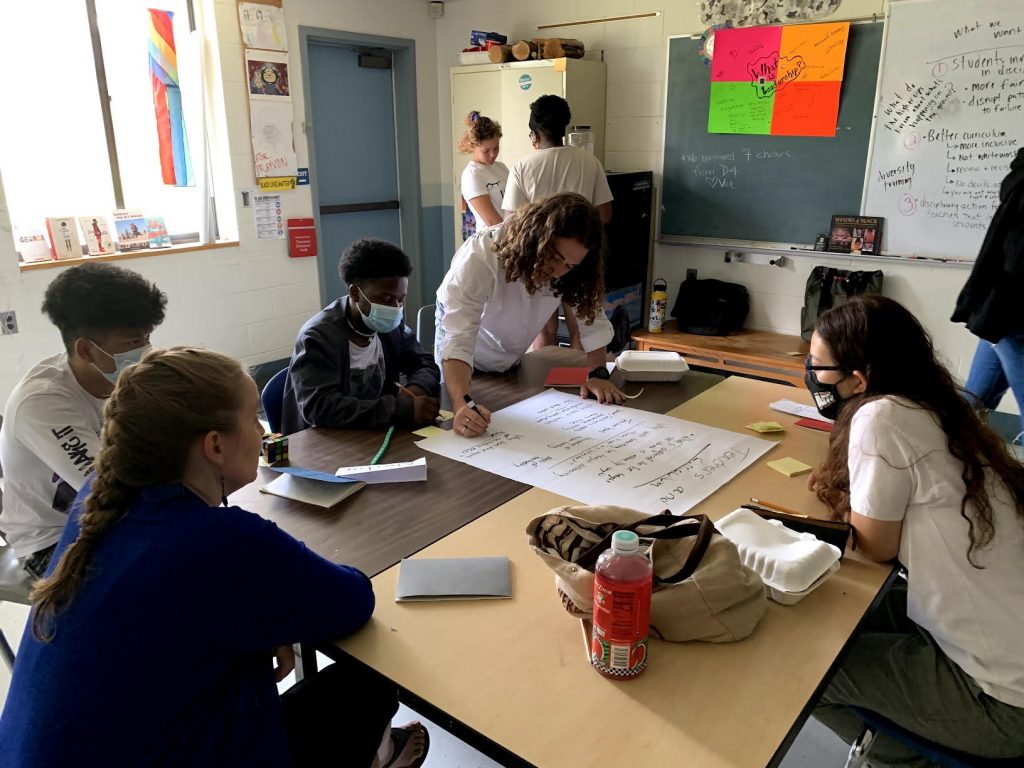 At the Burlington School District, we believe that well-being and positive mental health is the foundation for all learning.
At all schools across the district, we seek to empower students (and adults) to acquire, practice, and apply the life skills that are supportive of all individuals in feeling valued, respected, caring, creative, affirmed in their identities, and able to achieve at their highest potential.
What is social-emotional learning (SEL)?
Social-emotional learning (SEL) describes the process of developing the self-awareness, emotion management, and interpersonal skills that are vital for success in school, work, and life.
At schools across BSD, we use SEL as a framework to guide students in working towards their unique goals, comprehending and managing their emotions, nurturing positive relationships, making informed choices, advocating for their basic needs and exhibiting empathy.