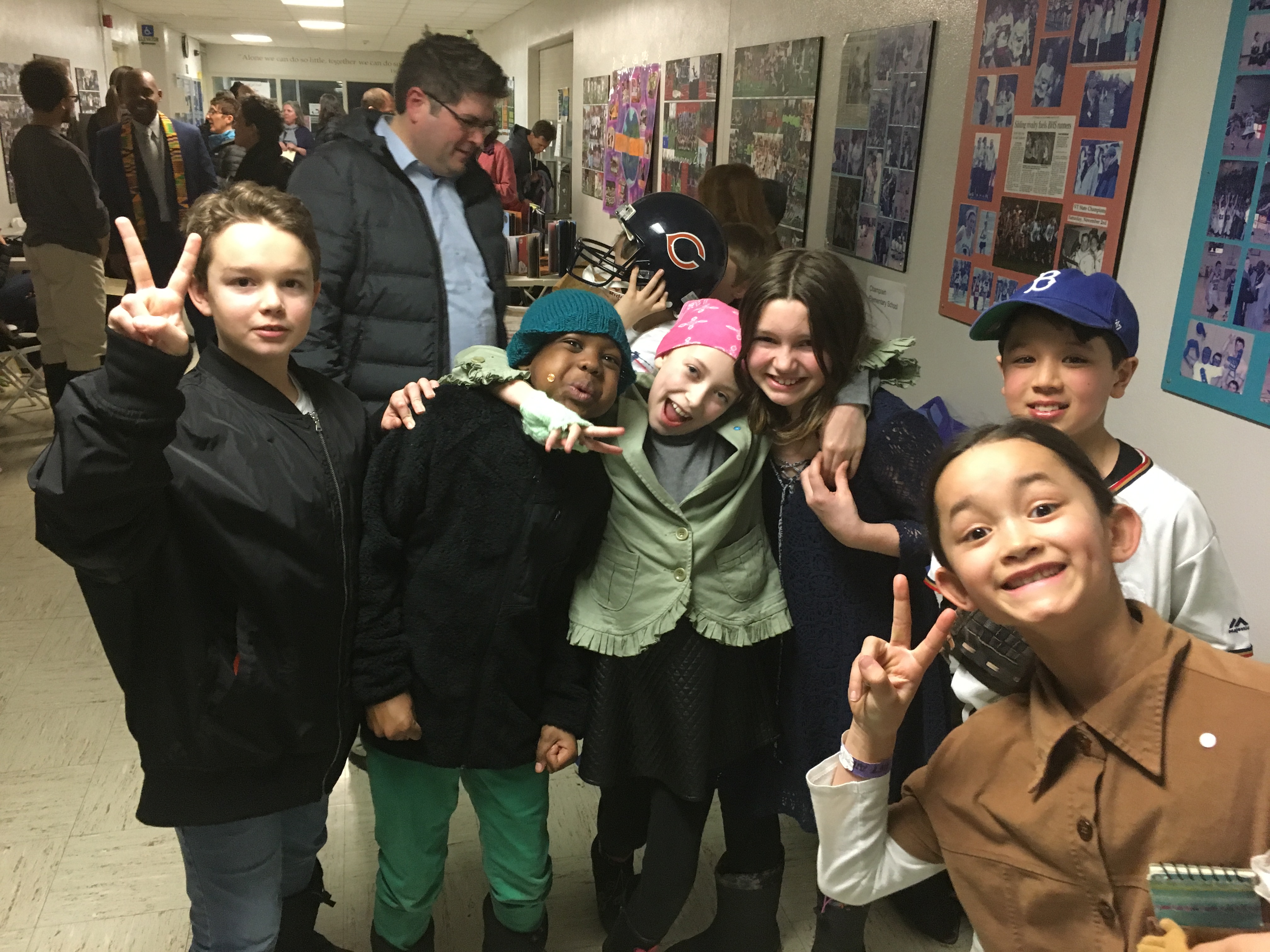 On March 9th, BSD celebrated "Beyond Black History Month" with hundreds of staff, students, and community members. "We purposefully held this event in March," said Superintendent Yaw Obeng. One of the goals of the event, said Obeng, was "to help people understand that we want to integrate our curriculum so that we look at black history and all histories throughout the course of the year."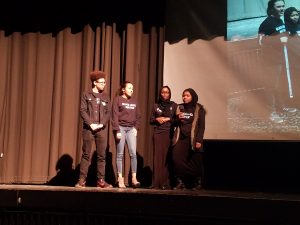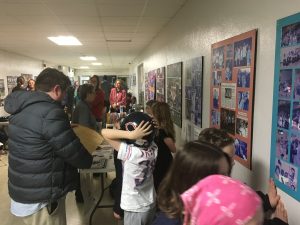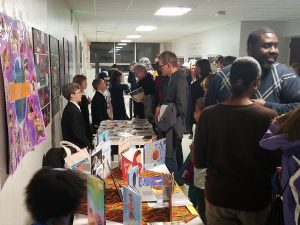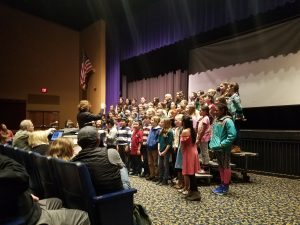 To begin the evening, community members attended an assembly where they learned about the history of Black History Month, heard a combined elementary choir sing "One Nation," heard from the Social Justice Union, and watched a dance performance.
Following the assembly, several people attended a restorative circle where they developed deep into the racial issues in our school and society. Others visited more than a dozen exhibits throughout the BHS's halls. Exhibits included several schools with administrators and students talking about how subjects like race are included in school curriculum. A variety of community partners, including CEDO Burlington's Community Justice Center, Color CounterBalance, Vermont Partnership for Fairness and Diversity, Black Lives Matter of Greater Burlington, Peace & Justice Center, Boys & Girls Club of Burlington, League of Women Voters of Vermont, Vermont Refugee Resettlement Program/USCRI, AALV, and others were also on hand to provide resources and information.
Thank you to everyone who attended and helped us create a fantastic evening of education and community building! Check out all of the photos of the evening on our facebook page.