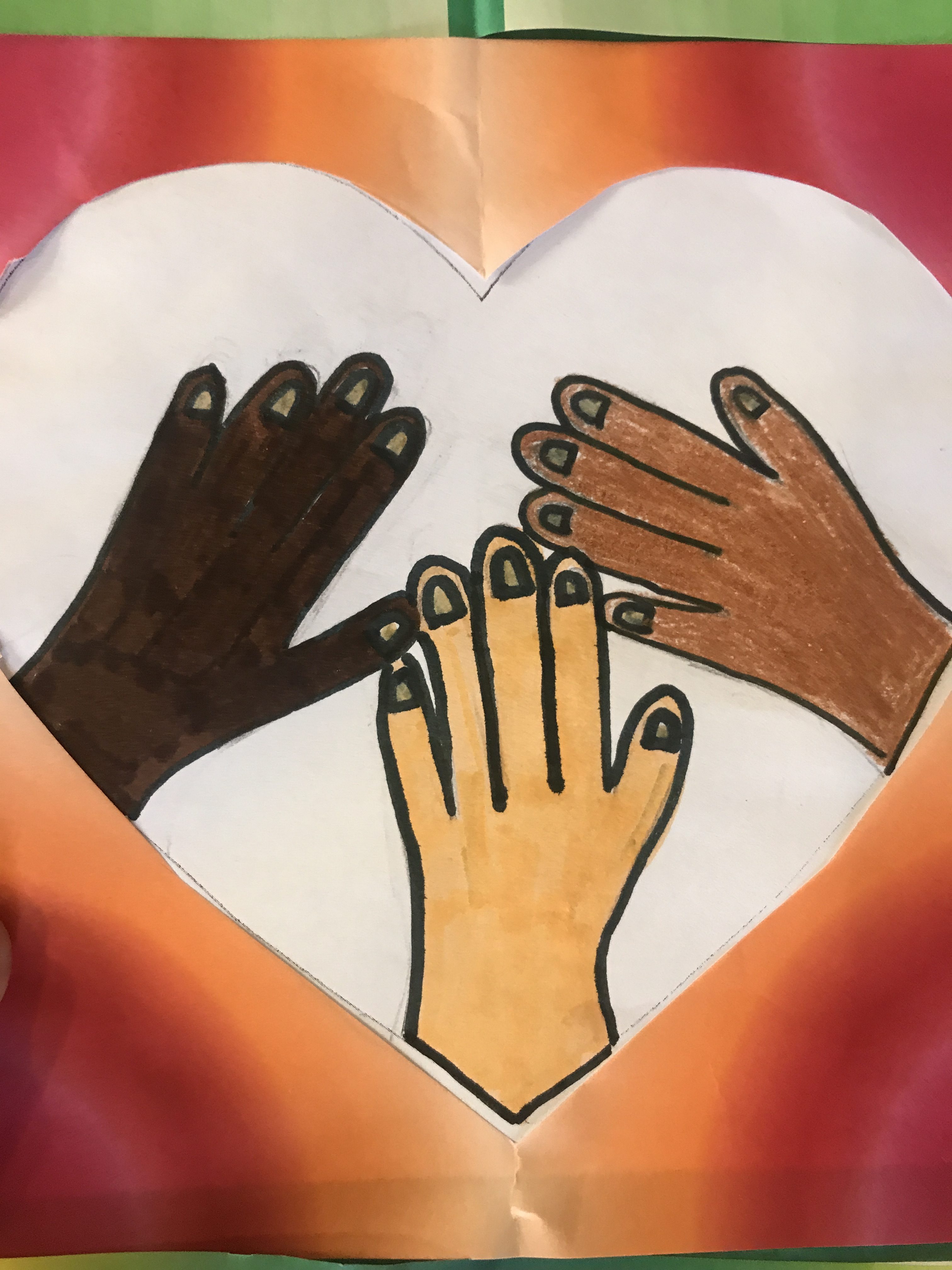 June 9th was a hard day for the BSD community. In the morning, a fire broke out at South Meadows apartments, resulting in three of our families being displaced. Shortly thereafter, Luul Ali Gure, a mother of several children in our District, was killed in a car accident.
In the wake of these tragedies, our community is mourning together and working to help lift each other up. Below please find a number of different ways to help those affected by these tragedies. And if you learn of other ways, please let us know so that we can keep this list updated.
Lul:
Click here for the GoFundMe Help Luul's Family.
Click here for the GoFundMe Help for Lul's children.
South Meadows Families: 
Click here for a GoFundMe to help the Haji family. 
Click here for a GoFundMe to help the Mango family. 
Gift Cards for South Meadows (from a South Meadow resident): There are 6 affected families without fundraisers and there are families displaced until the city can decide to let them back or not. They are in motels but are having to eat out which is getting very expensive. These families will also have to stock their refrigerators and freezers back up upon their return. They need help as well. And there are children who attend Burlington schools within these families. Any help with gift cards for food (refrigerator and freezer stock up) would be wonderful and could be dropped off to South Meadow office, to be split between the 6 families that do not have Go Fund Me pages going.
Update from Champlain Elementary PTO and Principal Dorfman:
"The Champlain leadership and PTO have been in regular communication with the three families in our community affected by the fire at South Meadow, and began providing assistance immediately after they were displaced.
To help sustain these families while they are out of their homes or moving into new ones, they would appreciate grocery store gift cards, such as Price Chopper, Hannaford's, and Shaw's.
Cards can be mailed or delivered to Kathleen Laramee at 
47 Caroline St
 in Burlington, VT 05401.
An electronic donation can be made by sending a donation to:
A subset of the PTO board will continue to work with school administration and community organizations to distribute the funds.
Thank you for your support."