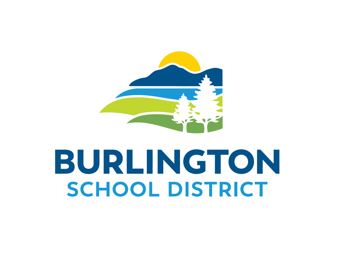 Dear BSD Community,
I'm writing with information about an investigation conducted by the State of Vermont and the Environmental Protection Agency into chemicals that may have entered the soil and air in the area of Elmwood Avenue in Burlington's Old North End neighborhood, including the Integrated Arts Academy.
The Burlington School District is pleased to report that EPA test findings at Integrated Arts Academy show levels which pose no threat to students, staff or faculty present in or around the building.  
When we were alerted that the EPA wanted to test, we made it very clear that it was important that we have results to give to you before school started. On Tuesday, August 21 we received those results via email and a phone conference. On Wednesday, August 22, we received follow up documents, including further detail, and notification that we could now share those results. We are acting as quickly as possible to get this message out, and we are thrilled that teachers, staff, and students will be able to start the new school year knowing that our building is, and has been, safe.
To be sure that the levels do not change over time, the EPA has requested they be allowed to do two more rounds of precautionary testing – once after students return (when airflow patterns change), and another during the harsher conditions of winter when the school is buttoned up. The District is working with IAA leadership to accommodate this request during noninstructional times and will coordinate these times with the EPA, which has also offered cover the cost of the tests and report results to the District when they become available.
For more information, and for contact information for questions about the testing, results and health concerns, please see the complete results below, as well as a letter from the Vermont Department of Health and the Department of Environmental Conservation.
Thank you for your patience with us as we worked to provide this information in a timely fashion,
Superintendent Obeng