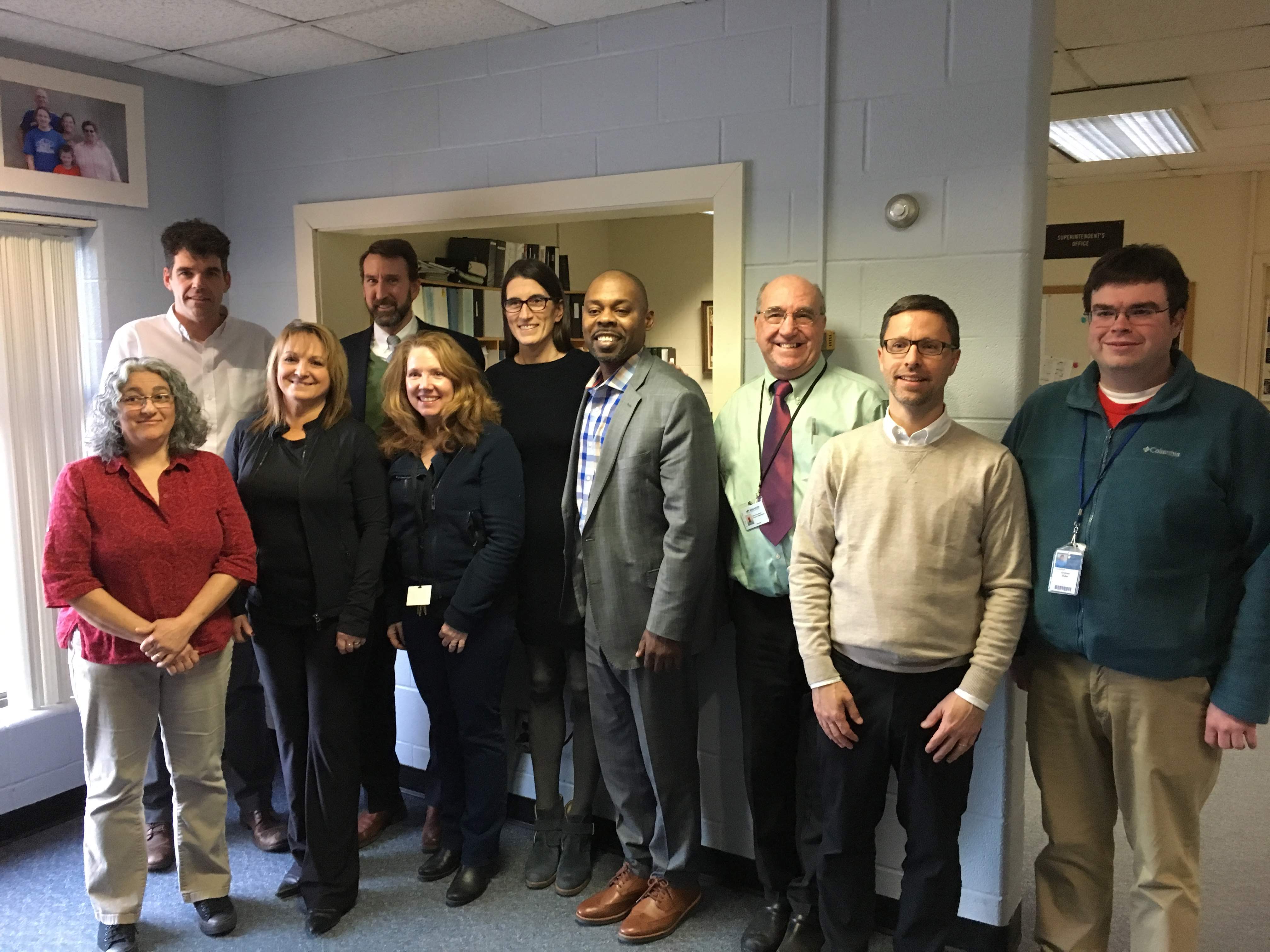 Terms of Contract to be Announced After Ratification in Early 2019
Burlington, VT- The Burlington School District Board of School Commissioners and the Burlington Education Association (BEA) jointly announce that their bargaining teams have reached a tentative agreement concerning the terms and conditions of a renewed teachers' collective bargaining agreement covering the 2019-2020 school year, the maximum length of time allowed by Vermont law for this round of bargaining.
Details of the settlement will be announced following formal ratification by both the BEA membership and the School Board.
Andrew Styles, President of Burlington Education Association (BEA) and BSD Board Chairwoman Clare Wool said, "We are grateful for the opportunity to work together to come to this tentative agreement in a timely manner and resume full-time attention on the important work of educating Burlington's children."
"I am pleased that collectively the BEA, Board, and District have been able to work together to reach an agreement on the behalf of our students and their teachers, and we look forward to continued collaboration," said Superintendent Yaw Obeng.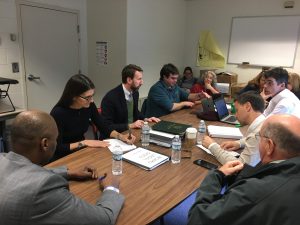 ###
Burlington School District (BSD) is a pre-k-12 public school system of about 4,000 students in Burlington, VT. BSD's mission is to graduate students who: value different cultures, engage with the community, communicate effectively, think creatively, skillfully solve problems, and achieve at their highest academic, intellectual, and personal potential.
The Burlington Education Association is made up of the hundreds of educators proudly serving the 3,600 students in Vermont's most diverse school district. We are a local affiliate of the Vermont-NEA and the National Education Association.