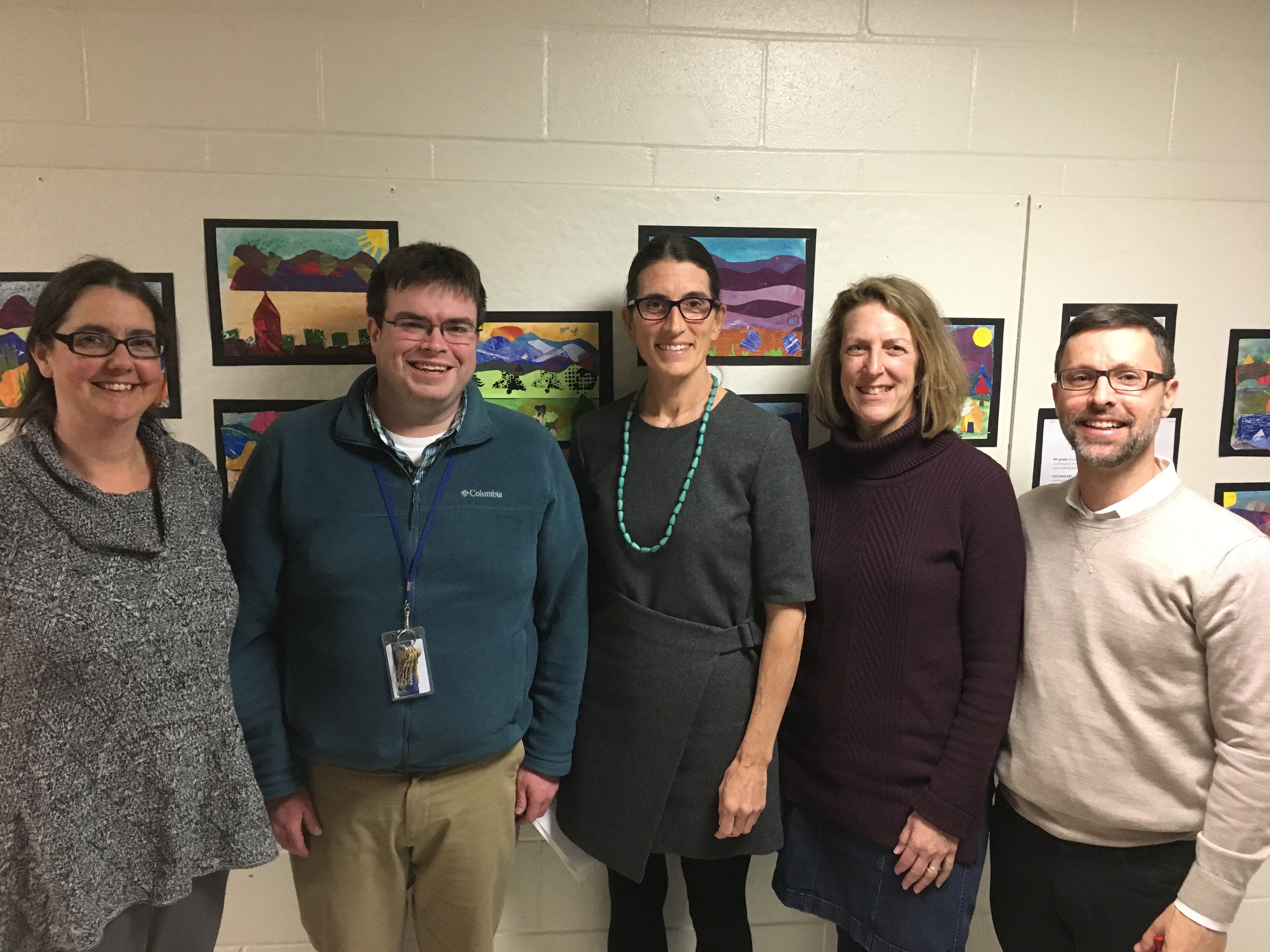 The Burlington School District Board of School Commissioners and the Burlington Education Association (BEA) jointly announce that on January 10, a new contract teachers' contract for the 2019-2020 school year was ratified by both parties. The renewed collective bargaining agreement covers the maximum length of time allowed by Vermont law for this round of bargaining.
The new contract provides an average salary increase of 3.5% and expanded HRA benefits and support for teachers.
"On behalf of the BEA, we would like to thank the board for dedicating themselves to working in a collaborative manner to reach this agreement," said Andrew Styles, BEA president. "We are looking forward to working with the commissioners toward attracting and retaining the highest quality teachers for our students."
"On behalf of the Burlington School Board, we are pleased to have negotiated a fair contract with the teachers," said Board Chairwoman Clare Wool. "We are committed to working with the BEA to improve the climate in our District and support everyone in our public school community."
"I am encouraged to know that the Burlington School District and the BEA will be entering into next school year with a collaboratively negotiated contract," said Superintendent Obeng. "I want to thank the Board, BEA, and other staff members involved in this process for doing the hard work to complete this process."
The Burlington School Board ratified the contract by unanimous vote of 10-0. The new contract will be posted online in the coming days.
###
Burlington School District (BSD) is a pre-k-12 public school system of about 4,000 students in Burlington, VT. BSD's mission is to graduate students who: value different cultures, engage with the community, communicate effectively, think creatively, skillfully solve problems, and achieve at their highest academic, intellectual, and personal potential.
The Burlington Education Association is made up of the hundreds of educators proudly serving the 3,600 students in Vermont's most diverse school district. We are a local affiliate of the Vermont-NEA and the National Education Association.