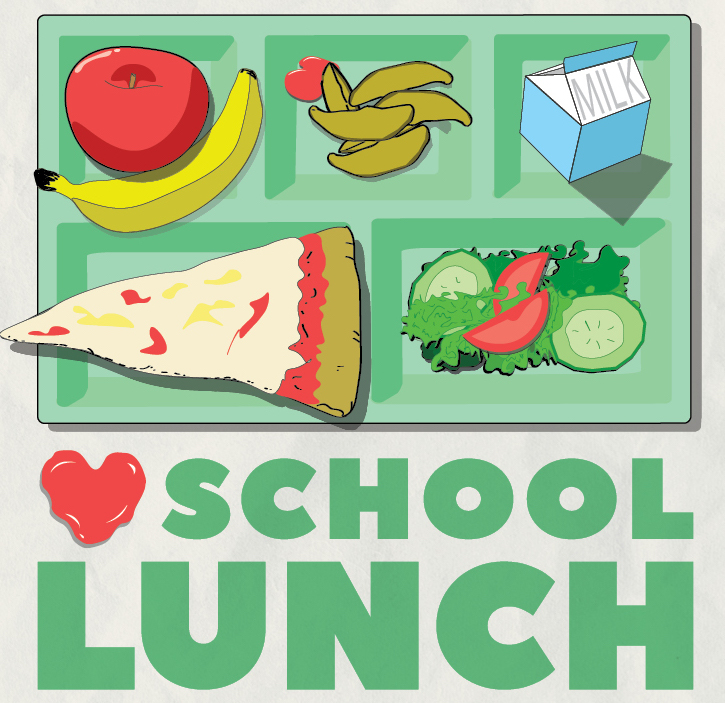 Grab a lunch tray and join us at Butch & Babes on February 27th as we celebrate school food. This one-night dining event will bring you dishes inspired by Burlington School Food Project menus.
Support some of Burlington's food service stars as they dish out dinner with two of Burlington's top chefs:
Jaclyn Major (Butch & Babes)
Jordan Ware (Hen of the Wood)
Kaye Douglas (Champlain Elementary)
Holly Thompson (Integrated Arts Academy)
Kate Dupee (Burlington High School)
Menu Announced!
Check out our BSFP-inspired Menu
Main Course:
VT Meatloaf
-or-
Home-made Chicken Nuggets
-or-
Meatless Meatballs w/ Sauce
-and-
Veggie Tots
Roasted Broccoli
Garden Salad
Milk
-PLUS-
Butterscotch Pudding
-or-
Chocolate Sheet Cake
Meal Cost*:
$16.00- adults
$12.00- school district employees (just show your ID)
$10.00- kids (12 and under)
Price includes a full tray of food, salad, dessert & milk
* Does not include bar beverages, tax or tip.
Kitchen opens at 5:00pm, no reservations required. Bring the whole family!
Proceeds from this event will go to support Burlington School Food Project programming and hunger relief efforts, including our current effort creating meal bags for families in need during all school breaks. At the moment BSD is providing these resources to over 60 families.
For more information or to share this event with your friends and family, visit our Facebook page.