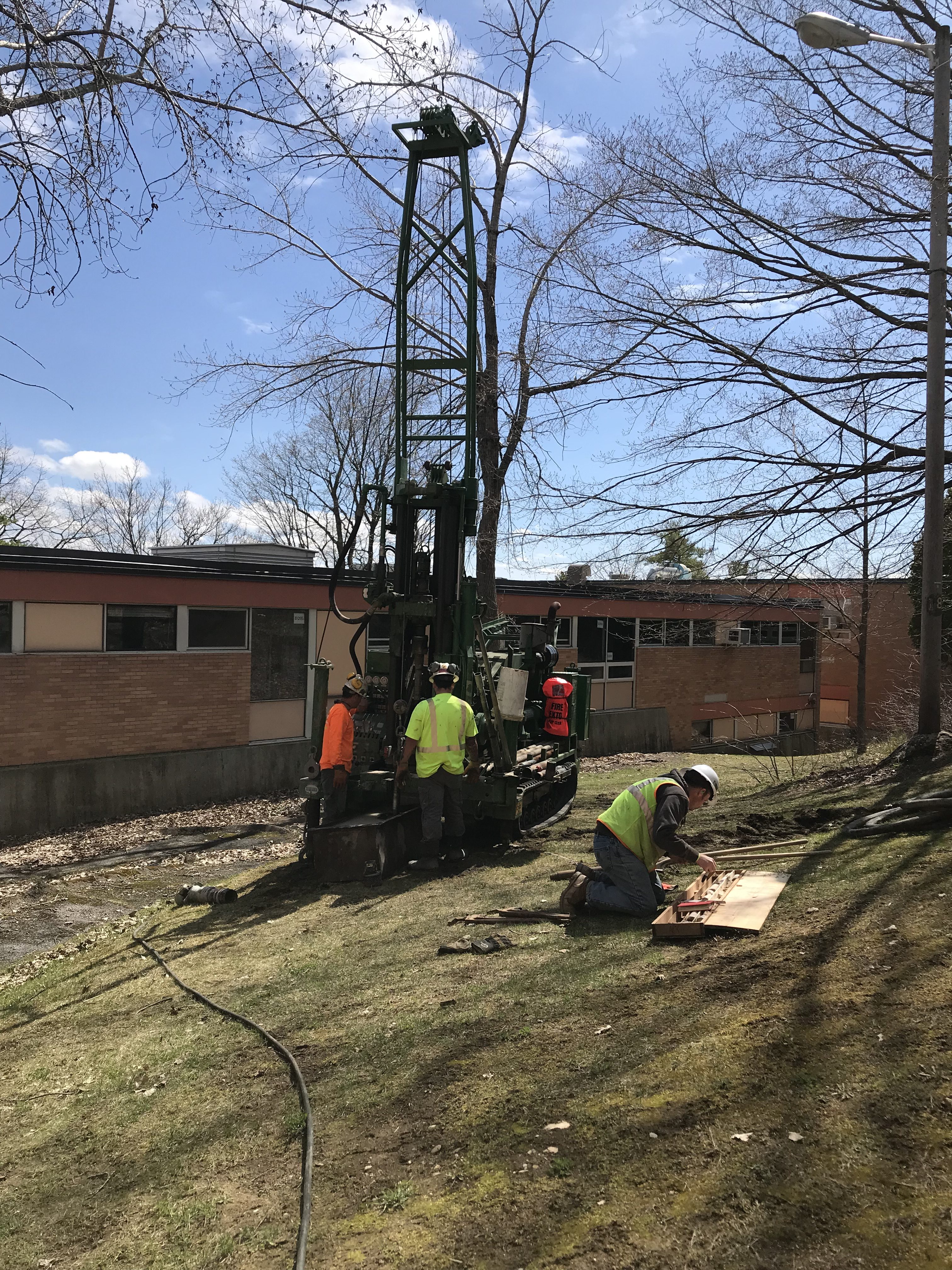 In November 2018, Burlington voters passed the largest school renovation bond in Vermont history in support of the ReEnvisioning of Burlington High School. So where are we now? Join us Thursday, July 18 for a special meeting of the Burlington High School Building Construction Oversight Committee to learn about the current status of the project and what is next!
Who: BHS/BTC Building Construction Oversight Committee (BHS BCOC) and the General Public
What: Project Update
When: Thursday, July 18, 5:30 – 7:00 PM
Where: BHS cafeteria
Why: To provide an opportunity to hear about the current status of the BHS ReEnvisioning Project
Learn more or RSVP on our Facebook page.