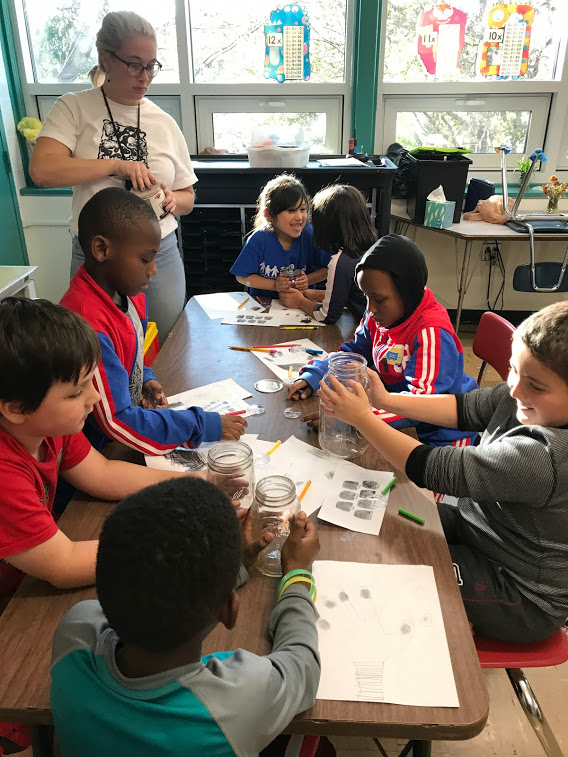 "Over the past 20 years, law enforcement leaders across the country have relied on high-quality afterschool programs to provide supportive, stable, and enriching environments with caring adults that keep children and youth out of trouble and safe, while supporting their academic success, and social and emotional development." From Risk to Opportunity: Afterschool Programs Keep Kids Safe When Juvenile Crime Peaks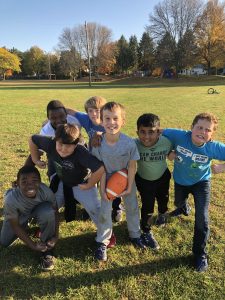 A new report from more than 5,000 police chiefs, sheriffs and prosecutors spotlights research showing the impact of afterschool programs on improving public safety, increasing student academic performance, and saving taxpayer dollars, among other outcomes.
From Risk to Opportunity: Afterschool Programs Keep Kids Safe When Juvenile Crime Peaks, a national report released October 16 by Council for a Strong America, looks at Afterschool programming in America and how it helps to decrease juvenile crime rates.
As part of the report, the Council highlighted specific Afterschool programs in States across the country. Burlington's Expanded Learning Opportunities was the program highlighted as making strides in Vermont.
In Vermont, juvenile crime peaks from 2 to 6 p.m. on school days, with about 30 percent of all juvenile crime on those days occurring during the hours following the last school bell. Burlington's Director of Expanded Learning Opportunities, Christy Gallese, spent some time discussing how Afterschool programming and her department's focus on Restorative Practices (RP) is supporting children of all ages.
Restorative Practices was identified in BSD's 2017 strategic plan as a priority area, Gallese notes that Expanded Learning has worked hard to be a critical partner in ensuring RP is well integrated into the lives of students.
"Programs are focused on preventing and repairing harm by building relationships and social capacity, improving problem solving skills, encouraging empathy, accountability, and ownership, and building interpersonal skills. Similar to the techniques employed during the school day, afterschool staff are incorporating de-escalation strategies and restorative questions when conflict arises." – Christy Gallese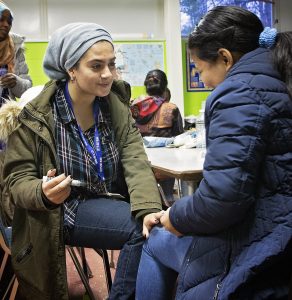 In BSD's Afterschool offerings, Youth focus on the action of doing things "with" one another and creating a sense of inclusion and community responsibility through shared agreements, and using circles to build community with students and staff. At the same time, students are able to develop their social and emotional competencies, like relationship skills, self-management, and responsible decision-making, which in turn help keep kids safe and make smart choices.
"When students feel safe and feel like they'll be heard and cared for, they'll keep coming back and opening themselves up to trying new things," remarked Director of Expanded Learning Opportunities Christy Gallese.
"And by having those adults that they trust in their lives, who can ensure that they are safe and healthy, they're forming that strong relationship. The underlying foundation of restorative practices is relationship-building, and what better place for that to be happening than in afterschool?"
Click here to read the full program highlight featured in the report. Thank you Expanded Learning for your work with students and RP in BSD!