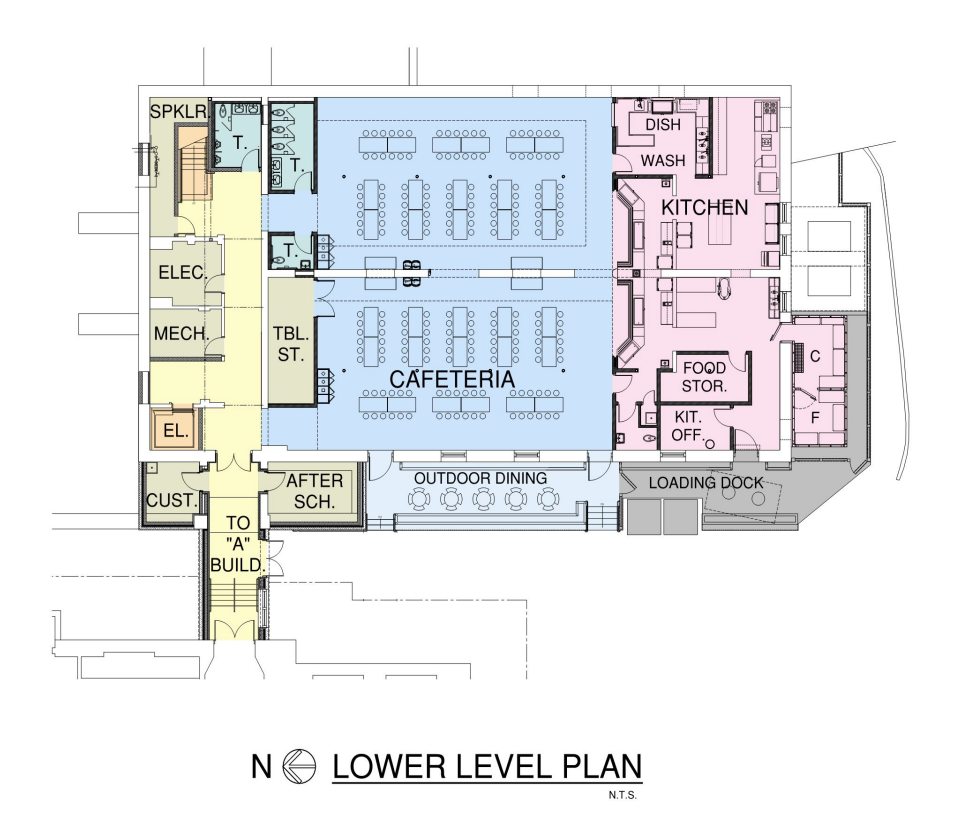 Burlington School District invites you to kick-off 2020 with a chance to see your tax dollars at work! 
Join us Thursday, January 30th from 6-7:30 PM for a Ribbon Cutting and Open House at Edmunds. Attendees will have a chance to tour the new spaces, ask questions, and learn how the renovations are already having a positive impact on climate and culture, and student and staff wellbeing.
In 2017, Burlington voters overwhelmingly supported a bond to address capital improvements in the District. As part of this plan, we recently completed more than $7 million in renovations to the Edmunds Campus. We want you to see what's been accomplished.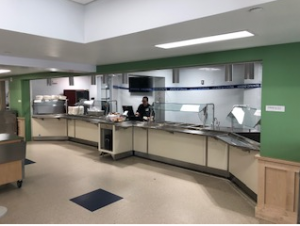 Phase I work ($4.8M) included building a new dedicated kitchen and cafeteria with 180 seats in the basement of "C Building." Previously, we used one shared cafeteria/elementary gym space, resulting in difficulties with scheduling physical education. We also created better hallway and corridors linking the buildings, and made substantial HVAC, lighting, and energy efficiency improvements. 
Phase II improvements ($2.4M) included creating a single, secure, Americans with Disabilities Act (ADA) compliant, entry point for the campus used by visitors for both schools. We also constructed a new wellness area for school nurses, installed new sidewalks, and made landscaping and stormwater improvements. 
Refreshments will be provided, please save the date and plan to join us! RSVP and invite your friends on our Facebook page.