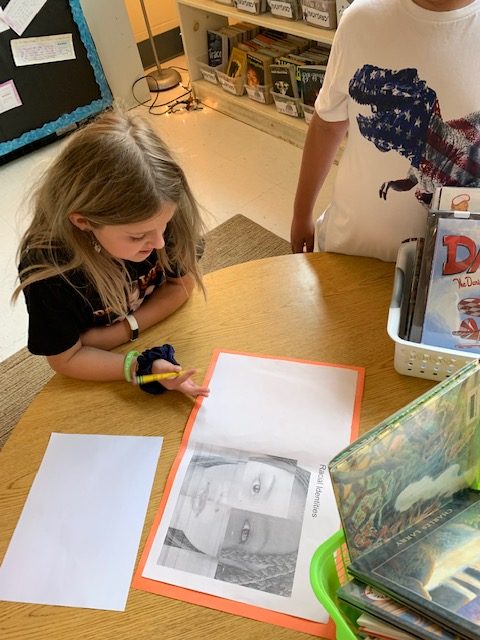 How does anti-bullying and harassment work intersect with equity?  School Counselors Liane Couture (Champlain) and Melissa Hathaway (EES) teamed up with Autumn Bangoura, Equity Instructional Leader to co-teach a six week unit blending the concepts of equity with anti-bullying and harassment work.  This unit targeted 5th grades and was loosely based on the Second Step Anti-Bullying and Harassment Curriculum.  Learners used community building activities and games, restorative circles, arts based lessons such as Reader's Theater, text based discussions, and written exit tickets to build a more thorough understanding of how to recognize, report and refuse bullying, cyber-bullying and harassment.  This unit was developed with an equity lens by focusing on a more in depth understanding of all of the protected categories and developing a safe community where all identities are respected.
Goals:
To build a community which focuses on emotional and physical safety

To identify the difference between bullying and harassment

To identity the protected categories under harassment

To define cyber-bullying and the importance of digital citizenship

To recognize, report and refuse bullying and harassment
Unit Plan Sequence:
What is community? How do we build a safe community?
What is identity? What are the different protected categories and sociocultural identities and how do we define them?
What is bullying, harassment and cyber-bulling?
How can you Recognize, Respond, Refuse, and Report?
How can stories inform our understanding of how to refuse bullying and harassment?  "Weird, Tough, Dare" by Erin Frankel