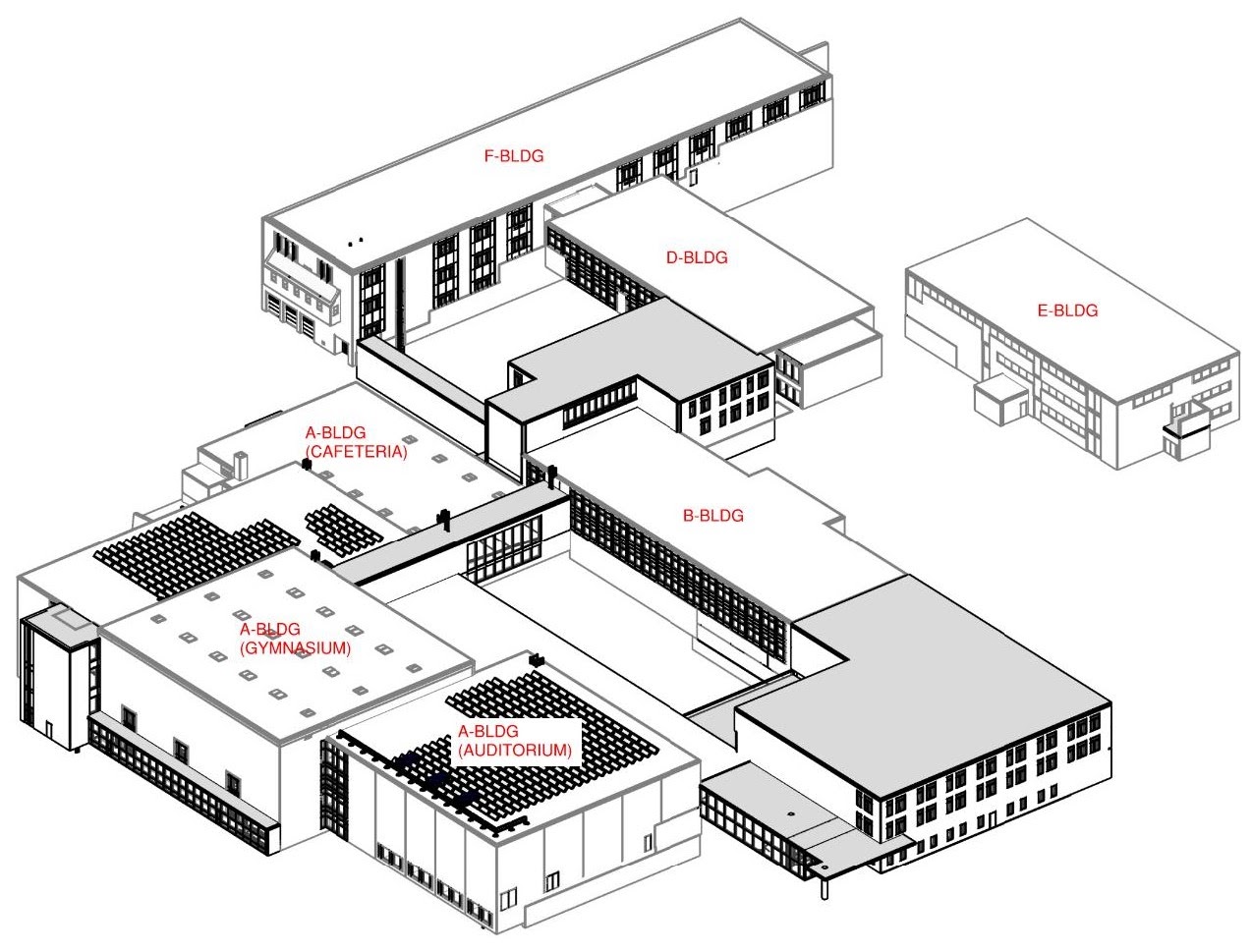 On April 21st, the BSD Board was presented with the final Schematic Design plans along with the revised project estimate. The current design reflects feedback that was received from the Building Construction Oversight Committee, the BSD Board, and the public.
As was presented in the March 9 and 10 public meetings, the estimate to build the current design, even with aggressive cost-saving measures, stands at $73.8 million. Over the course of the last 5 weeks, our leadership was able to identify existing funds that could be made available to close this $3.8 million dollar gap.
With the schematic design accepted and the funding identified, we are now moving into the Design Development (DD) phase of the project.
The current (tentative) schedule is as follows: The DD phase will require approximately 4-5 months of detailed design work, carrying us into late September or October, 2020. The next phase will be the production of Construction Documents (CD) to be used for bidding the project. Bidding could start as early as spring of 2021 with construction starting in June or July of 2021 and completion in September of 2024.
The project team, including representatives of BSD, the architect, and the construction manager are exploring options for starting some of the project work this summer, although restrictions on construction because of COVID-19 will likely limit those options.