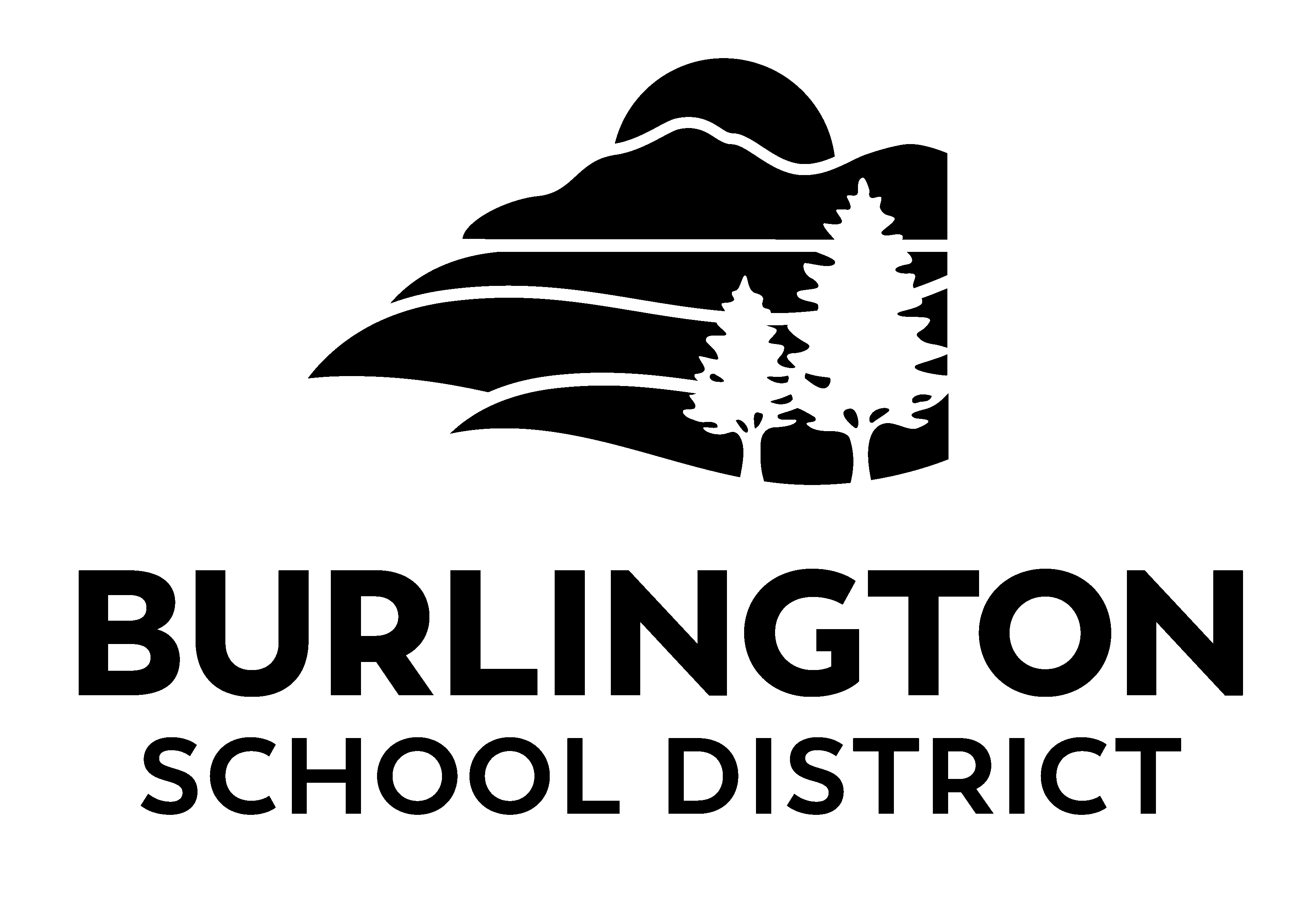 Sept 1, 2020
Dear BSD Families and Staff,
This is my last community update before school opens in-person on Tuesday, September 8th and Thursday, September 10th! We are so looking forward to having your students back in our schools. School teams are in the final stages of ironing out their systems, and teachers are planning their lessons, communicating with families, and putting the final touches on classrooms. I have walked each of our buildings and they are bright, clean, and welcoming, and they look ready for school to start.
For students who are in the remote-only option in grades K-8, teachers and school staff are reaching out this week to introduce themselves to you and/or to explain the schedule. You will be able to pick up devices for learning this Friday… please find more information in the updates below.
I am proud of our team and our school leaders for the work they have done to prepare for the opening of schools. This is a task that none of us were trained for, and their selflessness, commitment, and attention to detail have allowed us to open schools. I am also so grateful for our teachers who are being creative, flexible, and collaborative as they plan to serve our community.
We continue to plan with equity, engagement, and deep learning at the center of our thinking and I am excited to see these priorities in action next week!
Sincerely,
Tom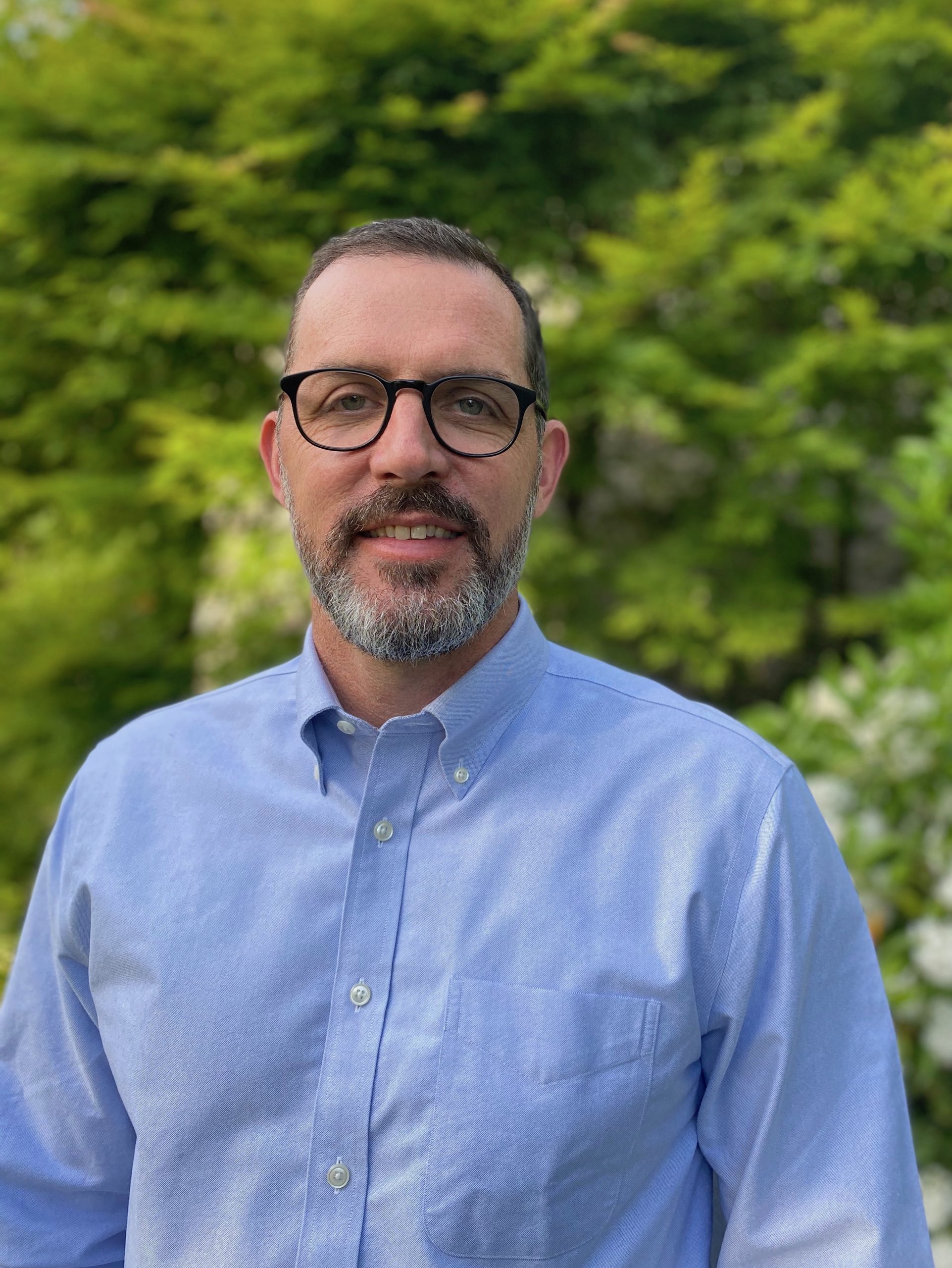 TONIGHT Burlington City Town Hall Meeting: Reopening Schools in Burlington
I'm looking forward to joining Mayor Weinberger and Pediatric Infectious Disease Specialist, Dr. William Raszka, for a Telephone and Virtual Town Hall Meeting tonight at 5:30 PM to discuss reopening schools in our community. We have provided the City one-time use of family phone numbers who have not opted out of sharing contact information for PTO-related events. If you receive a call this evening, please pick up and tune in.
You can also join us on Zoom at https://us02web.zoom.us/j/81310985455 or stream the event through Facebook Live. If you have questions for any of us, please email mayor@burlingtonvt.gov. We will also take questions live during the meeting.
Updated Calendar – Last week we presented an updated "Calendar at a Glance" to the board. Please visit our website to view/download. Many of you are used to the wall calendar we publish every year. Because of the many changes and uncertainties we have experienced, we will likely need to wait until October to get this out. Thanks for your patience.
What to Expect for In-person Learning on Elementary Days – Hey parents and students, want to get a sneak peek at some of the in-person learning expectations at elementary level? Principals gathered to create a short video highlighting what health checks, outdoor learning, and lunch could look like in your school. Check it out!
Updated Guidance – We are planning to send out a revised draft of the guidance this week. As the state updated their guidance that reduced physical distancing requirements from "six feet" to "three to six feet" last month, we were able to bring more students back to school. As we messaged a few weeks ago, in alignment with our equity priority, we decided to provide the option of four days a week to students with IEPs and to students who are learning English. Class sizes will still be small and will range between 8-15 students.
Health Screenings BEFORE Coming to School – In response to the August 11th update to A Strong and Healthy Start AOE Guidance, we have created a tool in PowerSchool that will allow families to complete student health screenings at home each morning before leaving for school. It will be important to complete the screening before 7:30 AM each morning, if possible, because at 7:30 each morning, staff will download a report to see who has completed the screening. Those who did not complete the screening prior to 7:30 AM will have to complete the screening on-site prior to building entry. Once students arrive, staff will verify which students still need to be screened and confirm students are fever-free. We will send more information on how to complete screenings at home later this week… please stay tuned.
Device Pick-up for Remote Learners – Students who will be accessing the full-remote option K-8 will be able to pick up Chromebooks or iPads from their home schools this Friday, September 4th between 8:00 AM and 4:00 PM. You should be hearing from your remote learning teacher or your school soon. Families who are not able to pick up devices on Friday should call their home school and make an appointment for Tuesday. Please contact your schools if you have questions or miss your device pickup.
For students in the hybrid model, Middle School and High School Students will receive their devices on the first day of school. K-5 will practice with their devices in-school for a few weeks so they can learn how to use the tools before being allowed to take their devices home. In the meantime, we will have students bring hard copies of work from class home in the remote days.
Remote Learning with Vermont Virtual Learning Cooperative Start Date Pushed Back to Sept 14 – We just received word from the Vermont Virtual Learning Cooperative that they will not begin classes until September 14th. We are working with them now to learn more and will communicate with affected families when we have more information. I am sorry for this last-minute notification.
Ventilation – We've been getting a few questions about ventilation, so I wanted to take a minute and let you know how we are working to ensure our systems are running safely and smoothly.
All ventilation systems have been inspected to confirm that they are operating properly.
All ventilation systems have been running at full capacity, drawing in outside air, around the clock.
All air filters have been replaced and will continue to be replaced at regular intervals. Where possible, a higher level of filtration will be utilized. Specifically, for the systems that have enough airflow capacity, can we have MERVE 13 filters on order and set to arrive September 9th.
Hepa air purifiers have been purchased for installation at strategic locations in our buildings to further improve air quality.
Window fans have been purchased for installation in certain classrooms and other locations to improve airflow by drawing in outside air.
In addition to these improvements, we have recommended that everyone keep windows and doors open whenever possible unless it poses a safety or health risk.
Multilingual Families – Last week, I met with our multilingual families in a series of afternoon meetings with EL Director, Miriam Ehtesham-Cating, and our multilingual liaisons. We reviewed the reopening plans and had many wonderful conversations about their experience. Attendance was strong at each of the events, and families are eager for school to start. Thank you everyone who attended!!
PCBs at BHS – As you may recall, for the past year we've known that we had found levels of hazardous materials in building materials at the High School, and we communicated to our community this fact and that this would prove to be a substantial cost for the ReEnvisioning project. After notifying regulatory agencies, in June we did additional testing of building materials and soils and our suspicions were confirmed. Now we will begin testing the air quality in the building (beginning today). For more information, please read the full update on our website. 
School Safety Task Force Application – BSD invites members of the community to participate in a School Safety Task Force as requested in the Board of School Commissioners' resolution passed on June 25, 2020. The resolution charges the School Safety Task Force with reviewing the role of School Resource Officers and presenting recommendations to further the district's policy goals of implementing all elements of Restorative Practices as part of the District's priorities of equitable and safe, inclusive schools. Those interested in joining the School Safety Task Force should complete the application.
Annual Student Update – It's that time of year again… time to complete the Annual Student Update. This is a big lift and we will have all hands on deck to get as many of these updates filled out before the start of school as we can. This must be completed before the first day of school for all students, hybrid or remote. Please find more information in your email or login to your PowerSchool Account account to complete this as soon as possible.
Afterschool Programs – The Expanded Learning Opportunities will share their program reopening plans with our enrolled Burlington Kids (K-5) families this week through Family Town Hall meetings. During the Town Hall, we will share information about new program policies, schedules, and procedures, and there will be an opportunity to ask questions. Site Directors and Assistant Site Directors will also be reaching out to families individually to answer any additional questions and discuss what afterschool might look like for your individual student(s). Middle and high school programs will be sharing program information via email very soon!