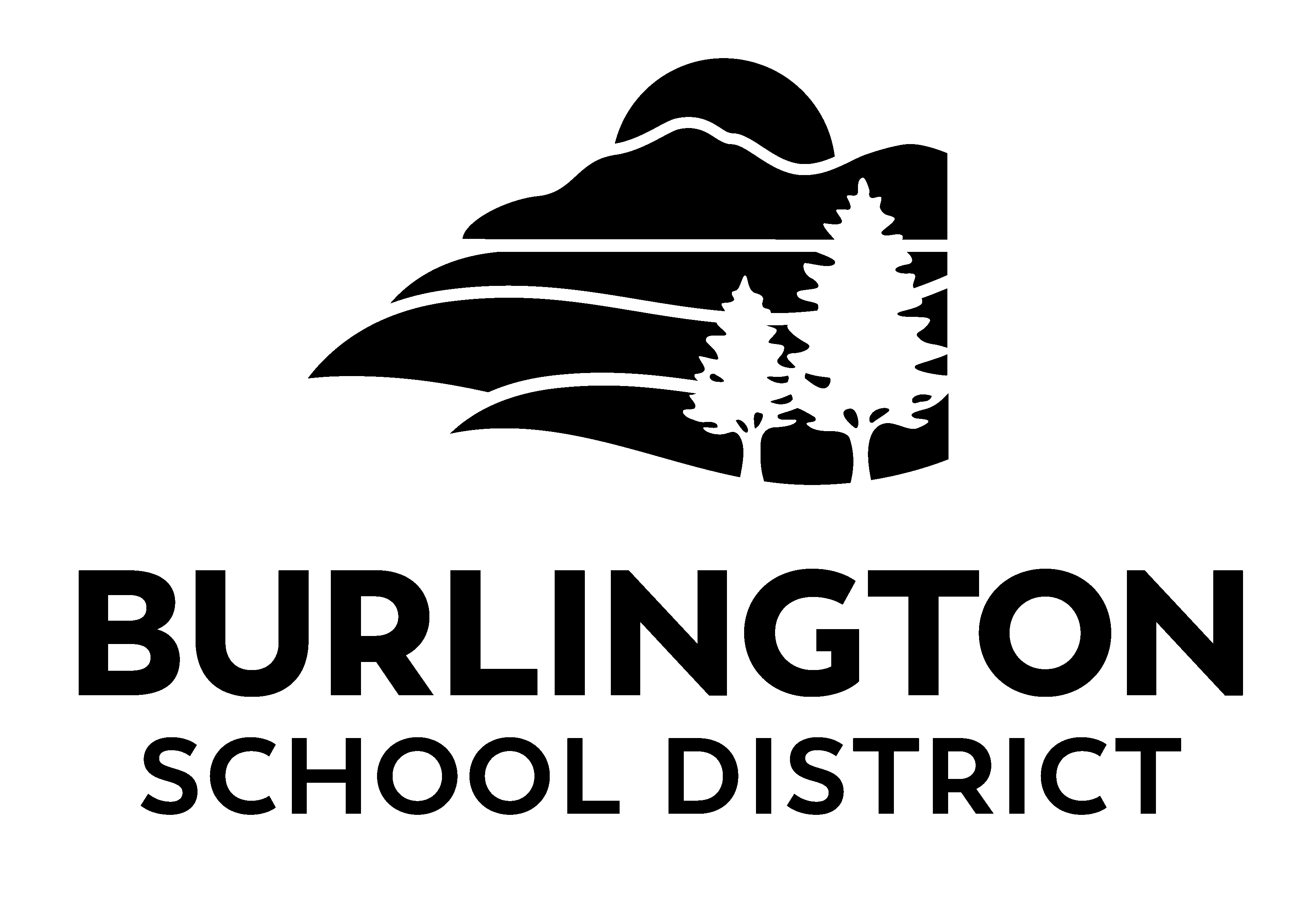 November 16
Hello BSD Families, Staff, and Community,
Congratulations Seahorses! On Saturday, November 7, our BHS Boys Soccer Team became STATE CHAMPIONS after a thrilling 1-0 victory. Congratulations to our student-athletes and coaches who have worked so hard; this achievement is truly a culmination of years of effort. Our Girls X-Country Team also did great, finishing second place in the state! You all should be proud, I know we are!
On Friday, the Governor announced that the state will move into a more restrictive posture to manage the recent growth in COVID cases. This is in part to allow schools to stay open. We are continuing to monitor the evolution of COVID in Burlington closely and we are continuing to take health and safety precautions seriously in our schools. The Governor also encouraged Vermonters to remain in-state for at least the next two weeks and to avoid gatherings with anyone who lives outside of our households. Please follow these directives and so that our entire community can stay safe and we can remain in our current instructional models after Thanksgiving and into the second semester. As a reminder, our instructional models are as follows: four days a week for K-5; two days a week for 6-8.
As for BHS students and families, I know that this continues to be an extremely difficult time. I feel and hear your desire to be back in person and I want you to know my team is working tirelessly to make this happen. I have asked BHS leaders to plan for in-person learning at Edmunds on November 23 and 24, and Principal Green will send more detailed information to families this week.
Following the 24th, we still have two options we are actively pursuing. The first is to offer in-person learning on Wednesdays at Edmunds, which would begin following Thanksgiving break. Our staff have been planning for this and are ready to move into this model. However, we have also had great conversations with the University of Vermont (UVM) and we may be able to use the UVM campus for in-person learning from December 1st or 7th until January 22nd. This would be a great bridge for us as we work to secure and design a long-term space. If we are able to move to UVM, we will not use Edmunds after the 24th. We hope to have a final decision this week and we will communicate with you directly when this is finalized.
As for those long-term plans, we are currently pursuing two options: leasing the Macy's building or renting modular trailers which will be placed on the BHS baseball field or another suitable location. Each option has strengths and weaknesses and significant costs associated with it. (You can read our BHS/BTC November 10 update on our website to learn more about both options and view our two most recent board presentations.) The Board will be voting on a proposal at our board meeting tomorrow, Tuesday, night which will be live-streamed on the BSD Facebook page.
Regardless of which option we choose, we are committed to being fiscally disciplined and we will continue to seek and advocate for help from state and federal agencies so that Burlington does not have to bear the impact of this alone.
Thank you for continuing to stay engaged, to give feedback, and to support the district as we navigate these challenging times.
Sincerely,
Tom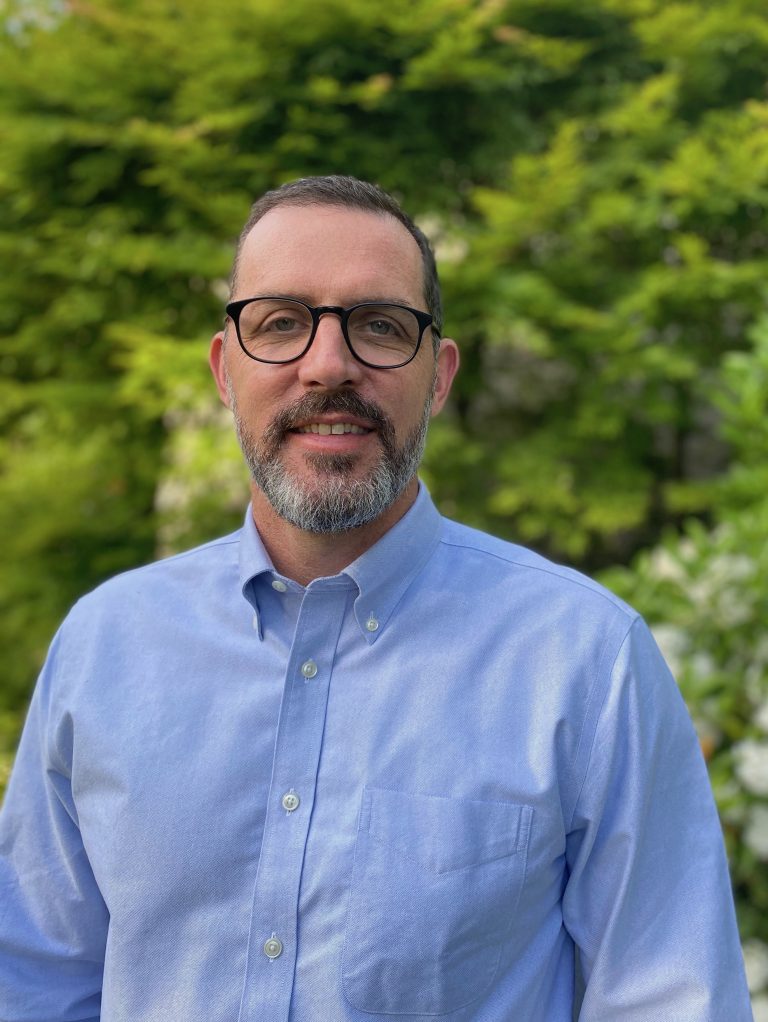 P.S. Thank you to everyone who reached out and asked about my father. I have tried to respond to all of you! I am happy to report that the surgery went smoothly and that he is at home today recovering well.
Black Lives Matter Flag Raisings – In November and December, all BSD schools and several community partners will raise the Black Lives Matter flag. On Friday, flags went up at BHS, Smith, and Ira Allen! Due to COVID protocols, these ceremonies are not open to the public this year, but our communication team is working with the equity office to capture and share as many ceremonies, events, and student work as possible. Be sure to tune into the District's Facebook, Twitter, Instagram, and YouTube accounts to see footage from the events The Office of Equity is also working directly with students, teachers, and administrators to imbed anti-racist curriculum and assist schools raising the flag and have developed this BLM FAQ to share with staff and community.
Next Year's Budget Development – It is time to begin planning for next year's budget and we want to hear from you! Please join us at an upcoming budget forum which will be held on November 19 and 24. (Thank you to our New American and non-English-first language families who participated in a forum last week!) You can also complete our FY22 budget development survey. Please visit our budget website for more information on the forums, our timeline, and other updated information.
Food Pick-up Date and Time Change for Thanksgiving Break – During Thanksgiving week, we will be offering our Family Meal Kits ONLY on Tuesday the 24th, from 3-4:00 PM. This time and day change will be for ALL sites— BHS, Sustainability Academy, Champlain, and Boys and Girls Club. If you have any questions or concerns please contact Doug Davis directly at ddavis@bsdvt.org.
Join Our Team! – We still have three major staffing needs in our District. Specifically, we are looking for custodial staff, substitute teachers, and short and long-term afterschool staff.  Please share this with your family and friends, and visit our website to see all open BSD positions.
Survey Results – The BHS/BTC Short and Long-term Survey Results have been published to our website in the BHS/BTC November 10 update.
Voluntary COVID Testing for BSD Staff – Recently the Agency of Education announced that the State of Vermont will begin offering regular, voluntary COVID-19 testing to all teachers and staff in Vermont school districts. This population has been selected as part of a larger public health strategy to provide a statewide picture of COVID-19 activity. Because teachers and staff represent a larger group of individuals that are spread geographically and proportionally throughout the state, the State feels we are an ideal group for a population study. I sent an email to all staff earlier today letting them know that the first phase of voluntary testing would happen this coming Friday at all BSD schools.
Special Education/Student Support Services Review – Earlier this year we requested proposals for a review of our Special Education Instructional & Related Services. The goal is to get feedback on our strengths and weaknesses in order to develop a balanced, comprehensive, and evidence-based system of instruction and intervention for BSD students with disabilities. The request for proposals was submitted to national organizations and we received nine proposals. The team selected the proposal made by The Ability Challenge based in New York, as this proposal best represented the scope, expectations, experience, and quality consistent with BSD's goals. We are currently finalizing details and hope to begin work before the end of December. This is a budgeted expense that will be funded through the Individuals with Disabilities Education Act Grant.
Restorative Practices Updates – Our first Restorative Practitioners Collaborative (RPC) meeting of the school year was held virtually on 10/28/2020. The RPC is an opportunity for those involved with District RP initiatives to gather and share ideas, successes, and challenges with RP work. Approximately 50 employees attended the afternoon of training and connection. We are also offering optional District-wide Tier 1 Restorative Practices Training in November and December for employees who want to learn more about RP and the District's goals.
Additional Equity Work Updates 
Affinity Spaces – The Office of Equity has been working with the Howard Center, our Afterschool program, and HMS/EMS principals to create Affinity Spaces for students. Starting in November, this work will be piloted at IAA and SA.
Title IX – As the Federal guidelines have changed for schools in regards to Title IX, BSD now has a Title IX specialist in every school and these specialists will participate in a day-long training on November 16th.
Equity Audit – BSD is moving forward with a district-wide equity audit with the Mid Atlantic Equity Consortium (MAEC).
Winter Sports Guidance –  The AOE officially published winter sports guidance on Tuesday, November 3. I am working with the BSD Athletic Department to dissect the state guidance and prepare to offer as many athletic opportunities as possible while adhering to state guidelines and keeping safety as the optimal focus. Please look for detailed information in the next community update.
Student Success – Dominick Brown was awarded the 2020 Golden Wrench Award by the Vermont Automobile Enthusiasts Classic and Antique Car Club. This award is given to 16 high school juniors across the state of Vermont in recognition of students in Vermont's automotive programs for their hard work, dedication, and knowledge in the field. Dominick is a student in Burlington Technical Center's Auto Tech program from sending school Colchester High.