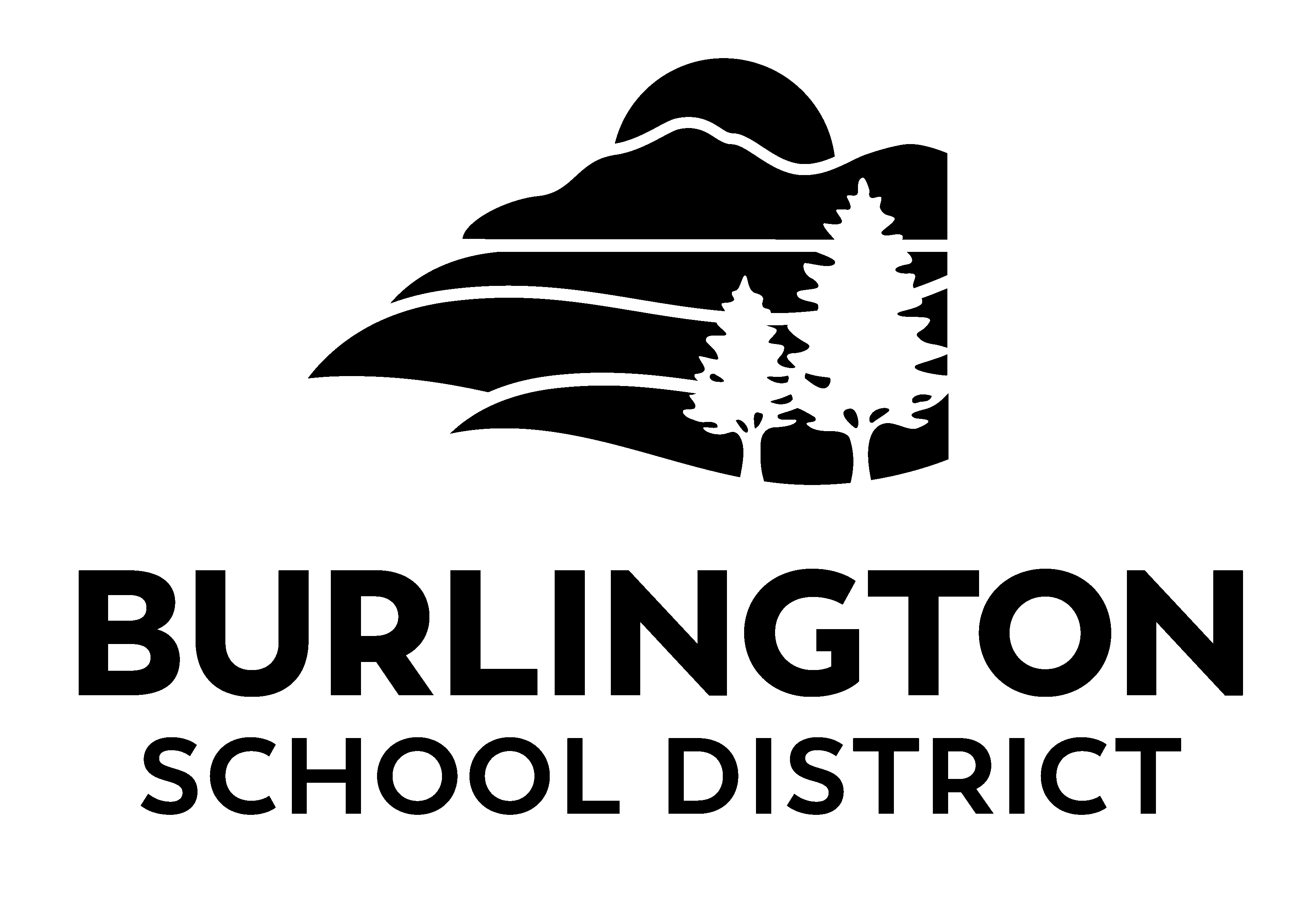 December 11, 2020
Dear Burlington students, families, staff, and community,

Thank you for everything you have done as a community to make sure that our schools are safe, stay open, and remain vibrant spaces for student learning. By all accounts, we have all been very responsible regarding out of state travel and multi-family gatherings over the past months. With yesterday's announcement of a positive case at EMS, we join other Districts across Vermont who have seen individual cases in their schools. Fortunately, schools themselves still are not known to be major spreaders, and I am confident that by continuing to practice our safety routines we can keep numbers low and keep schools open so that we can get back to normalcy as much as possible, as soon as possible.
With that in mind, I also want to express my deep gratitude to our staff who are on the front lines each and every day giving it their all. I spend a quarter of my week in schools and classrooms, which I consider to be the most important part of the job. In my classroom visits, I see our staff showing incredible care, skill, and love in their work with students every day. I see student joy, engagement, kindness, and brilliance throughout each of our buildings. We know how important in-person learning is for students, and I know we will have work to do to catch up when we are able to return to full-time in-person learning, but when I see these interactions, I know that we will get through this together.
On another note, we have encouraging updates this week regarding our progress toward in-person learning at the high school. During the school board meeting on Tuesday night, I presented the update on Macy's and the high school. I am hopeful that we can finalize an agreement in the coming week so that our students and staff can create a name for our new school building in the heart of the Queen City. Please find more information in the updates below.
We are also entering budget season. Last week we learned that school districts across the state should expect baseline budgets to increase local taxes by 9%. In Burlington, if we make no changes the impact is likely to be closer to 13%. With that in mind, our team is working hard to build a stable, conservative budget that will help us work toward our goals without making significant additions beyond annual increases projected for fixed costs like contractual pay and retirement. I am also continuing to seek state and federal aid and I am confident we can find efficiencies in our work that will allow us to bring this number down while still working to reduce the opportunity gap and provide a great education for all of our students. For more information, please review a PDF version of our budget update or watch the recording of Tuesday's board meeting on our Facebook page (fast forward to 2:07 for the budget).
While I realize this is an extremely challenging time for our entire community, I am so thankful for the opportunity to be here as your Superintendent. As always, please reach out with questions, concerns, or comments. Have a great Friday, and a great weekend.
Sincerely,
Tom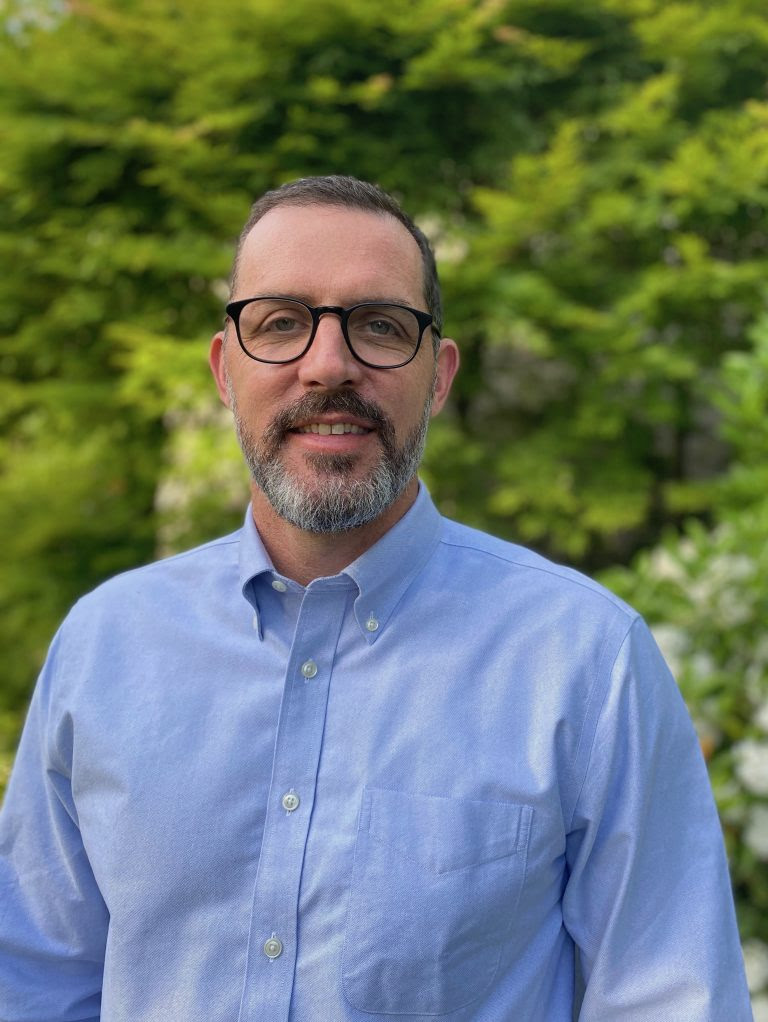 Presidential Scholars – Last week we received word that several Burlington Technical Center (BTC) and BHS students have been named Vermont Presidential Scholars. This is a huge accomplishment and a testament to the great work happening at BTC. Congratulations to all of the honorable mentions and awards recipients for being selected as Presidential Scholars in VT:
Patient Mwibeleca (BHS) 2020-21 VT Presidential Scholar for the Arts
Samira Henninge (BHS) 2020-21 VT Presidential Scholar for the Arts
Julia Correll (Colchester), 2020-21 VT Presidential Scholar
Penny Ly (Winooski), 2020-21 VT Presidential Scholar in Career and Technical Education
Krystof Bristol (Essex), VT Presidential Scholars Honorable Mention
BHS at Macy's – We continue to have very productive meetings with the owners of Macy's and hope to reach a lease agreement very soon. You may have heard that recent testing conducted at the former Macy's location identified compounds in the soil gas below the building. As a result, we followed up with indoor air sampling to determine if the soil gas is impacting indoor air quality. Results should be provided to our agency partners by the end of this week. However, the Department of Environmental Conservation is optimistic that we will be able to occupy the building because there is a vapor barrier on the site designed to prevent vapors from entering into indoor air, and if there are vapors in the indoor air we are told they should not be hard to remediate. With that in mind, we are moving forward with plans to begin construction this month, and anticipate being able to start instruction in the space during the first two weeks of March.
BHS Student Engagement Center – Our newly leased support space downtown is up and running. BHS staff have been working hard at getting the space set up to provide opportunities to support students in person. The BHS administrative team and support staff have also moved their offices here, allowing them to collaborate in-person and be more accessible to students. Programming in this space will expand over the next few weeks.
BHS/BTC Campus Testing and Pilot Program – We are moving forward with creating a pilot project to determine if remediation of PCBs is a viable solution for returning to the BHS campus in the long run. Over the course of December and January, we will continue to take samples of air, soil, and building materials throughout the campus. Once we complete testing, we will begin removing and remediating materials in specific rooms to see if those efforts lower or remove the presence of PCBs in the air. We anticipate being able to begin this pilot project in March, with follow up results available in June. Once the pilot is complete, we will know whether remediation will be an effective and/or financially viable way to address our air quality concerns. The board and District leadership will then be able to have solid data to help us determine if we should continue with the high school remediation project or seek other long-term solutions. I anticipate those conversations will happen this summer.
In the meantime, this week we expect to provide regulatory agencies results from indoor air tests for portions of A building. Agencies will use this data to determine if we can regain occupancy of additional areas of the BHS campus, such as the gymnasium and auditorium, sooner.
2020/2021 Wall Calendar and Handbook – The updated 2020/2021 Calendar & Handbook is now available! In this document, you'll find helpful information including contact information, policies on school safety, Internet usage, bullying, and more. And of course, we have updated the calendar portion with important dates for all the schools in BSD. As with all things COVID-related, the dates included on the calendar are subject to change. Please contact your school directly for the most up-to-date information or with any questions you have, and thanks for your patience it took longer than usual to create this year.
Equity Webinar Series – New this school year, BSD's Office of Equity is excited to sponsor a series of free, participatory Equity Webinars open to the greater BSD community. The goals of the series are to engage students, families, staff, and community members in courageous conversations on topics of equity and Social Justice. Designed to be more interactive than traditional webinars, the series will allow space for attendee participation and small-group break-out conversations and will feature a unique panel of facilitators including BSD staff, youth panels, and community partners. All webinars are free to attend, and a complete list can be found on our website. The first of the series, "An Introduction to Restorative Practices" will take place Thursday, December 17th from 7-8 pm via Zoom.
School Safety Task Force Survey – Last week, School Resource Officers in BSD began wearing modified uniforms, designed to fit in better in a school setting. This is one of many initiatives The School Safety Task Force has been pursuing. Please take this short survey to help this team move their work with SROs and school safety forward.
District Goals and Strategic Plan – As we enter the final year of the current BSD Strategic Plan, I realized our team needed to work together to create, and begin to measure, goals that could help us stay focused while we bridge the gap between plans. We came up with six goal areas that we feel are important drivers of our work. Please take a look at these goals when you have some time. This spring we will begin developing a new five-year strategic plan to set our priorities and our path forward, and I hope to incorporate these goals into that plan. Stay tuned for more information in the coming weeks and months… I look forward to engaging with you in this process!