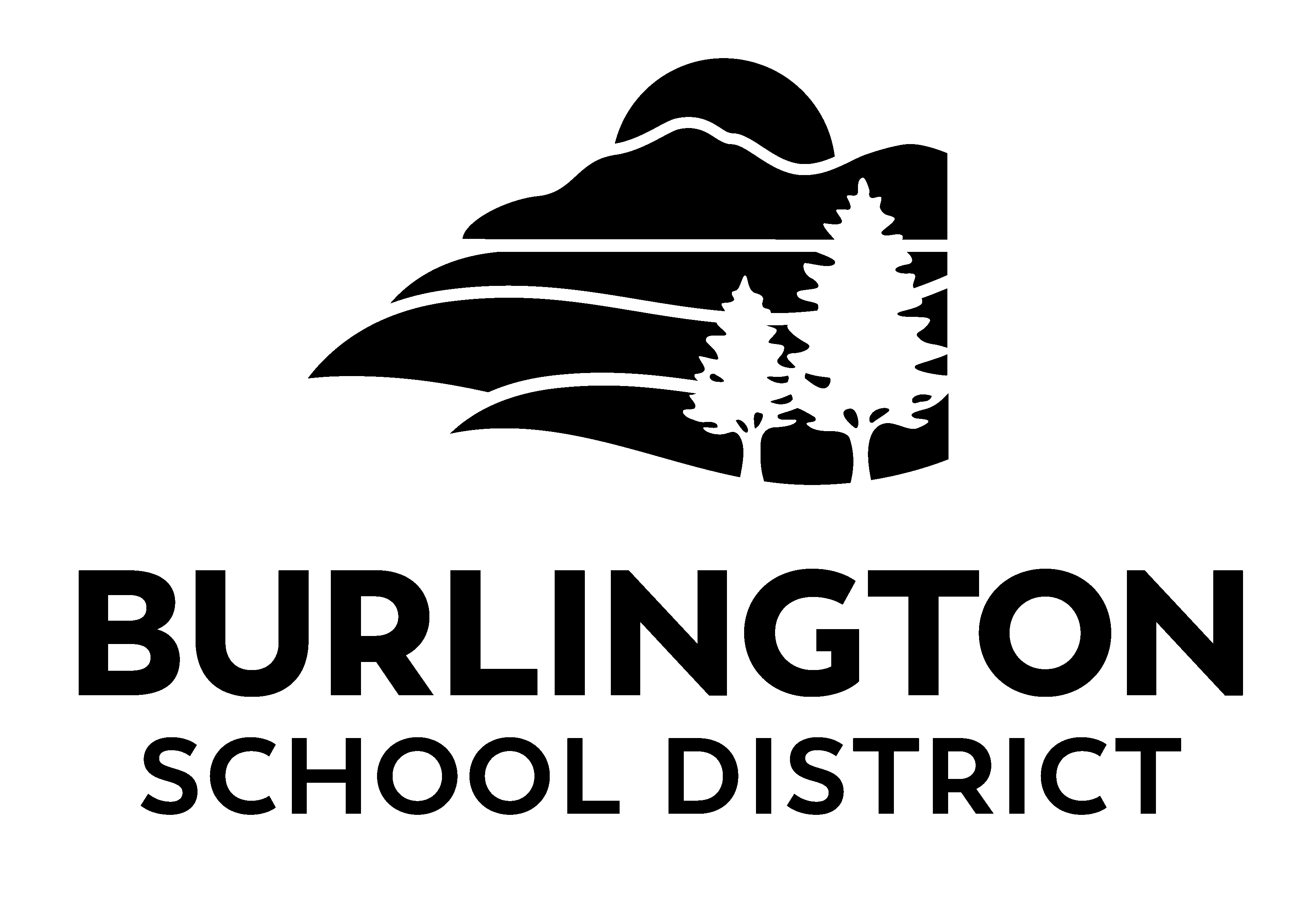 January 6, 2021
Dear BSD Community,
I am shocked and disturbed by the events that occurred in our Nation's Capital today. I grew up in Washington, D.C., where my mother still lives, so these events particularly hit home as I witnessed the center of our country's democracy and my hometown become disrupted by seditionists.
As an educator, I believe it is our responsibility to teach our students about the importance of diversity, inclusion, and compassion, and the role we each play in our community to improve the collective good. We have to give our students the space to have conversations, to ask questions, and to consider their role in furthering a society that respects all of its members. We also have to provide space for students to build relationships, to listen to each other, and to restore relationships when they are broken. Creating these supports helps students process events like those that occurred today, and turn their emotions into positive actions.
As we head to work and school tomorrow, let's consider the ways in which we can promote healing and acceptance, and let's send the message of love and community to our children. Let's also be ready for questions from our children – our future – and be ready to have conversations about what happened today and our role in bringing our country together.
I know we have a lot of work to do as a country to address systemic inequities, but I also believe in our democracy and in the importance of our collective voice and our election process. I'm also optimistic we can, and will, rise above the divisiveness, hate, and violence that are dominating public discourse.
Every one of our schools in BSD is committed to developing productive, informed citizens who will make a positive impact on their community, and I know our educators are preparing tonight to have these important conversations with students tomorrow if the opportunity and need arises.
Sincerely,
Tom