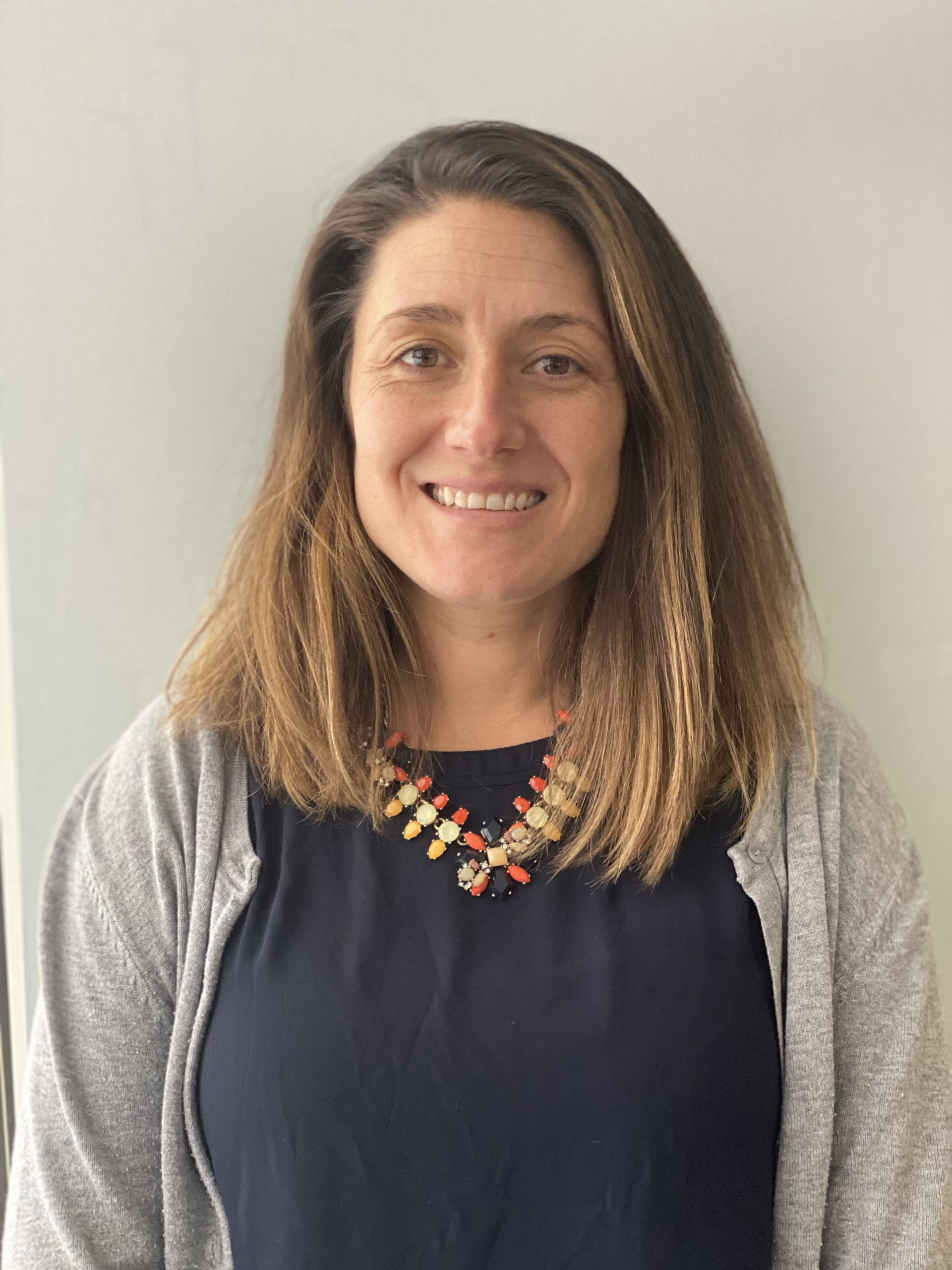 At a Special Board Meeting on Tuesday, February 2nd, the Burlington Board of School Commissioners unanimously approved the appointment of Lauren McBride to the role of Interim Principal of Burlington High School (BHS) and Gayle Botelho to the role of Interim Assistant Principal. This means that Principal McBride and Assistant Principal Botelho will stay in their current roles until next school year.
"I'm thrilled that the board is in support of my recommendation to have Principal McBride and Assistant Principal Botelho continue in their current roles," said Burlington School District (BSD) Superintendent Tom Flanagan. "Ms. McBride and Ms. Botelho are two strong leaders who are ready to take on these important leadership roles and who are fully committed to leading BHS with a focus on equity, engagement, and deep learning, and our strategic goals."
"I'm grateful for this opportunity to lead and for the support of our Board and superintendent," said Interim Principal Lauren McBride. "This is a really exciting time with so much to look forward to as we welcome our students back to a new building with new opportunities. I'm honored to be able to continue working with our hardworking and dedicated faculty and staff and engaging our families. There is such support within our community, this is a village I am proud to be a part of."
"BHS is a special place for me," added Assistant Principal Gayle Botelho, who has worked in Burlington School District (BSD) for 18 years. "I'm thankful for this opportunity to help work with and support our students, faculty, staff, and community as we lead our Seahorses into the next chapter."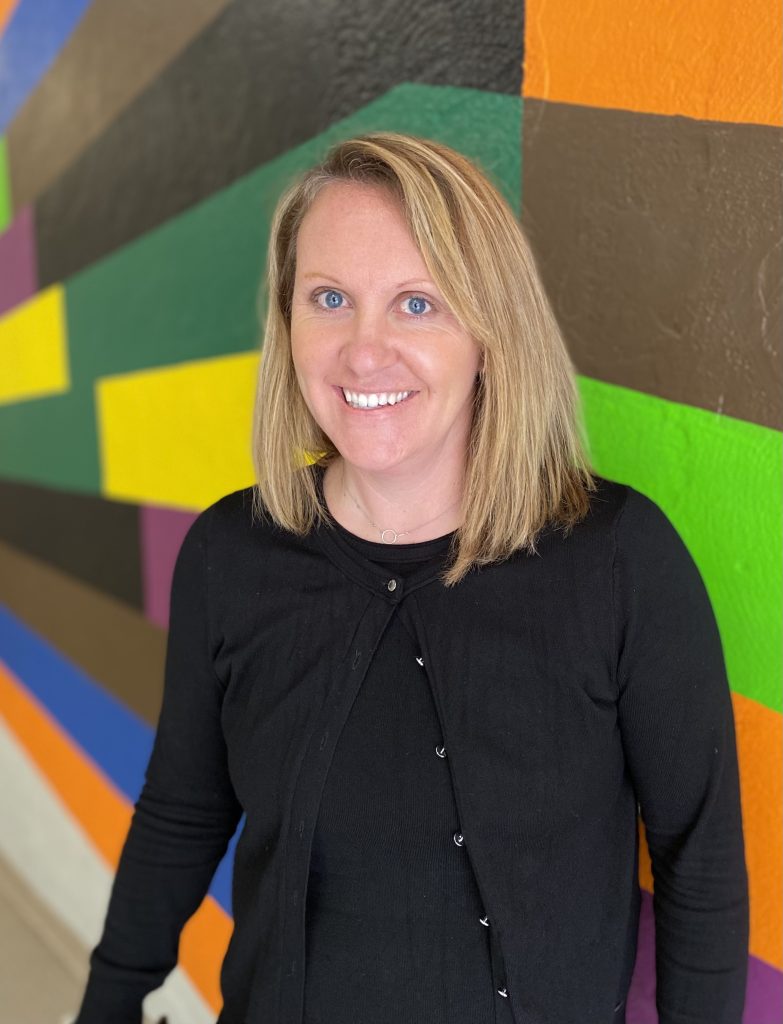 Flanagan noted that the move also provides BHS, and BSD, with the stability and continuity that the District needs. "I have seen excellent leadership from Ms. McBride and Ms. Botelho during this transition, and I am pleased with the way the leadership team and staff have come together under Ms. McBride's leadership. I am genuinely excited by the possibilities of this new leadership team as we transition to Downtown BHS."
Moving forward, BSD is in the process of launching a national search for the next full principal of BHS. The District will be open to candidates from Vermont and beyond and will solicit community engagement to help make a decision that best meets the needs of BHS and our community. Qualified candidates are encouraged to apply at www.bsdvt.org/careers beginning February 9th.