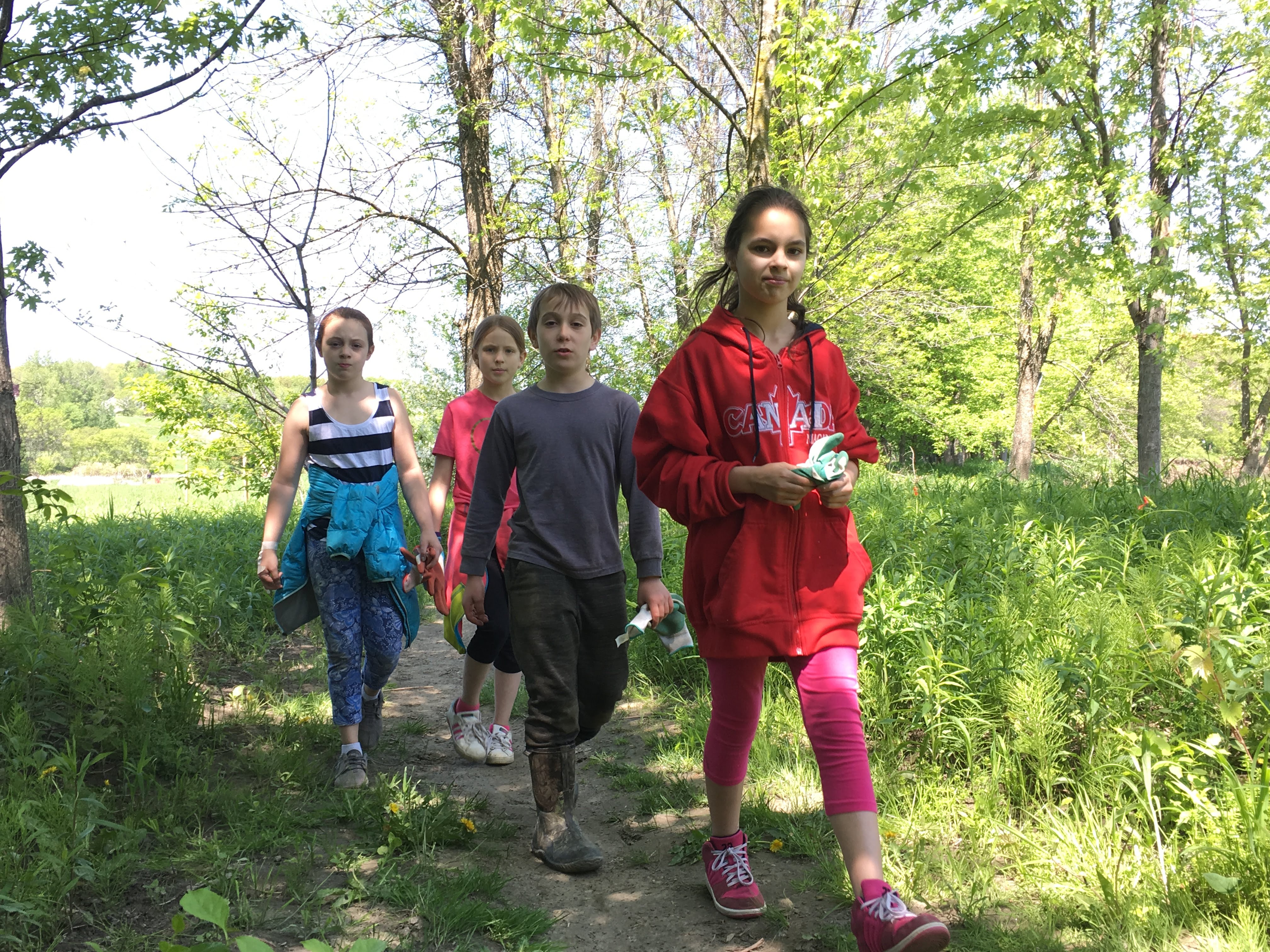 The school district has recently updated its calendar to reflect the updated last day of school. Due to snow days and our late start of school in the fall, the last day of school will now be June 15.
As a reminder, the district has used up its two snow days and there will be no more snow days this school year. If inclement weather hits again, we will not have a traditional "Snow Day" but will revert to remote learning. Here's what you can expect:
K-5 – Students and families should expect teachers to greet students at their regular (Wednesday) meeting times on their Google Classroom links. Additional learning plans for the day will be communicated by the classroom teacher. Attendance will be taken at the morning meetings. We look forward to a productive and fun day of learning.
HMS/EMS – All students who were supposed to be in person should check their email at 8 am to receive a schedule for the day.  If you were scheduled to be remote on a "snow day," please go to your remote advisory and continue with your learning plan as usual.
BHS/BTC – Students should plan to revert back to the remote schedule (with Block 1 beginning at 10:00 AM) and can access plans on their weekly learning plans. BTC students will follow their Wednesday schedules.