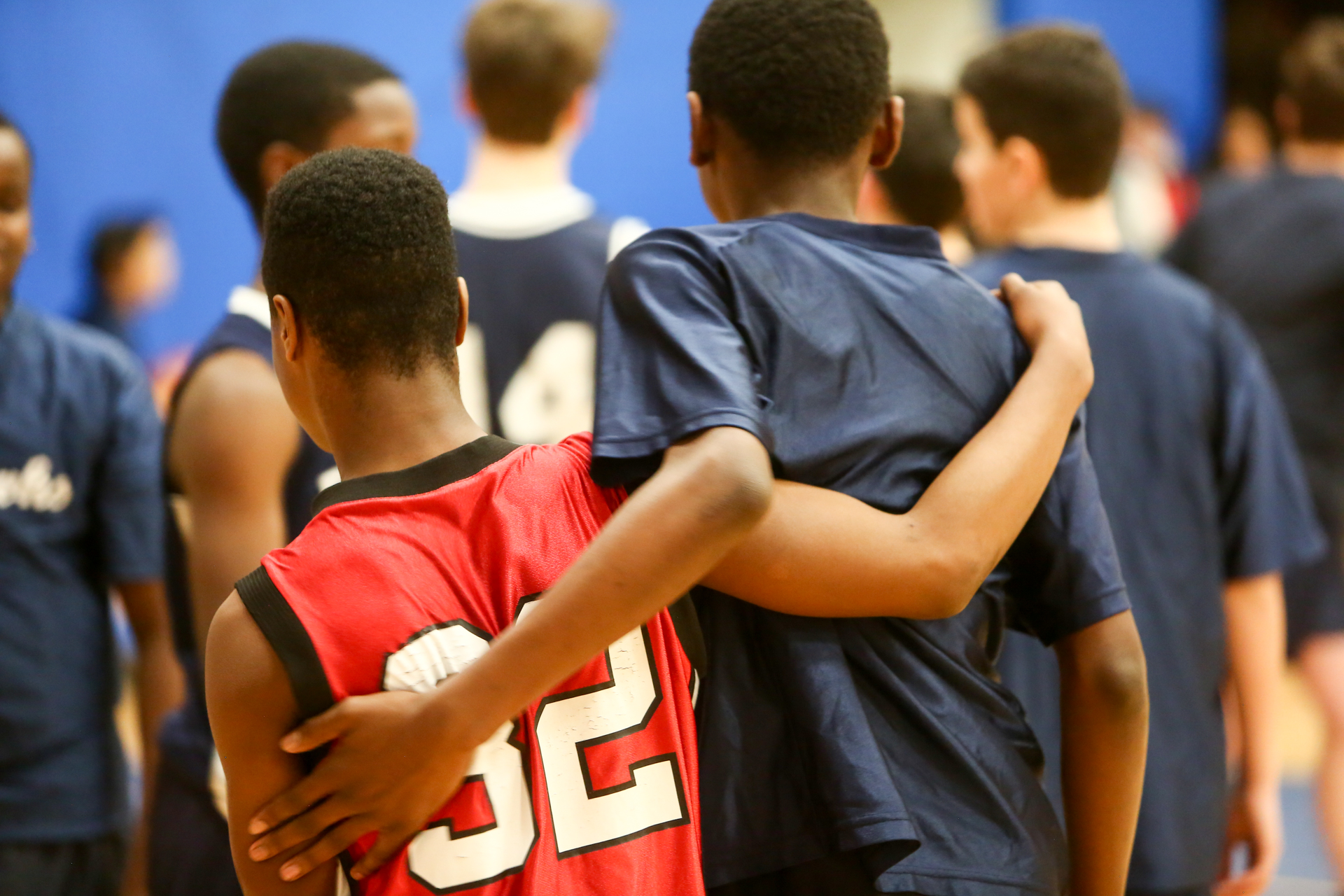 As part of the District's ongoing focus on creating a more equitable school system for students, families, and staff, we are embarking on work to create an Equitable Budget model and process. Our aim is to create a budget each year that will help us distribute resources more equitably across the district.
Feedback from the community will help shape the working group's final proposal. One way they are collecting feedback is through a survey that is open until Monday, April 26. We hope you will take 5-10 minutes to complete the Equitable Budgeting Community Survey.
If you or someone you know needs support completing this survey in a language other than English, please call Nijaza Semic at 802-288-6048 and we will be happy to assist you.