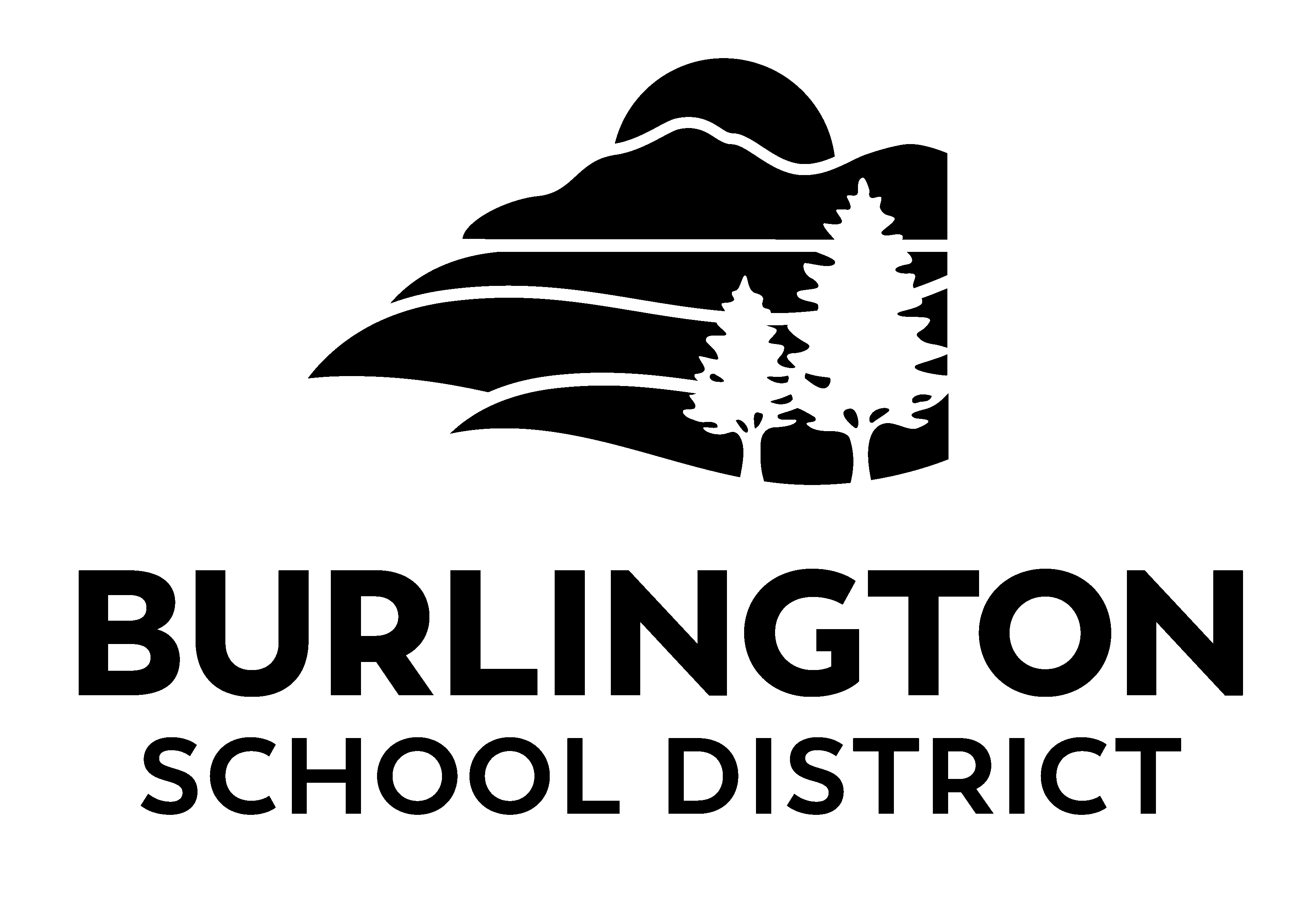 April 15, 2021
Dear BSD Community,
On Sunday, Daunte Wright, a 20-year-old Black man, was shot and killed by a police officer following a traffic stop in Minnesota. This senseless act of violence occurred just miles from the site where George Floyd was murdered last year and happens at a time when the trial continues for Derrick Chauvin.
This horrible act of violence against Daunte Wright impacts us all, but I have heard from members of our BIPOC community that it strikes at their core. It further underscores the violence and harm that our society has inflicted on black people over and over again since the founding of our nation. This act, and the many others like it, illustrates how deeply our society is steeped in structural racism and white supremacy. It also shows the importance of eradicating white supremacy in our work with students. It is literally a life and death matter.
I encourage our families and teachers to enter into this work bravely. To hold space for conversations with students about what happened and to listen to their thoughts about what we can do to create more just, equitable, and restorative systems here in Burlington. I am convinced they have many of the answers if we give them the time and space to think, to write, to debate, and to advocate. Let's make sure to give them this space now and in the future. Let's hear their voices and their ideas for solutions.
To our BIPOC friends, colleagues, teachers, staff, students, and family members, please know that BSD stands with you. We see and hear your pain, and we acknowledge the trauma that events like this continue to perpetuate.
In solidarity,
Tom