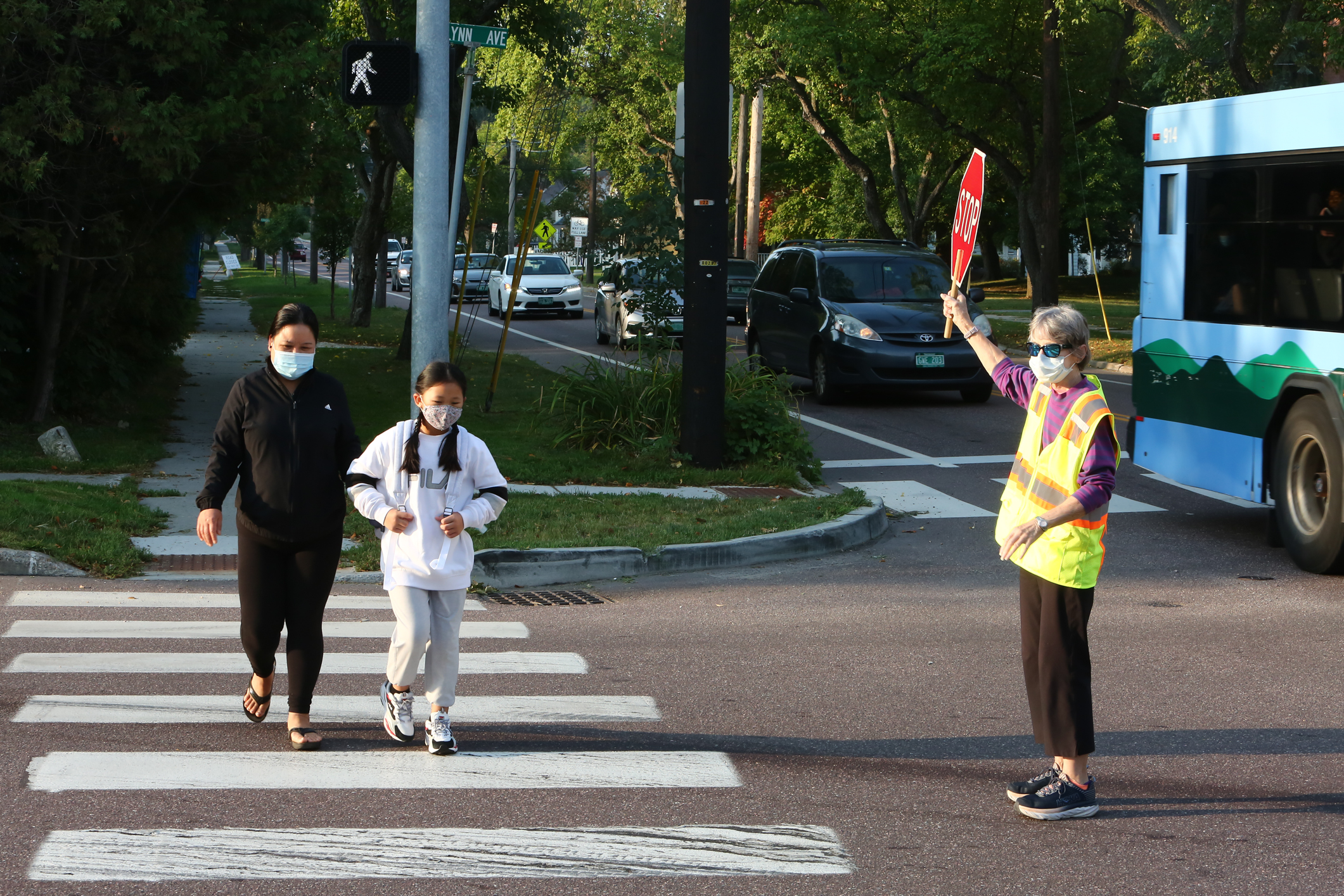 The City of Burlington and Burlington School District, with assistance from CCRPC and DuBois & King, seeks to develop a School Travel and Traffic control plan for nine (9) elementary, middle, and high school campuses within the City of Burlington.
The project team needs to hear about your issues when traveling to school! We welcome you to participate in a survey and/or conduct a walk/bike audit:
If you want more information, including maps and other documents, please visit the CCRPC's website.