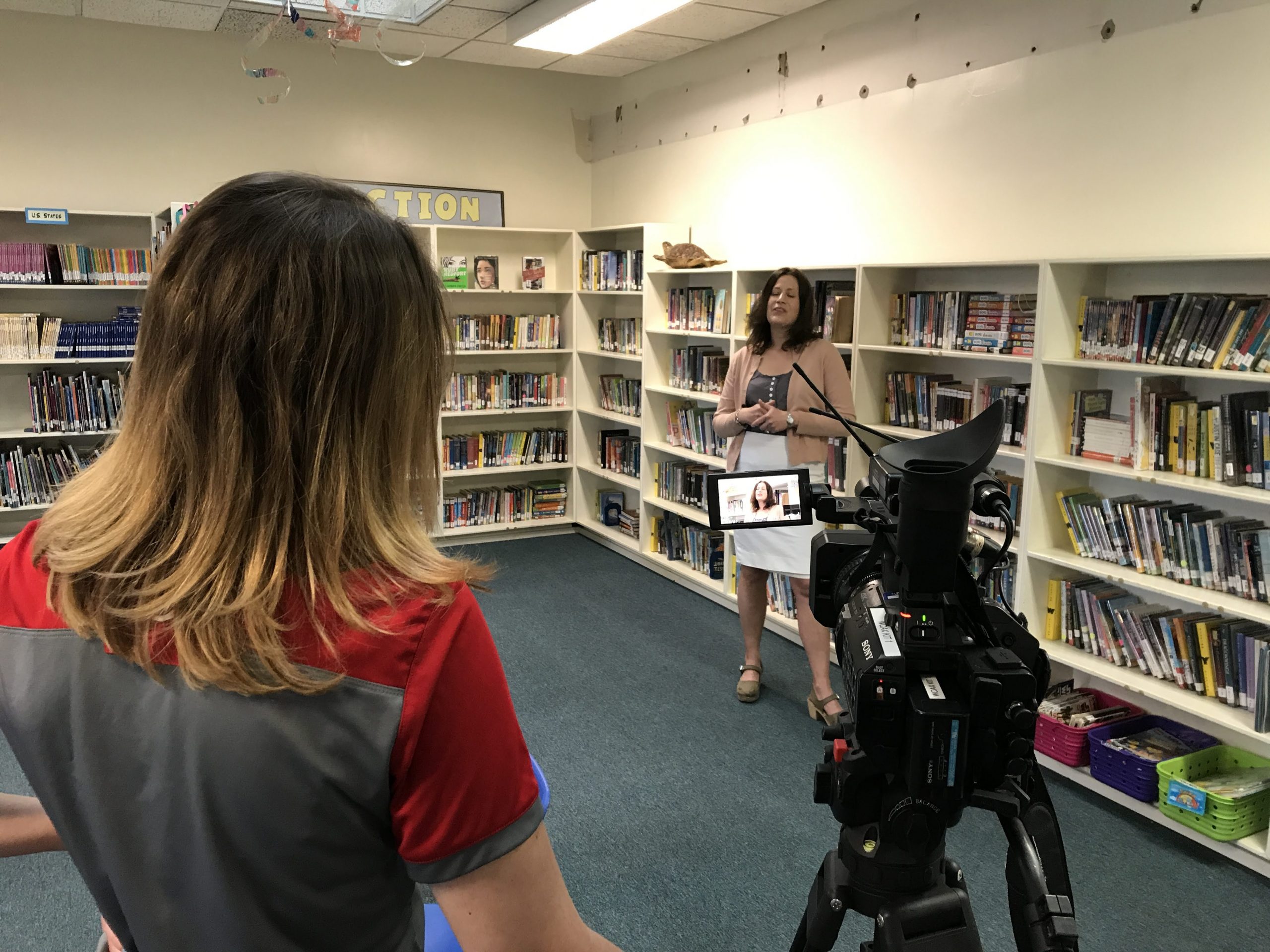 Edmunds Elementary was one of eleven schools across Vermont and New Hampshire to receive one of this Year's "Year of the Book" grants from the Children's Literacy Foundation. Other schools in the district have received the grant in years past and so we know how greatly it can impact students and help close the achievement gap.
WCAX came to Edmunds and interviewed Erin Webster and Kathy Neil about their plans for the grant, you can watch the segment here.
The $25,000 award will be used to provide books for children to have, to broaden the selection of books in the school's library, to bring in authors, to hold writing workshops.
Congratulations to the Edmunds Elementary community on this exciting opportunity!