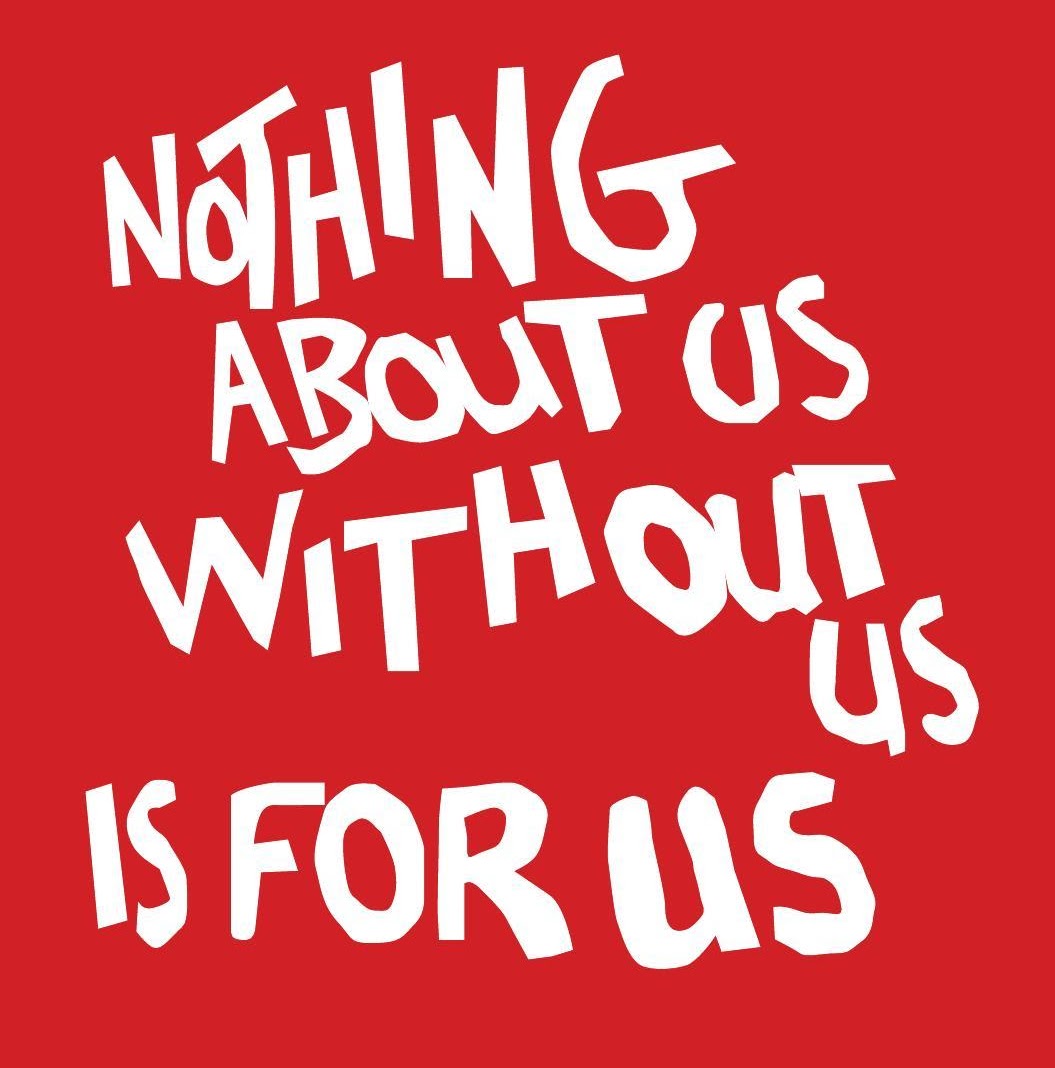 Edmunds Middle School (EMS) and University of Vermont's (UVM) Youth Participatory Action Research Collective (YPAR) has been recognized by the American Educational Research Association (AERA) with its Impact Award. The group was recognized for its work using multiple data gathering methods to identify equity issues at EMS and create an action plan to address those issues in a data-informed way, working with multiple school stakeholders.
"I'm so proud of our EMS YPAR students who have demonstrated their ability to use data as a rigorous and powerful tool to inform their important work on equity issues," said Superintendent Tom Flanagan. "It's especially gratifying to see students embrace this important strategic goal for our District and lead the way in creating a more equitable environment for themselves and their peers."
The Impact Award recognizes a scholar (or in this case, a group of scholars) whose work in the past academic year has made a significant impact on the field of grassroots community or youth organizing for education. In presenting the award, AERA stated, "[EMS'] application materials demonstrate the Collective's impressive level of multi-systemic impact, including the impact on youth. The anti-racist and collaborative content of your work aligns with where our society needs to be headed."
Based on research done as a group, the 28-student YPAR Collective has taken on several impactful projects, including creating a ceremony for the annual raising of the Black Lives Matter flag, revising the school dress code to redress gender discrimination, and commissioning a LGBTQ+ mural.
"I think that something that I have accomplished through YPAR is learning how to speak up and create change. Before I joined YPAR, the best thing I could do was email the principal or something like that," said YPAR student Grace Maley. "I didn't know how to code data, and I didn't know who to reach out to. Most of all, I didn't know that my voice was important. I didn't know that student voices were important."
"The YPAR collective is growing in Burlington School District," said Liz Clements, YPAR co-teacher. "This group of students, teachers, UVM partners, and administrators are dedicated to amplifying the voices of students in our schools. In YPAR students discover their agency to interrupt oppression as they research, plan, and enact positive changes that impact their lives and lives of others in their school. The curriculum offers students the opportunity to name and discuss injustices they see around them, a process which has helped me, and other adults, recognize and break down my own biases as a teacher. Thank you to our students for leading the way!"