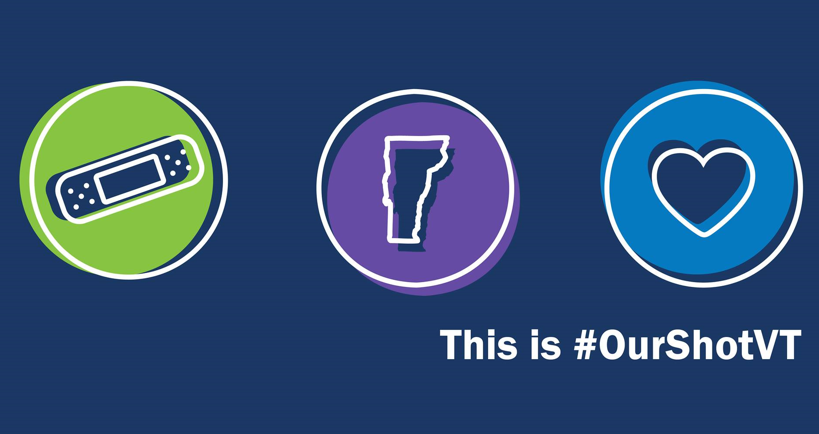 Registration is open for our two upcoming Vaccine Clinics at Edmund's Middle School on Monday, September 6th and Monday, September 27th! The clinics will each run from 9:00 a.m. to 5:00 p.m. and are free and open to anyone eligible.
The AOE has told us that schools with 80% of students fully vaccinated will be able to attend school without masks. If you or your eligible children or loved ones have not been vaccinated, this is a great way to help get to that goal. More importantly, this is a great way to ensure we can keep all of our students and staff safe and our schools open.
Please complete your online registration as soon as possible! It is quick and easy to complete. Walk-ins are also welcome all day at each clinic! For walk-in appointments, children under 18 will need a parent/guardian present or a completed consent form and vaccination checklist. (These are not needed if you register online.) 
Thank you to the Vermont National Guard for running this clinic and to our partners at the AOE and Vermont Department of Health! If you cannot attend the vaccine clinics, please find more information on the Department of Health website.