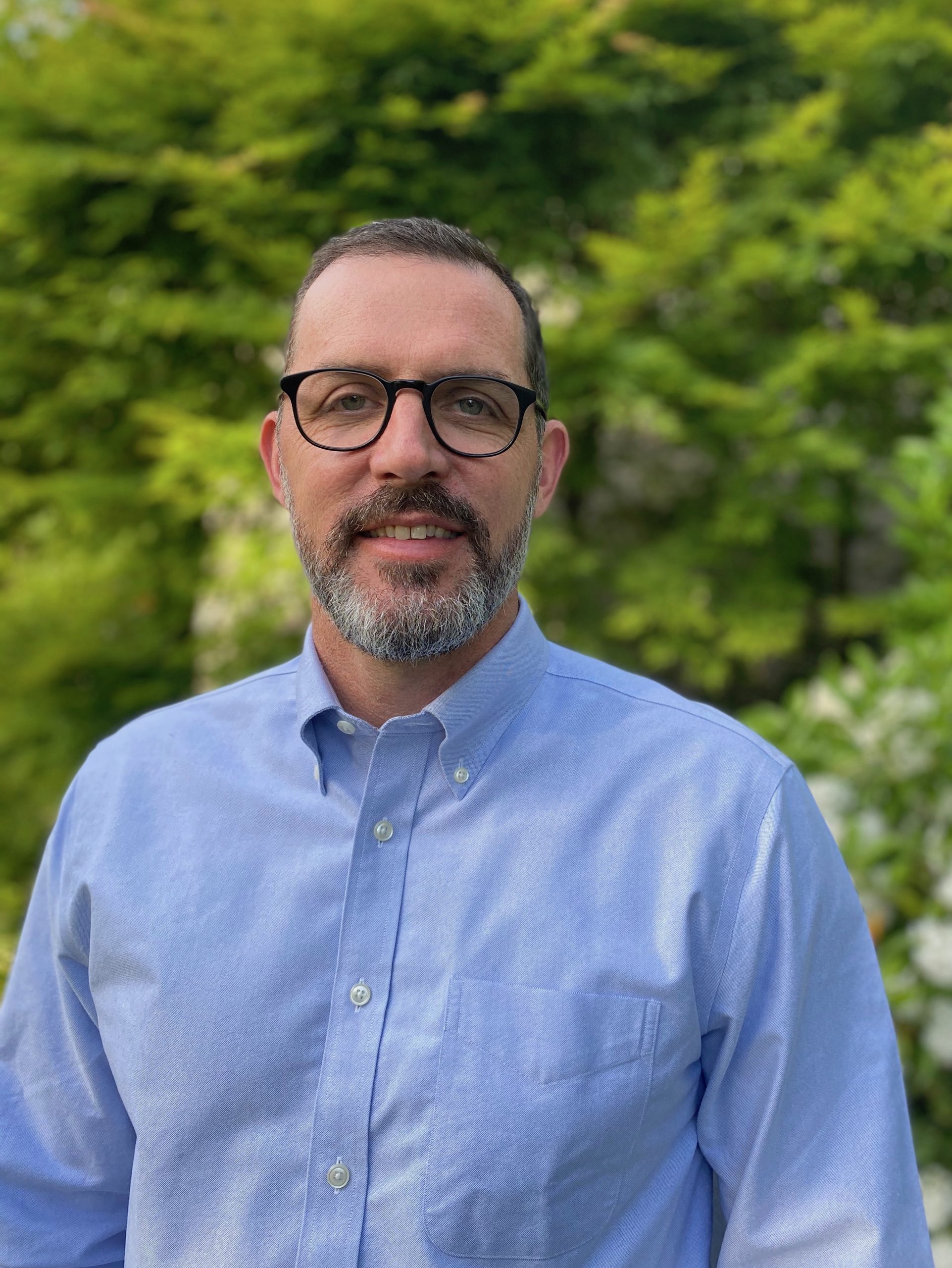 On November 2nd, the Burlington Board of School Commissioners will be voting on a contract extension for Superintendent Thomas Flanagan and they want to hear from you! The vote will happen at the Board's regularly scheduled meeting on Tuesday, November 2, 2021, at 6 pm at the Sustainability Academy. Between now and October 28, the School Board welcomes input from community members through taking a survey or sending thoughts via email to the Board at (board@bsdvt.org). The public is also welcome to provide comments during the public comment portion of the evening; comments can be made in person or via Zoom.
Board Chairwoman Clare Wool is excited about hearing from the public. "Burlington is a community that cares deeply about our schools and our children, and we want to make sure that the board isn't making decisions in a vacuum, but that stakeholders really have a chance to have a voice and be heard." She said that the "engagement of our families, staff, and community is invaluable as we seek to work together for towards the success of all of our students."
In order to have time to review the feedback, the board is asking the public to complete the Board Superintendent Feedback Form by October 28. The November 2nd Board Meeting will be held both in-person and via Zoom; a zoom link will be available on the District calendar no later than October 29.