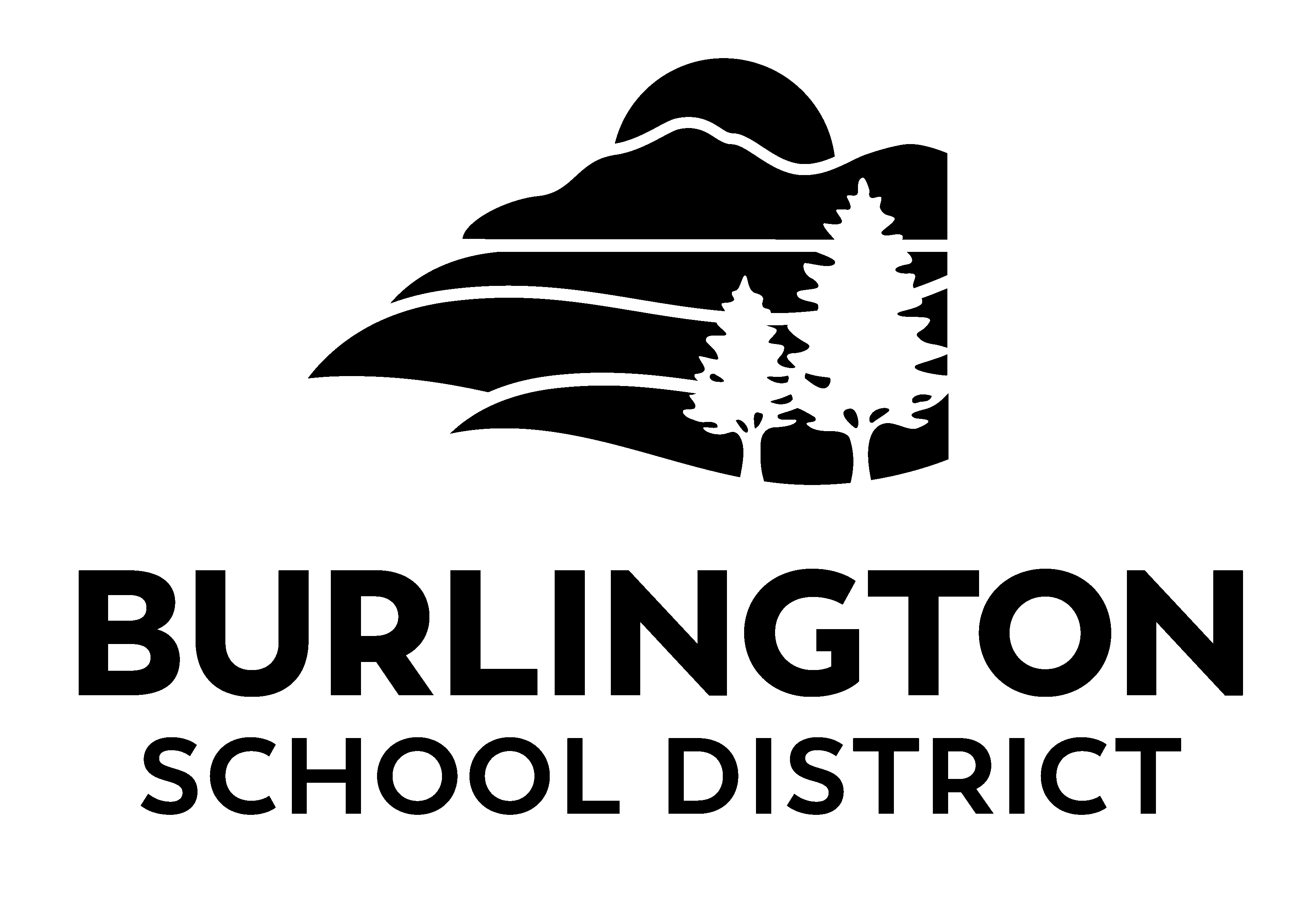 August 30, 2022
Dear BSD Families, Students, Staff, and Community,
Happy New School Year-Eve! Our staff have been working really hard preparing for school to start and they are excited to welcome you back tomorrow morning. The past few days getting ready for the school year have been wonderful. I had the pleasure of reconnecting with AFSCME President Dwight Brown and BEA President Beth Fialko Casey to welcome back staff, and I enjoyed speaking to each of our schools to welcome them back and to reinforce the goal and priorities of the new strategic plan we co-constructed with the community last year. Elementary educators dug into professional learning on new literacy curricular materials and secondary teachers engaged in a day devoted to anti-racist teaching practices. Walking the buildings, I see excited staff and clean, welcoming buildings. It is clear to me that teachers, staff, and school leaders are ready to get the year started, and like me, they could not be more excited to be in school with students again tomorrow morning.
As we gear up for another great year, I want to pass along a number of important updates about the year, staffing, Covid, our new Code of Conduct rollout, and more. I look forward to another great year of working together for student success. As always, please let me know if you have any thoughts, questions, or concerns. 
In partnership, 
Tom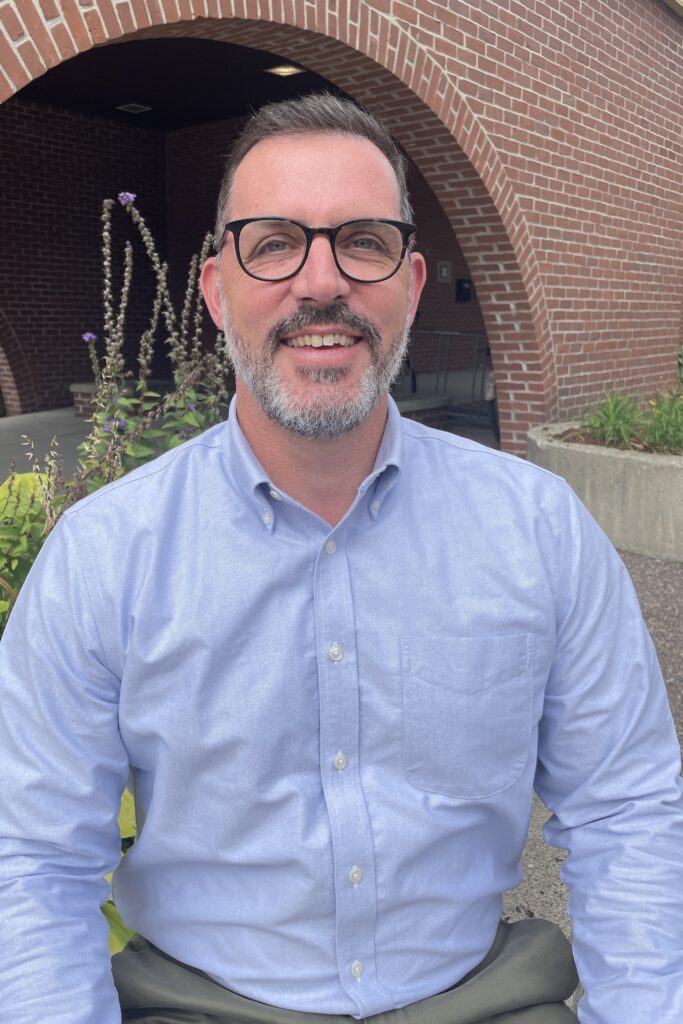 Get to Know our Principals! Last week we welcomed over 100 new hires to BSD! As part of that, each of our principals and directors took some time to share a fun fact about who they are. If you're new to the District, have a new principal, or want to learn more about our leaders, check it out!
Playing Fields – Join us for a FREE concert and multimedia event on September 8 from 6-8 PM on the "Playing Fields" at 52 Institute Road. We are thrilled to be partnering with The Flynn to offer this "welcome back" party after the summer months that celebrates schools as community centers. This project brings together music and public theater in an open field to create an exciting, communal atmosphere where students, teachers, staff, administrators, families, friends, neighbors, and anyone else in the community can join in the fun. The event will feature live music by the energetic world-music band Red Baraat and a simultaneous performance by the mysterious, luminous Birdmen, a large-scale street theater exhibition from the Dutch company Close-Act. This event is family-friendly and completely free to all. Feel free to bring chairs and food. The Concession Stand will also be open, with special thanks to Seahorse Pride, who will be donating profits to BHS/BTC 2025!
Covid Procedures – The Agency of Education (AOE) released updated guidance regarding COVID in schools on August 10, 2022. The memo highlighted the incredible efforts of our school nurses throughout the pandemic to help keep students and staff healthy. As we continue to shift our thinking from a pandemic to an endemic state, treating COVID-19 similarly to the flu, we are also shifting our illness response protocols and testing practices, in alignment with AOE guidance. In BSD, this means we are planning for in-person teaching and learning without restrictions. That said, we will continue to be a mask-optional District and it is important to be respectful of students and staff who choose to wear masks. In addition, we will no longer be updating a dashboard or sending close contact notifications when a COVID-positive case is reported/identified in one of our buildings. When a student/staff member presents with symptoms, the decision to test, return to class, or send an individual home will rely on our school nurses' professional clinical decision-making and judgment, and students/staff will not need to test in order to return to school following an illness. 
Code of Conduct – Over the past few years, the District has been working to co-construct a code of conduct with a restorative foundation. In alignment with our Priority Area 5: Relationship-based Community through Restorative Practices and with state statute that requires districts to have clear processes for addressing student conduct, we are ready to begin a soft implementation of the working draft of the code of conduct. The Office of Equity will create a workgroup to plan for full implementation and to receive educator and student feedback on this working draft this fall.   
Staffing – Our schools are ready to open with all of our core teaching positions filled. However, we are still facing a staffing shortage of paraeducators and afterschool staff. The paraeducator shortages are affecting all of our schools (except BTC and OnTop/Horizons) to varying degrees. Please know we are working hard to fill vacancies and plan to continue hiring as we go through the year (see job posting below for more information). In the meantime, we have been cross-training and re-assigning staff in varied roles to support our students who need paraeducator support, and we are working to create virtual speech and language therapy options for parents who wish to opt into those options. As we progress, we are also checking to be sure all IEP services are being delivered and making plans to address any that were not due to staffing shortages. Thank you for your patience and understanding as we work through this time.
Afterschool Begins September 12 – As a reminder, due to the staffing concerns mentioned above, BSD afterschool programs will begin on Monday, September 12th. This applies to all K-5 elementary school students who have been accepted into the Burlington Kids program. The delayed start will help ensure we are fully staffed at each of the elementary school sites before opening. We recognize the burden this places on families and did not come to this decision easily; we continue to work hard to recruit and hire and train a great new team of staff and we look forward to seeing our students and their families again on Monday, September 12th.
Safety and Security – As you may have seen, there have been several safety incidents in the City this summer. I want to assure you that we are paying attention to what is happening and that our schools are safe. All schools have locking doors with controlled access, we have safety teams and crisis teams, and we are following the guidelines set forth by the AOE regarding safety measures and safety drills. As a parent of three children in the District, safety is my top priority. Please reach out to your school if you have specific questions about safety in your buildings.
Student Support Services – This summer our New Director of Student Supports, Damon Peykar, has been working closely with District leadership to begin building out and restructuring our Student Support Services team by repurposing two compliance coordinator positions to create two Associate Director of Special Education positions. These positions, which will not add to our budget costs, will focus primarily on improving the quality of special education services and supporting grade-level bands (one for PK-5 and one for 6-12). We are also planning to add a new position with IDEA funds, called Associate Director of Health and Wellness, to lead District-wide social-emotional learning as well as work to improve our collaboration with outside agencies and partners to provide wrap-around support. This position will provide District oversight and support for school nurses, school counselors, and school psychologists, a well-documented and longstanding need in our district.
Communication Flow – In BSD, we are actively working to prioritize direct communication built on relationships and trust. In that vein, as we start the year I want to remind everyone that we have a policy that details that concerns/complaints should go directly to the person most closely associated with the concern. We will continue to be mindful of being open to hearing feedback and responsive to any concerns.
Join the Journey – Become a Para Today! ​​Do you want a job where you can make a tangible difference in the lives of children and our community? We are still looking for one-on-one paraeducators and classroom paraeducators, with openings across the District. BSD offers competitive wages ($16.23-$19.66 per hour) and great benefits, and our schools are committed to providing a healthy and supportive school culture. We appreciate and honor the work our paras do and work actively to support their professional growth and goals, including providing professional learning and teacher tuition reimbursement.
One-on-one paras: We are looking for paras to work closely with one student, their case manager, and the classroom teacher to provide the academic and behavioral support needed to access their education.
Kindergarten paras: We are also looking for paraeducators to work closely with kindergarten teachers, cover lunch, and support kindergarten students across activities as they learn what it means to be a student!
Interested? Apply Today! Questions? Please contact our HR office at (802) 864-2159.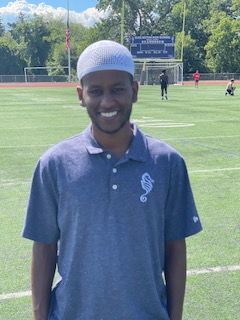 Welcome Mukhtar Abdullahi! – We are pleased to officially announce the hire of Mukhtar Abdullahi as our next Varsity Boys Soccer Head Coach! Mukhtar is a BSD alum, graduating from BHS in 2014. Please join us in welcoming Mukhtar (back!)  to the Seahorse Family!
Athletics – Preseason for High School Fall Sports is underway, with the first games of the season happening over Labor Day Weekend! Check burlingtonathletics.com for game info! Parents and students, here are some important things to keep in mind. 
Middle School Fall Sports

Meet the Coaches: Wednesday-Friday, August 31-September 2 right after school; coaches will send communication regarding which day your program will meet
First Day of Tryouts/Evaluations: Tuesday, September 6 
Opening Day of Games: Tuesday, September 13

Important Checklist for Student-Athletes

Students must be registered prior to tryouts/evaluations to ensure we have your contact information added to coaching staff communication; registration can be found here.

All students must have an up-to-date Sports Clearance Form on file with us; up-to-date means within the last two calendar years.

Sports Clearance Forms can be found on our athletic website.
Completed Sports Clearance Forms can be sent directly to sportshealthforms@bsdvt.org.
All families should resend your child's most recent sports clearance form to ensure we have it on file. 
Please reach out to Athletic Department personnel, or to your Multilingual Liaison, if you need assistance