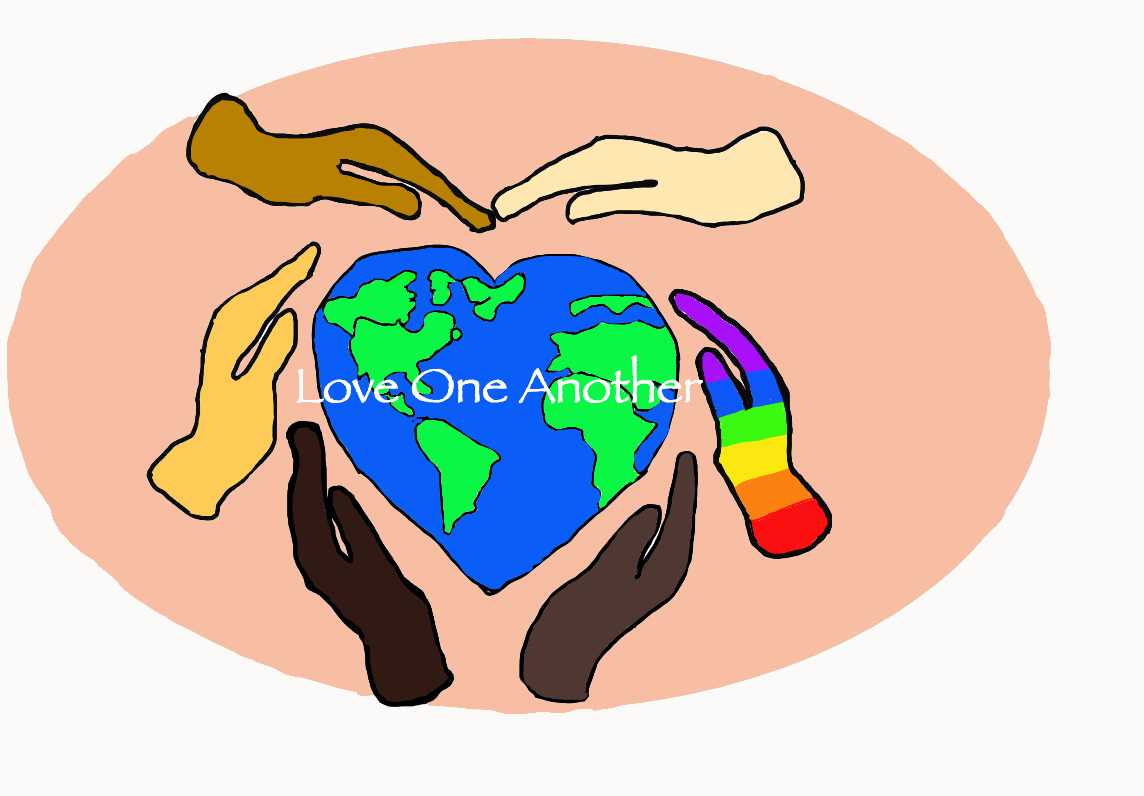 Racial Justice Academy Mission Statement: developed by students and staff summer 2022
At the Burlington School District Racial Justice Academy, we represent student leadership. We speak out for the needs of ourselves, our peers and our community. Every student, teacher, and staff brings a unique gift to this space. We bring authentic experience, brilliance, diversity and meaningful engagement. We value racial justice, honesty, deep learning, change, and healing. We work to build connections, organize for action, and share in collective power.
We will share power with adults in authentic ways.
We will share hard truths to uncover and expose racial bias in school systems.
We will create transformative change and work towards a more just future.
We will insist that school leaders listen to us and value the work of the youth.
We will disrupt white supremacy power structures in our schools.
We will work to dismantle oppressive systems, policies and practices.
We will use our power to create culture shifts to bring about positive change in the Burlington school district.
We will be seen and we will be heard.
SRJA2 Recommendations for Change
NOTHING ABOUT US, WITHOUT US!
Capstone Project Presentations:
Students worked hard to organize for local based change. Get an up closer glimpse of the Capstone Projects by reading this article written by our community partner and capstone project presentation attendant Christy Howell from Up for Learning and looking at the capstone products below.
Social Justice Education Capstone Slides – These slides highlight the social justice education capstone projects where middle and high school students designed lessons to teach to younger students at the SOAR program.
YOUTH ORGANIZING SLIDESHOWS: These are student designed recommendations for change from the youth organizing groups and is the true north star of SRJA's work.
Poems from presentation: These are videos from the slam poetry groups which have powerful poems written and performed by students.
"I think there's a problem" poem
To learn more about the BSD Racial Justice Academy contact equity@bsdvt.org