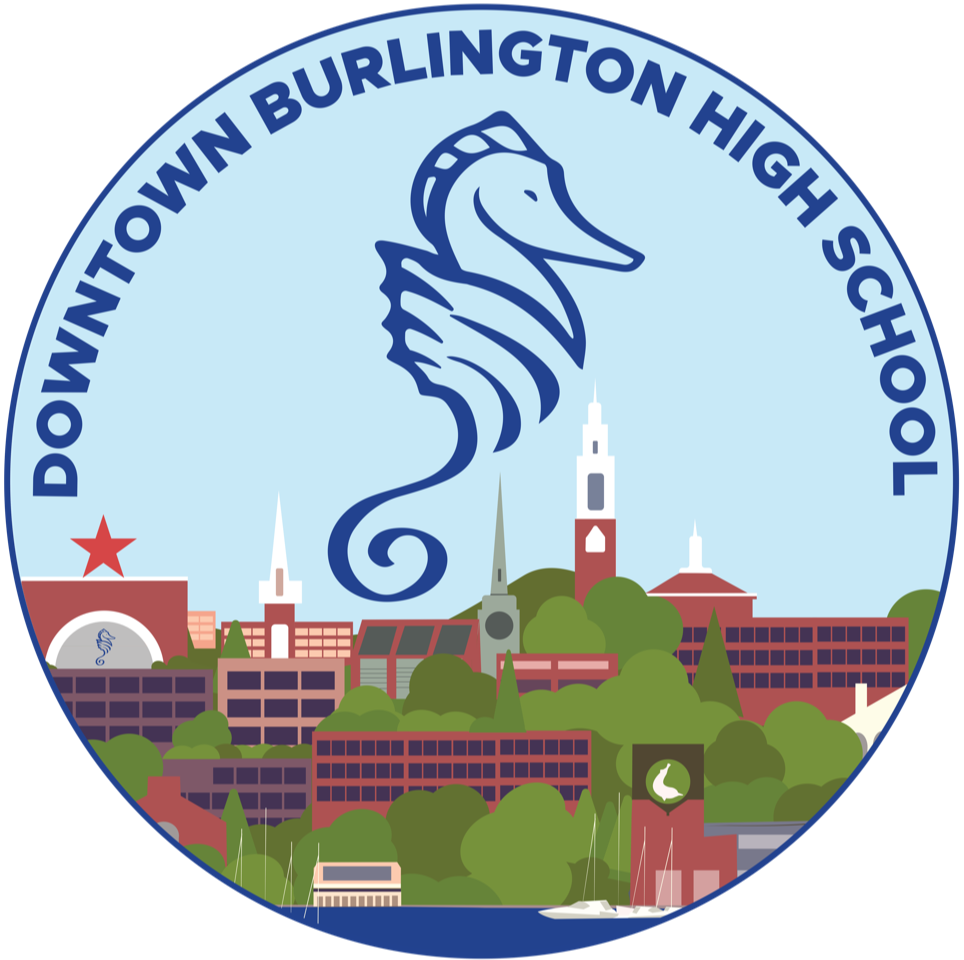 BSD is pleased to announce three finalists for the BHS Principal Position. The BHS Principal Search Advisory Committee has advanced Deb Beaupre (Associate Principal at Hanover High in New Hampshire), Marlon Maylor (Principal of Spaulding High School), and Amy Rex (Superintendent of Milton Town School District).
Beaupre and Rex will be on site this Thursday to meet students and staff, and participate in staff and community forums. (Maylor has been advanced from the previous search process and has already participated in staff and community forums.)
Beaupre and Rex will participate in an in-person Community Forum from 6-8 pm in the library at Downtown BHS (Second floor, 67 Cherry Street). Interpretation services will be provided for the in-person meeting. If you cannot make it in person, the meeting will be live-streamed on our Facebook page and shared on our YouTube channel the following day.
Following these forums, Superintendent Flanagan will use feedback from students, staff members, and families to make a final recommendation to the School Board for a vote in the coming weeks, with a plan to have our new principal begin on July 1.
Meet the Candidates!
February Forum with Maylor (event starts at about minute 30)
April Forum with Beaupre and Rex below:

My name is Deb Beaupre, and I am a candidate for the Burlington High School Principal position. Currently, I am an Associate Principal at Hanover High in New Hampshire; finishing my third year there. I have been an administrator for 7 years and a teacher for ~25 before that as a classroom teacher and as a Title 1 reading specialist.
I am applying for this job because I like working in communities of Black and Brown folks. Most of my career has been in underserved White communities, and now to have the chance to meet students and families who look like me, to work in a district that is committed to values close to my heart; inclusion, dignity, and intentionality is a treat. This work is a calling for me, and I am grateful for the chance to serve. Who wouldn't want to be a part of a district that serves the community by improving teaching practices and making decisions based on data while being reflective and intentional about calling out injustice at every level?
Leadership has always been a part of my adult life. I have been in administration at my church; overseeing a capital campaign, a construction project, a call process, and the Sunday School. I served on the board of the Lutheran Outdoor Ministry in New England and have worked as a volunteer on a national stage for the Lutheran Church writ large. I was a day camp director in multiple locations across New England for 20 years after 10 years of service as a counselor, department head, speaker, and trainer at Camp Calumet Lutheran.
I sit on the board at the Upper Valley Educators Institute (UVEI), a place dear to my heart, as it helped launch my administrative career. I am a member of several professional educator associations, including the National Council of Negro Women, and the National Association of Black Educators.
I am a city girl- born in Boston, and raised in Somerville. I am excited about the chance to walk, use public transportation, and hear music with a beat! I have been married to my hubs for 32 years, and we have three grown-up kids who are out and about. I love to be outside and can't wait to watch the lake change with the seasons.
I have experience shifting the culture in my administrative career; by conducting HHB and Title IX investigations to interrupt social power dynamics, listening and responding to student needs, and putting equity at the center of all decisions.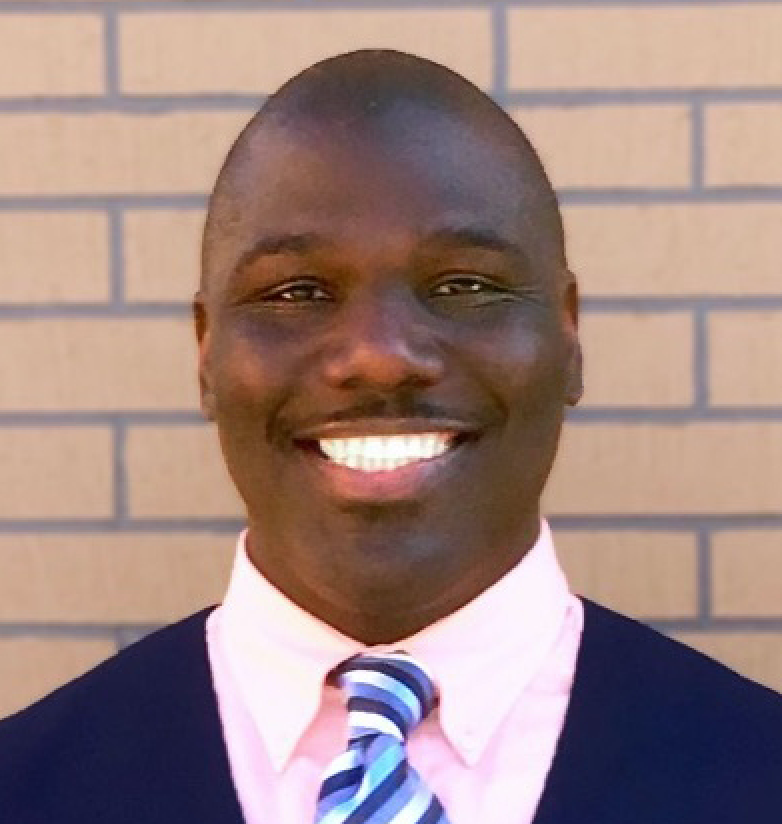 Marlon Maylor is a highly experienced educator and leader with a passion for student success. With 19 years of experience in education, including 4 years in administrative roles, he has a deep understanding of the challenges facing students and educators today. He holds a Master's degree in Education Leadership and is currently pursuing a doctorate in the same field from Southern New Hampshire University.
Marlon is committed to using data-driven decision-making to address the opportunity gap and support all students. He believes in building collective capacity and fostering social-emotional development to help students thrive. With experience teaching overseas and traveling to over 40 countries, he has developed a deep understanding of different cultures and is able to collaborate effectively with diverse groups of people.
Marlon's educational philosophy centers around his belief that all students deserve the opportunity to become healthy, productive citizens. He is passionate about breaking the barriers that prevent students from graduating high school and is dedicated to putting data-driven student achievement first every day.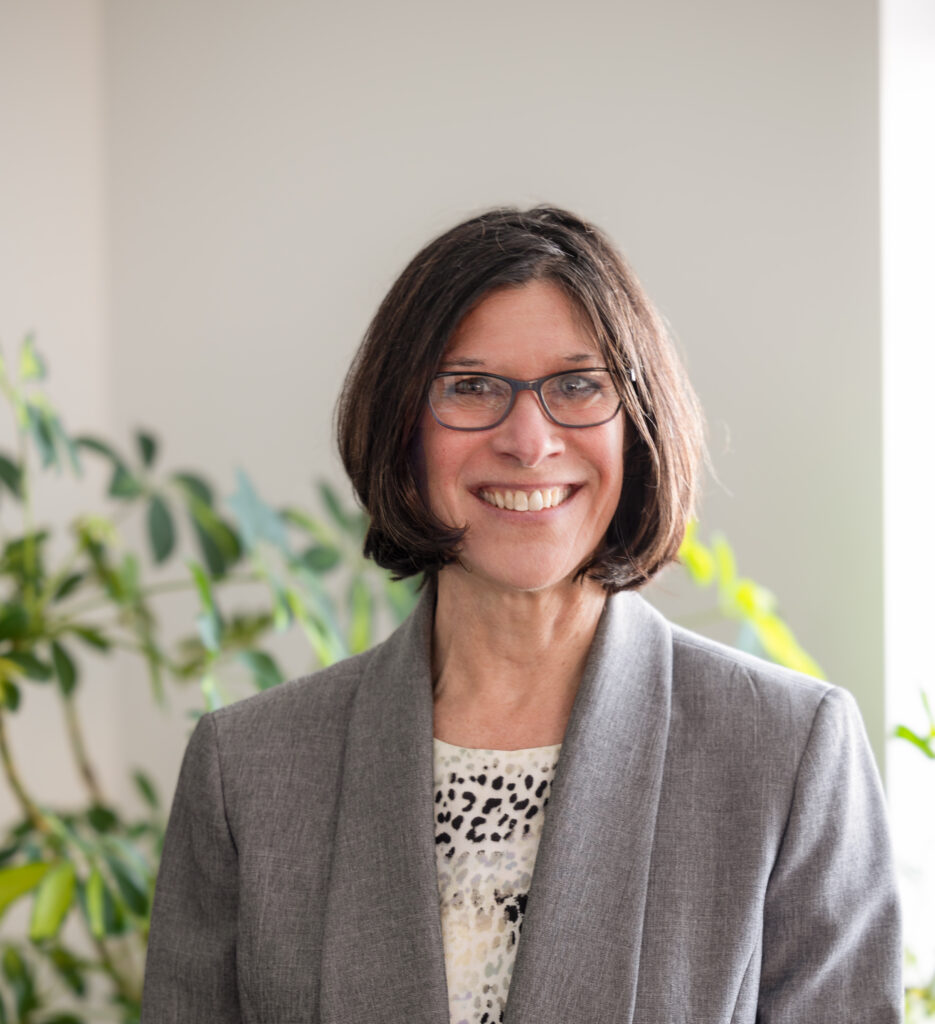 I am Amy Rex, an educational leader committed to creating a learning community that encompass equity and excellence for all scholars, the collective capacity of the professional staff, and my own growth as an educator.
I am driven by the uncompromising belief in the power of education to foster each scholar's greatest potential. Every child, regardless of their life experience, can achieve high standards of learning, develop a healthy lifestyle, and a compassionate heart. Every child deserves to be well educated, to be prepared for success, to live happy and fulfilled lives, and productively contribute to safe, vibrant communities.
Understanding the caliber of this responsibility, I am a proponent of youth voice as it develops a stronger sense of membership, self-worth, and agency. I also embrace the knowledge, enthusiasm, and active participation of others to create a learning community that empower scholars to take ownership of their learning and future while being supported by collaborative partnerships with all stakeholders. Parents and caregivers are instrumental in shaping the pathways for their children's happiness and success and I am a strong advocate in ensuring that they are a part of the learning journey.
I grew up in Massachusetts. I was the youngest of six and my parents were educators on different paths – one a school nurse, the other a high school principal, and both were committed to the well-being of all children. They both held the belief that every child had the inalienable right to proper health care and a quality education within a climate of care. And although I never heard them 'speak their creed', their actions over the course of my development, spoke volumes. Subsequently, these actions influenced my passion and commitment to equity and excellence in education.
I received my Bachelor of Arts from the University of MA, Amherst and my Masters in Educational Leadership from the University of Vermont. I have also completed the Vermont Snelling Leadership Institute, the Vermont Superintendent's Academy, and the Center for Educational Leadership Principal Supervisor Academy.
My career in education began as a teacher in a residential/day therapeutic program for adolescent boys. I then taught middle school social studies for 10 years at Lamoille Union Middle School. In 2009, I accepted my first leadership position as principal for the Danville School and then in 2012, I became co-principal at Harwood High School. After five years of incredibly rewarding work focused on creating a system of personalized learning, I took a one-year principal position in Massachusetts before accepting my current role as superintendent in the Milton Town School District.
I am drawn to the BSD's Strategic Plan goals and their long standing commitment to equity. I miss being a part of the daily fabric of a school community – the relationships, traditions and energy generated by youth and adults sharing a space for teaching and learning. To serve as the principal of Burlington High School would be an honor and a joy.
Meet the Advisory Committee
Please join us in thanking our Advisory Committee for their commitment to this important work!
Kellie Klasen – BSD Director of Student Support Services
Brooke Hoyt – BHS Office Manager
Bobby Riley – Principal, OnTop and Horizons
Emma Wall Kouri – Parent
Korey Whitfield- BHS Teacher
Alicia Araje-Van Dyk – BSD Multilingual Liaison
Lily Besaw – Student
Bonnie Johnson-Aten – BSD Executive Director of School Leadership
Victor Prussack – Coordinator of the Office of Engagement
Brennan Carney – BHS Teacher
Gordana Pobric – BHS Teacher
Mustafa Khudaier – Student
Shannon Roesch – Parent
Quaron Pinckney – BSD Head of Athletics
Staff and Community Forum Feedback Form
If you attended a community or staff forum, please complete our brief feedback form.