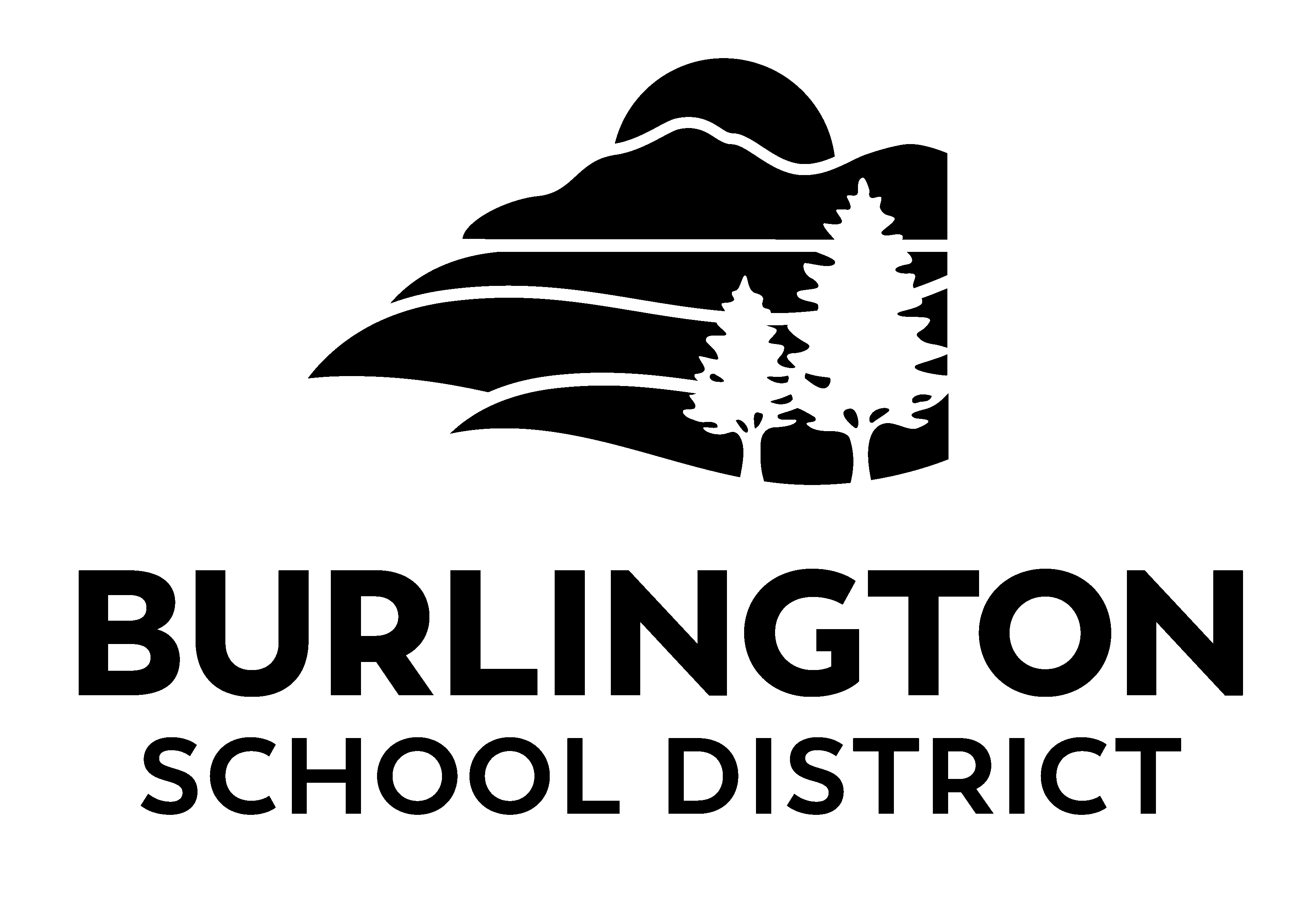 Dear BSD Community,
Our first day of school, Wednesday, August 30th, is just under two weeks away! I hope you all have had a wonderful summer and have enjoyed a different pace and camps, vacations, creemees, and fireflies. I got away during the hottest week of the summer and camped out with the family at Grand Isle State Park. Despite the heat, I felt grateful for the beautiful environment that surrounds us here in Vermont. While I do love summer, I also can't wait to be back in hallways and classrooms, connecting with students, staff, and families.
As you step into the buildings over the next few weeks, I think you will share my appreciation for our Property Services staff who have worked relentlessly this summer, managing capital projects while doing the day-to-day work needed to refresh and revitalize our learning spaces… big thank you property services crew! Love those shiny floors!
And while many of us will be stepping back into spaces after enjoying some time away, I do want to acknowledge our incredible staff in the Departments of Expanded Learning Opportunities, Student Supports, Multilingual Learners, the Office of Equity as well as countless others who hosted many amazing summer programs this year. In addition to this work, I am happy to announce that Afterschool will open on the first day of school this year, which is the first time that has happened since I have been here (hurray!).
See you soon!
Tom
REOPENING
Welcome Back Packets – Elementary Schools are getting welcome packets in the mail today! Included in this packet is information regarding your child's classroom placement, a welcome letter from myself and many others, and information on food services and transportation. Keep an eye out!
Returning Student Registration (Formerly ASU) – It is time for you to complete Returning Student Registration forms (formerly called Annual Student Update) for your students. These forms ask you to update critical information, such as emergency contact information, medical information, and a device agreement form. This process generally takes about 10 minutes per student, and the update must be completed for all students before the start of the school year. Please log into your PowerSchool account to complete this update as soon as possible.
Restorative Code of Conduct – Last year we introduced a new Restorative Code of Conduct for BSD students, staff, and families. This summer, the Office of Equity took feedback from staff on how the year went and how we could improve the document. We now consider this Restorative Code of Conduct to be in full effect District-wide. Please take some time to review the document and the expectations for all when you can. I believe that this document presents a clear way for us to ensure we are operating in a way that values relationship-building and holds us all accountable for creating the learning atmosphere needed to ensure that all learners are challenged, empowered, and engaged.
Cell Phones Off and Away in Middle School – After significant work last year in our middle schools with students and staff, BSD has developed procedures to limit the use of cell phones in middle schools. We are making this decision because there is significant evidence that cell phones distract from learning and impact student mental health when overused. We also know that many incidents of bullying, hazing, harassment, and other conflicts between students are connected or exacerbated by social media use. Therefore, we will be requiring that middle school students power off their phones and keep them out of sight for the entire day. Edmunds Middle School (EMS) and Hunt Middle School (HMS) Principals will be communicating more about this in the coming days, but I wanted you to know our procedures for cell phones are consistent at both middle schools.
Playing Fields, September 9! Burlington School District and The Flynn are thrilled to bring Playing Fields to HMS. This year, 12-foot tall, luminous horses light up your fields and joust, dance, and play with the audience to bring a whimsical and surprising back-to-school celebration to the school district and surrounding community. Bring your friends, family, and neighbors to come play with us on Saturday, September 9. Doors open at 6:00 pm, show starts at 6:30 pm.
Calendar/Handbooks – English copies of the calendar handbook will be going home this week to elementary school parents. Middle School and High School students will be able to pick up a copy when school begins and translated versions will be distributed by multilingual liaisons beginning September 6.
CAPITAL PLAN
BHS/BTC Design Update – We have completed the major design phase of the project! Our building's design is the product not only of our design team's work but also of many hours of community input into the design. The Design Team will give a presentation to the Board on Tuesday, including a high-level review of the plans and what has changed after several rounds of community, staff, and student input. (Following their presentation, we'll have updated documents on our project website.) This is great news for the project, as it allows our General Contractor, Whiting-Turner, to solidify the cost of the building. Those numbers will be forthcoming at our September meeting and will be used to determine what adjustments to the project are needed to ensure that we can maintain our commitment to limit bonding for the project to no more than $165 million. In addition, I am happy to report that the demolition of A and B buildings is nearly complete, and S.D. Ireland will begin to take over sections of the BHS/BTC site this Monday! While we still have a ways to go before we can even begin to talk about laying foundations, this is a big deal as it shifts the project from a 'cleanup' mentality to a 'construction' mentality.  
Property Services Update – Schools are all looking better by the day thanks to the hard work of our Custodial & Maintenance team. In addition,
The project planning for the HVAC and renovation project at IAA is continuing to move forward at a steady pace, and the HVAC project at Edmunds in the D Wing Gym and classrooms is also making good progress
The Pre K classroom moves are going well and the new Pre K bathroom at Edmunds is nearly complete.
The Stair Rail safety upgrades at SA and Champlain will be completed soon.
The auditorium at HMS is looking great with new paint and carpet. The recycled seats are in the process of being reupholstered. The install date is TBT.
The HMS lobby got a much-needed coat of paint and looks much better.
The IAA playground structure is still scheduled for early Sept installation.
The HS turf field and track will be going out for bid this fall.
One of the HS AC units has been repaired and there have also been a number of small upgrades to help with noise and privacy issues. The team is currently working to resolve freight elevator and escalator issues.
Many of our Custodial team have participated in Hillyard's floor care classes and attended the VT School Custodial & Maintenance Conference last June. We are continuing our partnership with Hillyard to refine how we keep our schools clean and ensure that we have the proper tools and processes in place.
STAFFING
Hiring! While we have the staff necessary to open and run schools effectively, there are some crucial openings we are still working to fill. Specifically, we are recruiting for special education paraeducators, a school psychologist, a School Nurse to serve as a long-term substitute to cover a maternity Lead, and a part-time data integration specialist to support the staff with all of our technology needs in the schools. In addition, BSD, like the rest of the country, continues to be challenged by the national bus driver shortage. We are working hard to recruit and retain our drivers in order to reduce the time students spend on the bus. If you know someone who can help us, please encourage them to apply to be a bus driver or a bus aide!
Student Support Services Leadership Team Staffed! We are excited to announce that our Student Support Services leadership team is fully staffed. This team leads our special education and 504 programming District-wide, as well as our health and wellness initiatives from our school nurses, school counselors, and other school-based mental health providers. Kellie Klasen (lower left) has been the Executive Director of this team since she took the role last January, and she has been working hard to develop our vision for this important area of work. Kellie has built a full team to begin our work toward being an even more inclusive district that provides high-quality, individualized support to our students. Please join us in welcoming our new team members.
Kate Paxton, who is coming from an AP position at BHS, is our new Associate Director of Health and Wellness.
Jennifer Doyle, who is coming over from Flynn Elementary School, is our new Associate Director of Student Support Services for K-5.
Erika Saunders, who is coming from HMS, is our Associate Director of Student Support Services for 6-12.
Kellie Klasen
Jen Doyle
Erika Saunders
Kate Paxton
New HMS and EMS Leaders – Please join me in welcoming our new school administrators at HMS and EMS. John Oliver has been named interim principal at EMS; Principal Oliver has spent the last 18 years as an educator and administrator in Vermont, most recently serving as the Director of Community Education Initiatives joining us from CenterPoint. At HMS, we welcome Melanee Alexander as our new principal, and Megan Munson-Warnken as our new assistant principal! Principal Alexander comes to the school from BHS where she has served as assistant principal for the past two years. AP Munson-Warnken comes to HMS after serving as the Student Success Coordinator at BSD's Sustainability Academy and as interim principal at Sustainability Academy in SY '23 while the principal was on medical leave. Welcome John, Melanee, and Megan!
John Oliver
Melanee Alexander
Megan Munson-Warnken
New HMS and BHS Afterschool Site Directors – We are happy to announce that Sarah Poutree has joined us as the new HMS Afterschool Site Director (partnership with the Sara Holbrook Community Center) and Paul Jones is our new BHS Site Director. Sarah is a St. Michael's Graduate who has worked at Essex High School in 9th and 12th grade as a long-term substitute. Paul is a BHS grad who served as the director of SUCCEED last year, as well as an additional support program (BRYT) and in the homework center at the High School.
Sarah Poutree
Paul Jones
BHS Assistant Principal (AP) and Director of Guidance This summer, the board approved my recommendations to appoint Sara Crothers as the Interim AP at BHS next year, and KasCandra Dougherty as our new Director of Guidance. This means, along with new Principal Deb Beaupre and Assistant Principal Sabrina Westdijk, BHS has a full leadership team of strong, mission-driven leaders headed into the year and I'm excited about the possibilities of this team.
Sara Crothers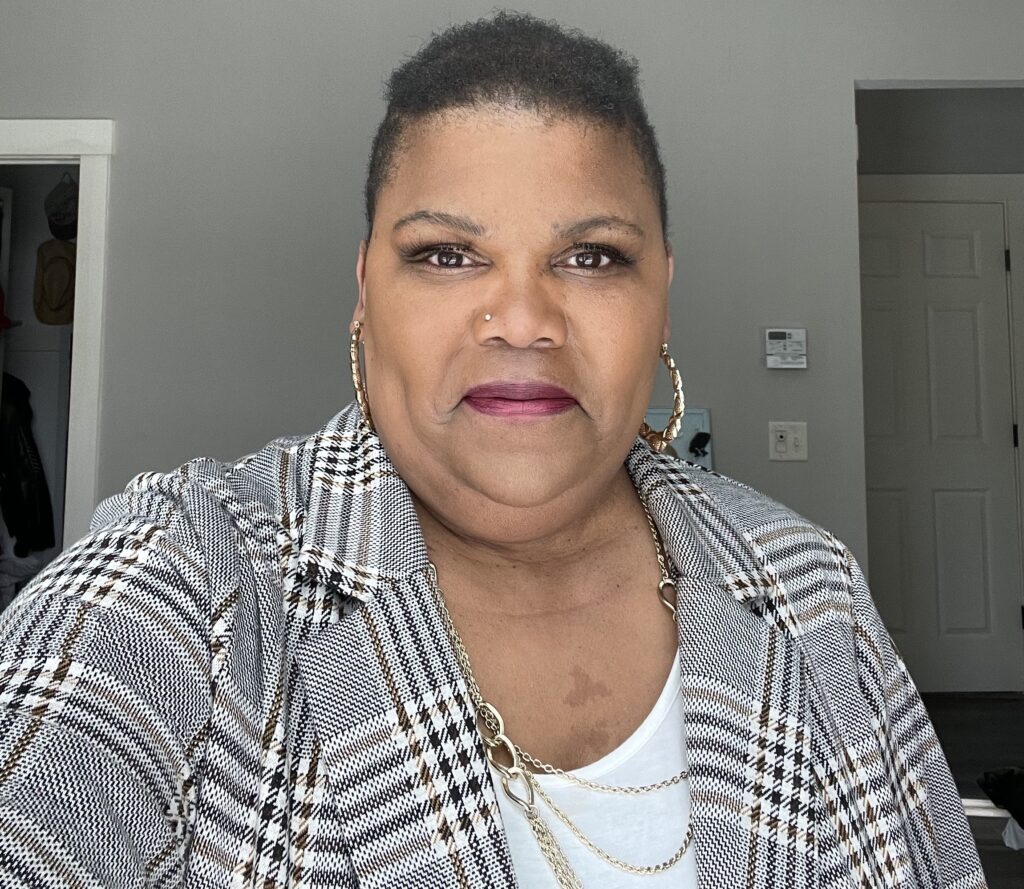 Deb Beaupre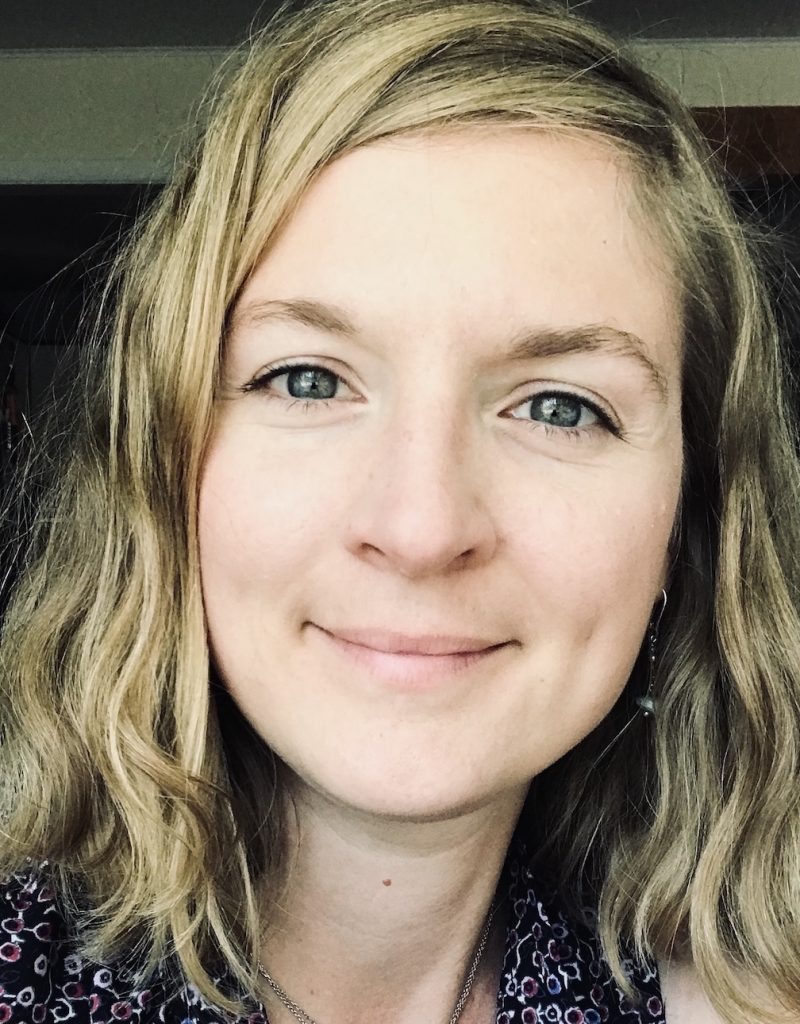 Sabrina Westdijk
SUMMER PROGRAMS
The SOAR Neighborhood Students in SOAR unveiled a full installation of the City of Burlington in the Flynn gym! That's some deeper learning in action!!!
Urban Garden Project – Our ELO Urban Garden Project at BHS this summer was a huge success! Ryan Nest and Brennan Carney brought together a fantastic group of dedicated BHS students to build an urban garden oasis for our community.
Athletics Update
Burlington School District Athletics Update
Thank you to families who came to our District All-Sports Meeting; if you missed it, watch a recording of the meeting.
Sports registration is now live on our athletic website – burlingtonathletics.com. Hit the "Registration" tab and create an account. We are in the process of getting directions and documents translated with our Multilingual Liaison Department. Please reach out with any questions!
Tryout schedules for each team are posted on their pages.
First Annual BSD "Try Field Hockey" Clinics for grades 4-8 with our middle school coaches; August 21-23 at Edmunds Middle School from 5:30-7 pm for all Old North End students
August 24, 25, and 31 at 52 Institute Road from 5:30-7 pm for all New North End students
Meet the Coaches for BHS Boys Volleyball on Thursday, August 17 at 4 pm (Edmunds)
Middle School Meet the Coaches and Athletics Team:

Wednesday, August 30 (Edmunds)
Thursday, August 31 (HMS)
Both meetings are in the gymnasium at 3:15 pm

Follow us @bsdvtathletics on Facebook, Twitter, and Instagram, and 'like' our Burlington School District Athletics Facebook page for quick updates
We are hiring. Apply here for the following coaching positions today:

Girls B Soccer (HMS)
Girls A & B Soccer (Edmunds)
Boys A & B Soccer (Edmunds)
JVB Boys Soccer (BHS)
Winter and Spring Coaching positions are also open