As part of our overall strategic plan, BSD has set six strategic goals for 2020-21 and is tracking our progress toward success. BSD's Cabinet takes responsibility and action for removing and actively repairing inequities to ensure positive educational outcomes for children. We hold ourselves accountability to academic and social-emotional success for every student. More information on these goals can be found in the 2019-20 Equity and Inclusion Data Report.
In November 2021, the School Board received a data snapshot of how we're doing on meeting our goals:
Student Demographics and Goal Data by School
SY 2020-21 Report on Goals
Strategies to achieve this goal:
BSD aspires to be a restorative district where educational equity is a guiding value and
goal. We measure this goal through reduced suspensions and the implementation of
Restorative Practices.
Metrics used to measure progress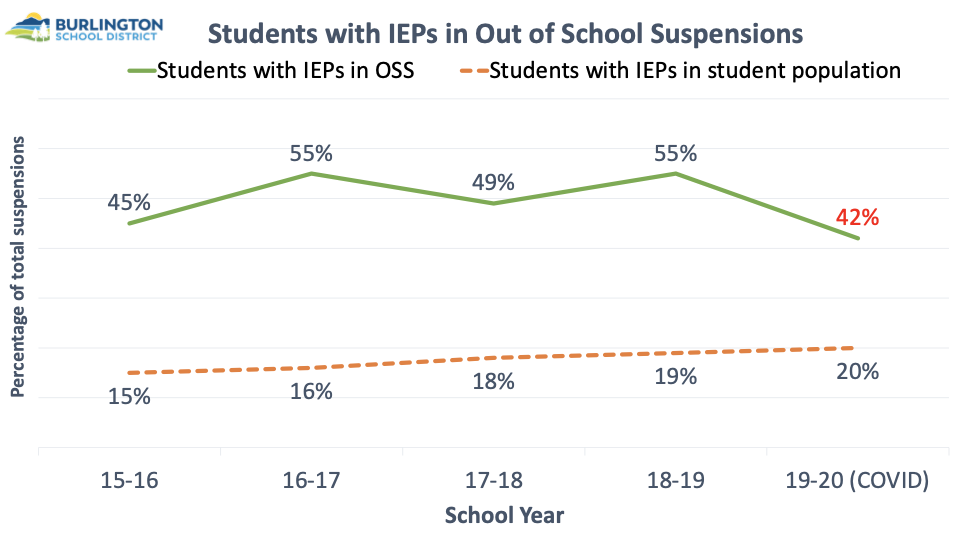 It is important that by the end of grade three students can read and do math at grade level.
After grade three, the academic load increases, with students expected to use their reading
skills to make meaning of content and engage in more challenging problem-solving.
Metrics used to measure progress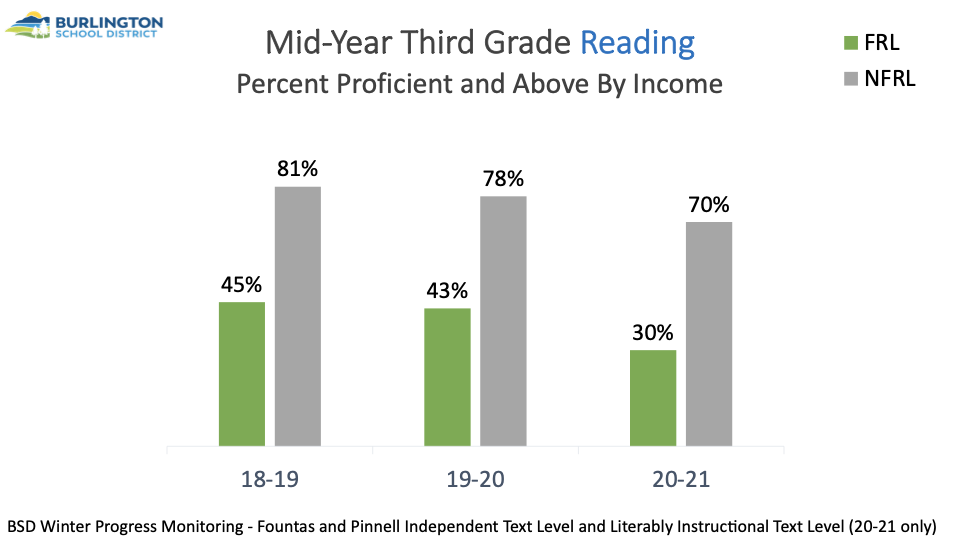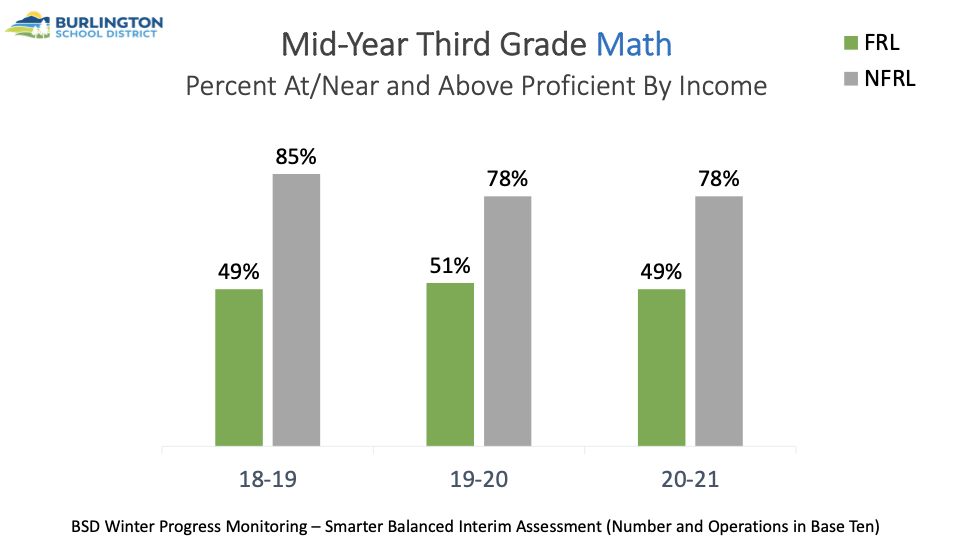 It is important that students are at grade level in math before they move on to the high
school so they are well prepared to participate in the opportunities that our high school and
technical center offer.
Metrics used to measure progress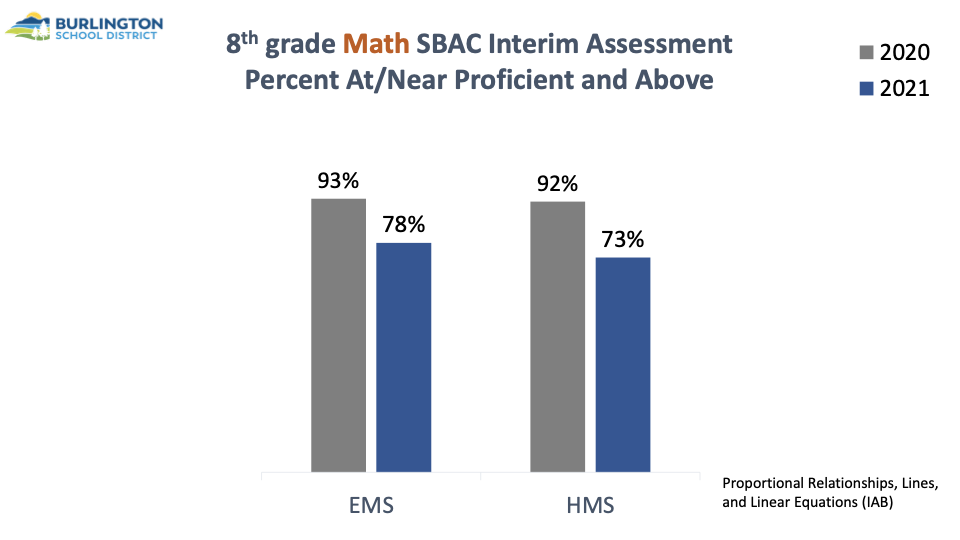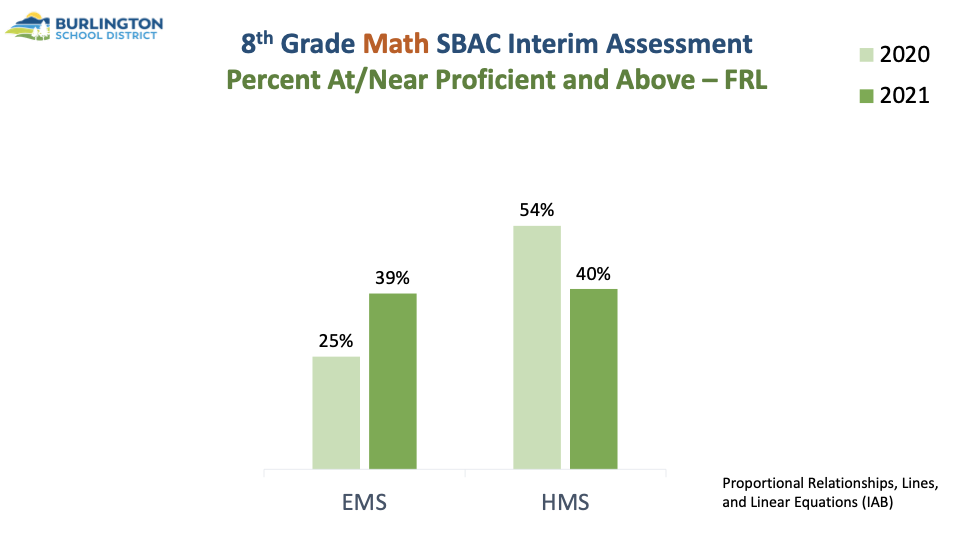 Students' performance in eighth grade math matters. Assessment results inform placement
in ninth grade math classes which subsequently set up students' academic trajectory in
high school. Completion of Algebra II demonstrates a high level of math understanding, a level that is
historically a prerequisite for college.
Metrics used to measure progress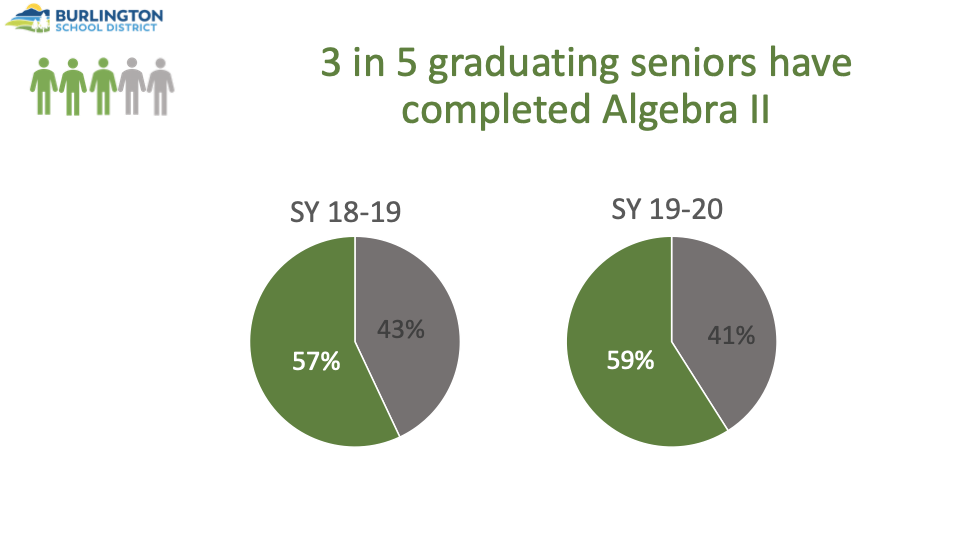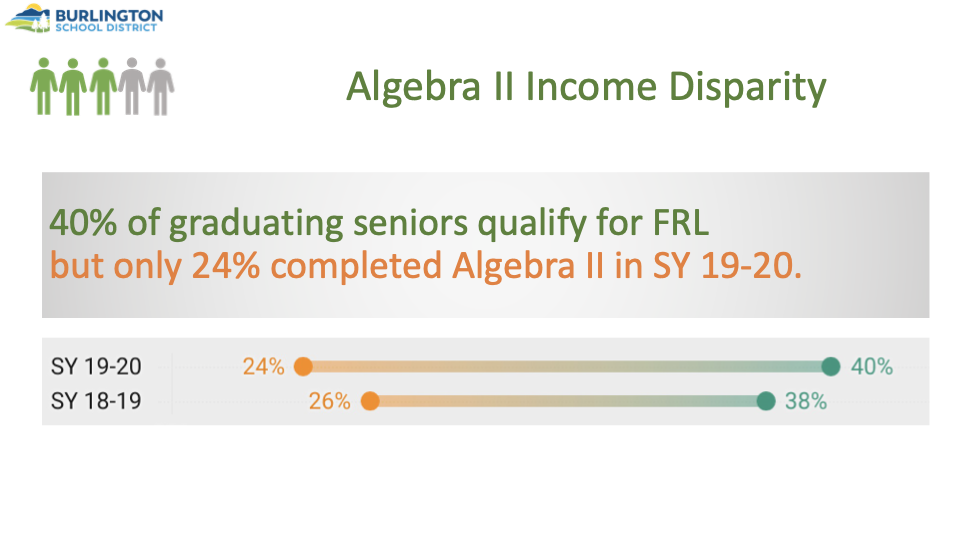 Advanced Placement courses, honors courses, and college-level courses that students can
take through the dual enrollment program demonstrate that students are prepared for
college level work. These are challenging courses that engage students and prepare them
for the rigor of work after high school.
Metrics used to measure progress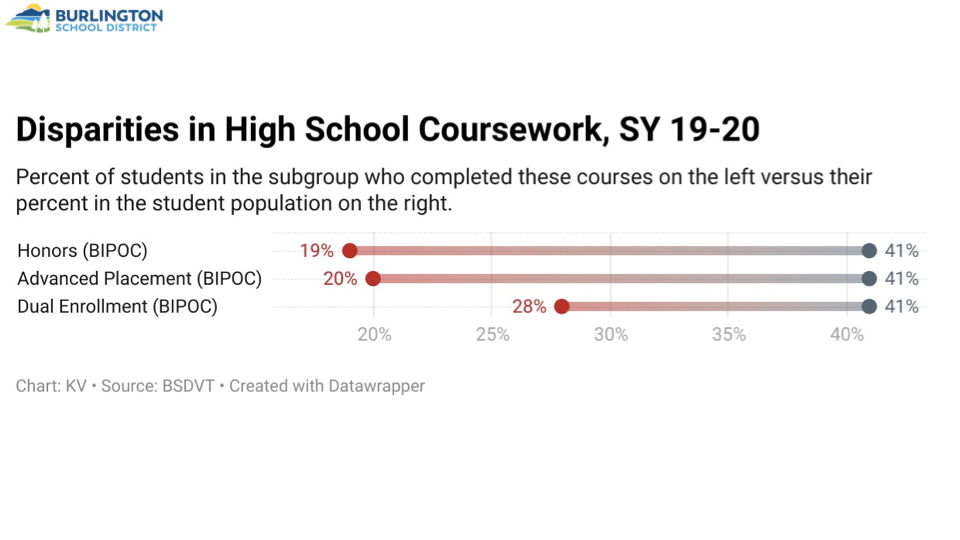 Teachers are the key staff members responsible for ensuring students learn and grow. It is
our goal that the faculty and staff reflect the racial/ethnic diversity of the student body.
Metrics used to measure progress