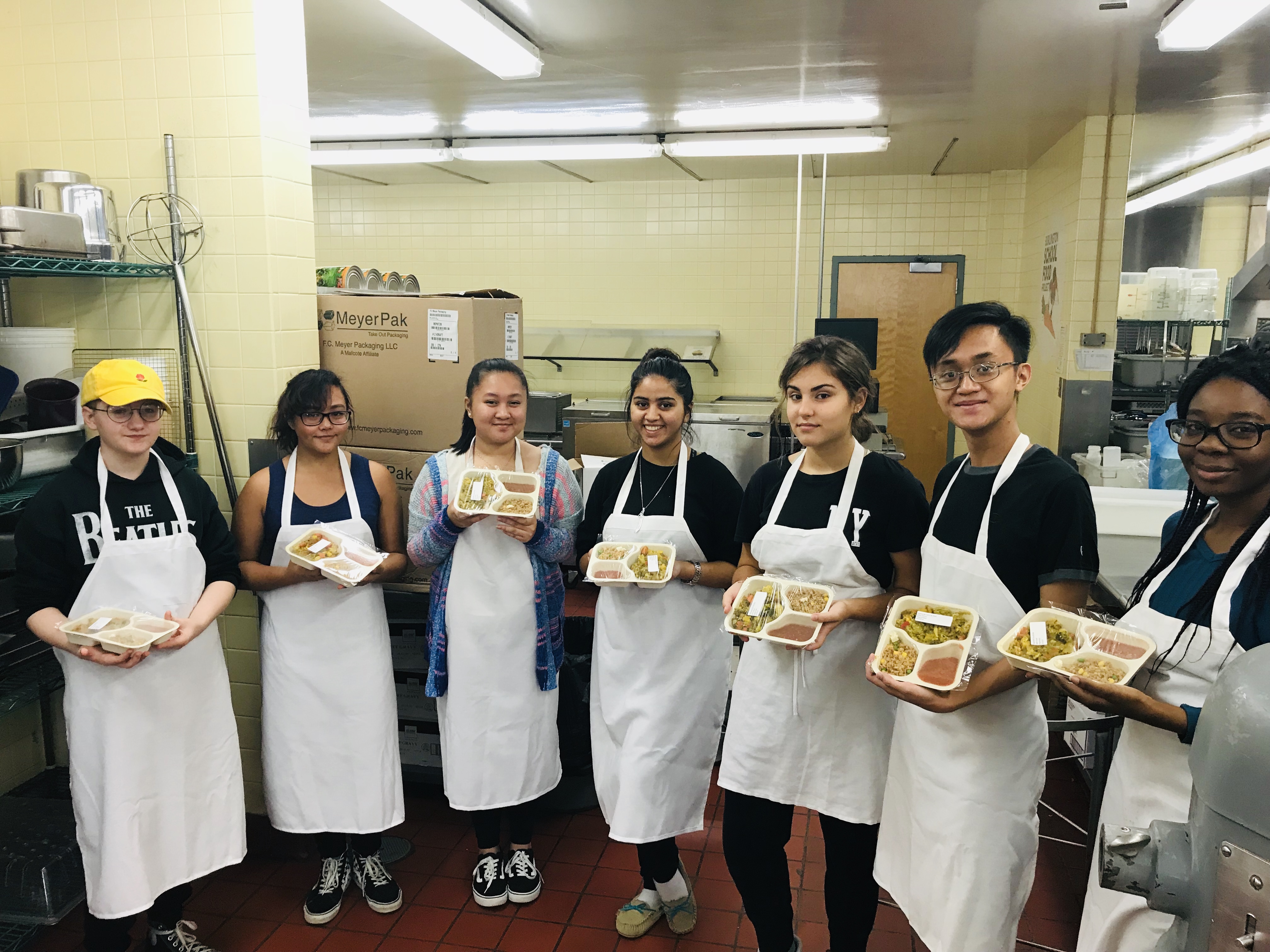 Making sure that Burlington's youth have full bellies is the Burlington School Food Project's central mission.
A topic of discussion for our team has always been hunger issues around snow days and school vacations.
At the start of the school year Sarah Heusner, our Food Education & Youth Outreach Manager, was approached by teens from the National Honors Society at BHS regarding this topic of food insecurity.
She and these NHS teens set up a work day to prep and freeze meals for distribution to families over Thanksgiving break. It was a great success.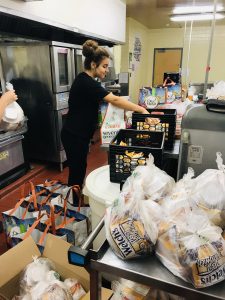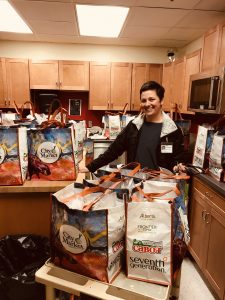 Outreach to district guidance counselors, social workers, and community partners identified more than 100 families in need. We were able to manage 65 of these households, with the hope of expansion for next school year. These hunger relief packages were delivered out to schools, directly to families homes and sent to Boys and Girls Club for distribution to 30 households.
We were able to do this for each of the four major school breaks. Here is an at-a-glance breakdown of the hunger relief work:
60-65 families were delivered a hunger relief package for 4 district vacations
Boxes included: rice, beans, pasta, cereal, peanut butter, carrots, potatoes, apples, milk, bread, and cheese
Food supplies were paid for by BSFP
We estimate that there are over 100 families that are in need of this resource.
This is a sizable issue within our district and we hope to continue to bring about awareness on the topic.