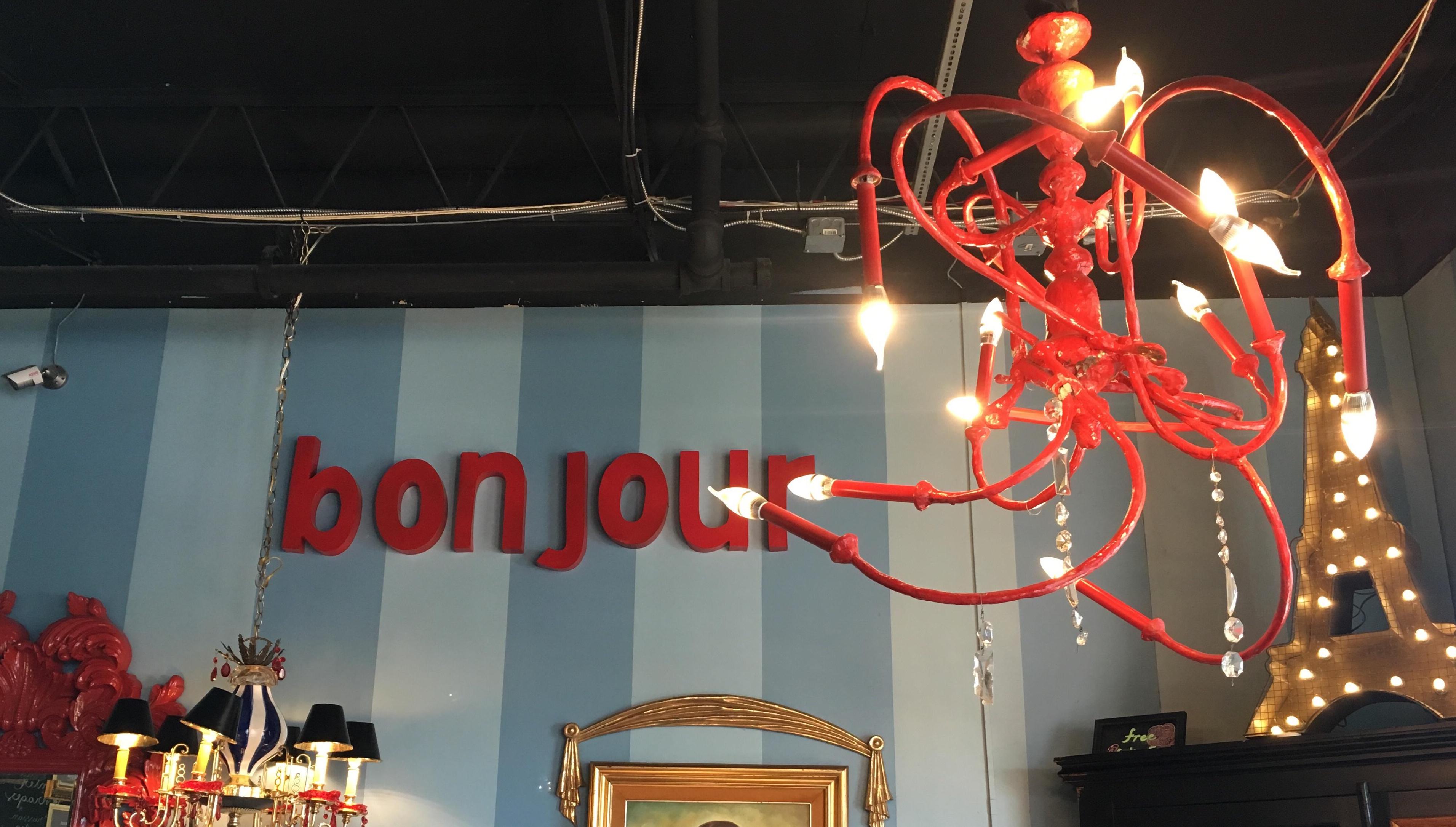 Please join us on December 3rd at 6 PM in the Hunt Middle School Library for a chance to learn more about Dual-Language French and English Immersion programming and discuss the possibility of these offerings in Burlington School District.
We'll hear about the history of the idea, learn from the Frech Consulate about what they can offer and what are some good examples of work in other Districts, and help think through some of the challenges and opportunities involved in this type of programming.
Background
In April 2019, BSD announced an exciting partnership with the French Embassy to explore offering Dual-Language French and English Immersion programming in BSD.
We've spent the last several months gathering community support for this idea and searching for people who would be interested in learning about becoming certified to teach and/or who would like to be involved in helping the project move forward.
Please join us for a French Immersion Community Meeting, 6PM at Hunt Middle School to learn more.
Community members who are interested in becoming certified, helping with programming, or providing program feedback and suggestions are still welcome to email the District at superintendent@bsdvt.org.
Share this message and RSVP on our Facebook page.