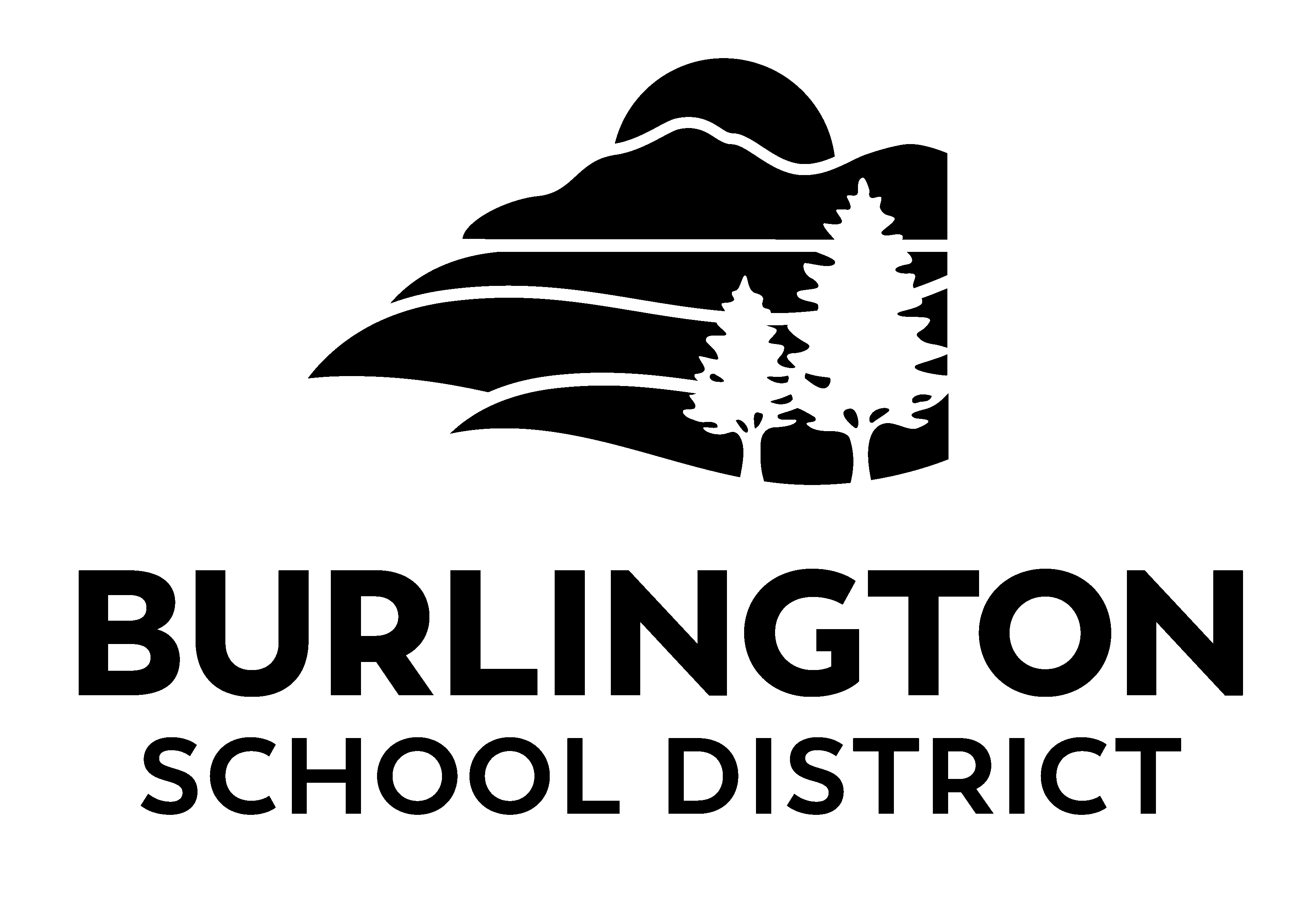 August 17, 2020
Dear BSD Community,
Thank you for sending us your survey responses as we're using your feedback to make informed decisions about the structure of our classes and schedules. Principals will continue to communicate with you leading up to our start date on September 8. Our goal is to let you know whether your child(ren) will be attending school on "A" or "B" days by August 21 in Pre-K thru 8. High school schedules will come out the week of August 24th due to the complexity of scheduling as we determine staffing levels for in-person and remote options. I know this model and timeline is challenging for many families, and I thank you sincerely for your patience as we navigate this complex reopening together. If you still haven't completed the Enrollment Preferences Form in Powerschool, we need you to do it as soon as possible. 
The number of infections of COVID-19 remains very low thanks to the responsible actions of the people of Burlington. Last week we received updated guidance from the Agency of Education (AOE) that relaxes the recommendation on physical distancing for elementary students from 6 feet to 3-6 feet. We still plan to open in the hybrid, alternating day model. If the number of infections remains low in September our goal is to return to four or five days of in-person instruction in Pre-K through 5 by October. It will take our collective effort to make this a reality by wearing masks and practicing other health precautions.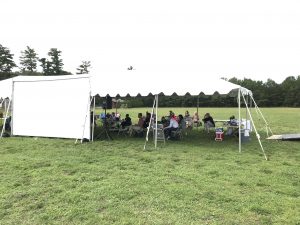 We continue to prepare diligently for a safe reopening in just a few weeks. Last week I held a leadership retreat with my Cabinet (principals and central office directors). We delved into issues of race and equity so we can be effective, empathetic, and vulnerable leaders with the courage to lead with equity as our North Star. This experience emphasized the importance of being together, in person, to reconnect and to begin to rebuild community. My cabinet, as well as your teachers and school staff, are looking forward to seeing you all in person soon, too!
Sincerely,
Tom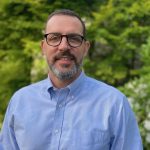 Expanded Access to School Meals
While nothing is set in stone, we are working on a plan to allow all students at Champlain, EES, EMS, and BHS to get lunch, including take-home meals for remote days, at no cost. For this to happen, we need parents to fill out the online Free and Reduced-Lunch application before school starts. This is very timely given the start of school and the lapse in federal unemployment benefits. Families need only to be eligible once for it to last for the whole school year. If we get more eligible families, we may be able to continue this model for at least 4 years. I know it seems like you have been completing a lot of forms lately… thank you for taking the time to do this one too!
Athletics
Our Athletics department is planning to have fall sports this year in accordance with the new AOE guidance around Athletics. With this guidance, we are developing updates on each sport that we are aiming to have available on our website this week. The AOE guidance sets a universal start date for in-person practices and tryouts for the first day of school instruction, September 8.
English Learner and Special Education Instruction and Services
We are offering four days a week of in-person learning for students with special education needs and for students who are learning English. We will be reaching out to all of our families over the next several days to review options.
Child Care
We understand child care is a challenge for many families. We're working as fast and as hard as we can to help create solutions. Below are two developments:
District-level Child Care for Children of Teachers
We are creating a child care program to serve our staff's children. Our priority is to meet the needs of our employees so we can support educators being in the classroom. If we can hire enough staff, we will offer additional services to the broader community. We are now actively hiring. If you know anyone who is interested in working with students, please have them apply online. 
Child Care Options with Community Partners
We are also working with our community partners to meet the needs of more parents and families. If you are looking for child care options, you may find the following information from the Deputy Commissioner of the Child Development Division helpful.
Families can access child care through the state-wide child care referral network. Child Care Referral Specialists at statewide Community Child Care Support Agencies can match families with available child care options, including for school-aged children. There is no charge for this service, and it is available to all Vermonters. For more information: https://dcf.vermont.gov/cdd/cccsa 
Families can receive financial support for child care by talking with an eligibility specialist. The Child Care Financial Assistance Program helps families pay for child care. Families with a household of four people can make up to $77,256 per year and qualify for help. Eligibility specialists maintain an ongoing connection with families who receive this benefit and help them as their needs change. For more information: https://dcf.vermont.gov/benefits/ccfap
Restorative Practices
Restorative Practices (RP) continues to be a driver in all our work and will be a key strategy in our return to school this fall. The District's RP Training Team is planning professional learning and supports for District staff that include the following:
Restorative Reentry for RP Teams in August
RP Course for staff for credit – Community and Relationship Building and Restorative Responses to Harm
Development of "Circle Coaches" who would provide on-site RP support for each school/program