As the BSD Reopening Task Force prepares to #ReopenBSD schools this fall for school year 2020-21, we will post the most up to date information here. Stay tuned and stay safe!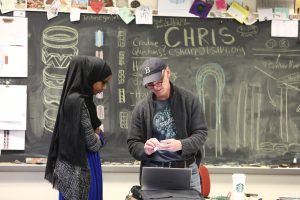 BSD Reopening Guidance Documents
Athletics Guidance Documents
FAQs
Throughout this process, there have been many questions asked by our staff, parents, and community. We are working to answer each of them slowly through FAQs and our Guidance Document. Please see below for our most recent FAQ document.
Student and Family Digital Device Support
Links to CDC, AOE, and Department of Health
Reopening Town Hall Meetings