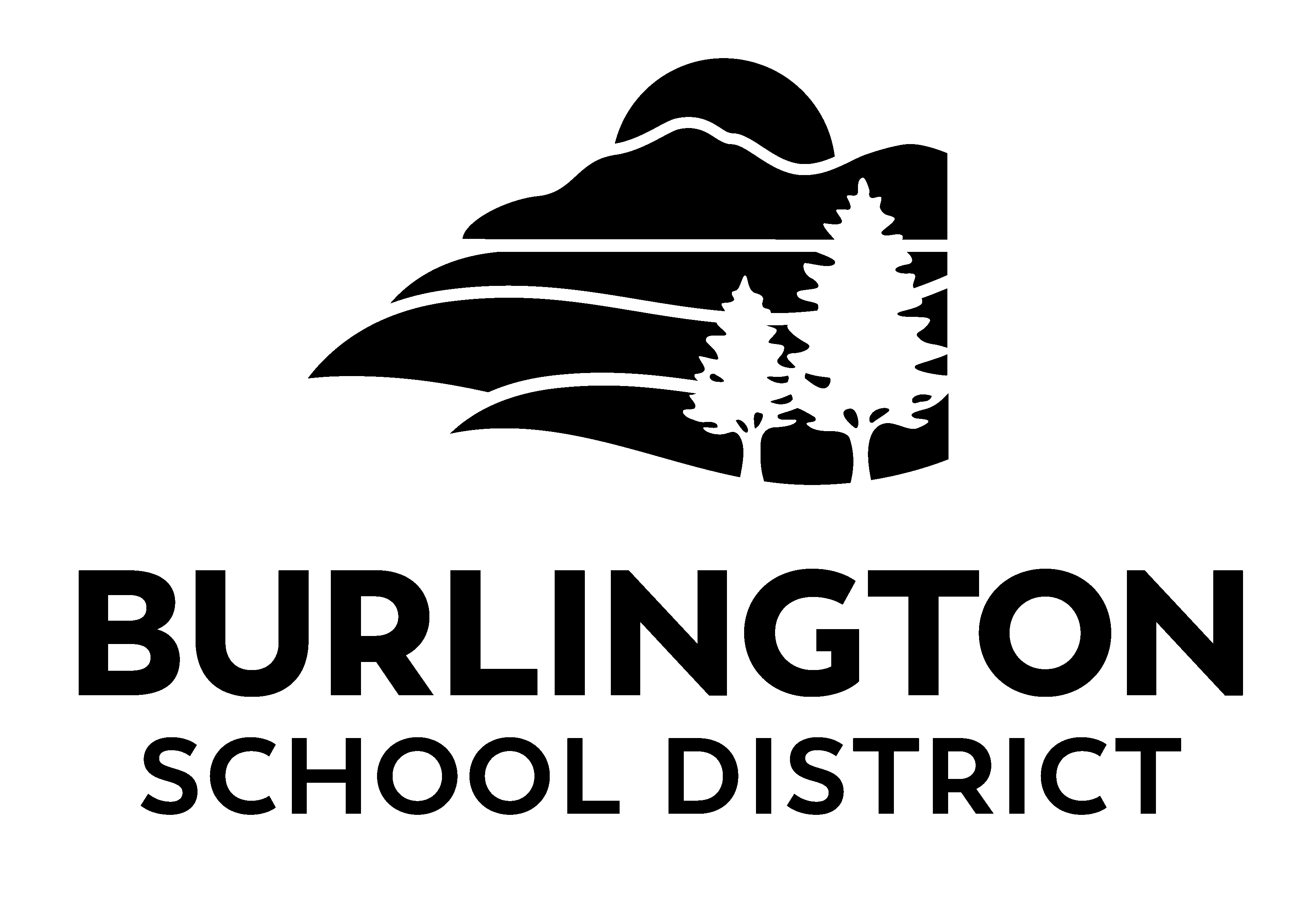 July 17, 2021
Good afternoon BSD Community,
I hope you are having an amazing summer. In BSD, we are running summer programs, reflecting on last year, planning for next year, and catching up with family and friends. I am enjoying my time visiting our summer programs and am so happy to see students engaged, learning, and happy! Our staple programs SOAR, Burlington/Winooski Middle School Program, Extended Year Services, and Success have been running smoothly and as you may know, we were able to use federal funds to expand Success, create new programs for our middle and high school students, offer more transportation, and support community partners in offering expanded aftercare and staffing. Summer programming is a key part of our strategy to make sure children are engaged, learning, and having fun throughout the summer months. Special thank you to Senator Sanders for joining us earlier this month!
As we plan for next year we want to make sure you know that we plan to run school in-person, full-day, five days a week starting on August 25th. Families will receive specific information from individual schools in early August. 
Please see below for some important updates regarding our Strategic Planning process, the search for a space for BTC/BHS, masks next year, and more.
Happy summer!
Tom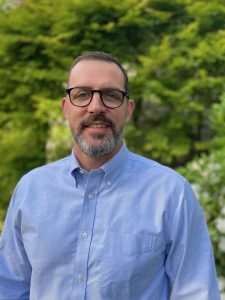 We are hiring and we want YOU to Join the Journey! Are you looking for a career in HR, property services, or food services? Are you a plumber, teacher, para, HVAC technician, or speech-language pathologist? Are you interested in joining our team of multilingual liaisons? We are looking for all levels of experience and all types of professions. Please see our website and apply today!
In-Person Learning – We are back to pre-covid operations and will be offering in-person learning as our primary mode of education. As in past years, high school students will have the option to take up to two courses with VTVLC again this year.
Masks Next Year – In June the Vermont Agency of Education (AOE) let us know we cannot require masks for unvaccinated staff and students, but we are allowed to strongly recommend all unvaccinated people wear masks in our schools. This is our current mode of operation in summer programs. We are hearing the AOE may issue further guidance regarding masks and spacing in August; we will keep you updated with any changes.
Strategic Planning – Our Strategic Planning process is ramping up. About 20 people, a mix of families and district employees, have been trained in Empathy Interviewing and have begun gathering important data through community members they are interviewing. We are hoping more community members will help us begin to gather stories and insights from BSD stakeholders utilizing this empathy interviewing process, which will inform the work of the coalition. If you are interested in this, please contact Victor Prussack, Coordinator of the Office of Engagement at vprussac@bsdvt.org. Invitations have gone out to potential coalition members and working confirm participation and round out the group.
BTC/BHS Timeline – Work continues on finding a new location to house our high school and technical center and we are on track to present a list of potential sites at our August board meeting. In June we presented a timeline for this work, which you can find below. Please keep in mind that although we are moving aggressively to build this new school, these dates are approximate. In addition to the building timeline below, we are now planning to place a bond question on the March 2022 ballot, rather than this coming November.
Phase 1 (May-July 2021): Site search and evaluation, identify priority sites
Phase 2 (July-Nov 2021): Preliminary due diligence/conceptual site design/high-level cost estimating,
identify priority site
Phase 3 (Dec 2021-June 2023): Secure site through option agreement if needed, perform detailed due
diligence, design, and permitting
Phase 4 (June 2023-Sept 2024): Construction docs, bidding, construction, occupancy
BAA – I am pleased to let you know that the board has reached an agreement with the Burlington Administrators' Association (BAA) as both sides voted to ratify the new agreement of a CBA that will cover both FY2021 and FY 2022.
Recovery Plan Accepted – On July 8, we received notification that Phase 2 of our recovery plan, which is on our website, has been accepted by the VT Agency of Education. We are planning activities in the areas of academic success, social and emotional well-being, and re-engagement that will make our schools more responsive to the needs that were magnified during the pandemic.
Students on Hiring Committees – As a way to ensure that we are including students in their education, I am asking that moving forward students be included on all hiring committees for teachers and administrators. This is happening a lot currently, and I believe this will go a long way in helping build and restore relationships with students while increasing their connectedness to their education.
Summer Meals – The Burlington School Food Project's summer meal program is in full swing, and was recently featured on WCAX. Well over 1,200 meals are being prepared, delivered, and enjoyed throughout the city every day! The Team also continues to create and distribute over 300 meal kits weekly, providing an additional 7000 meals to the children and families in our community. For more information on the meals, times, and locations, visit the BSFP website!
Athletics Updates
Registration Registration for sports is now open on FormReLeaf. For the first time, registration will be held on this platform for BHS, EMS, and HMS, and families will be able to sign up for all three sports seasons at once. All families must have an updated physical/wellness exam on file for their children in order to participate. An all-sports meeting for BHS is tentatively scheduled for Sunday, August 15 at 3pm at the D.G. Weaver Athletics Complex. This meeting is mandatory for all prospective participants and families.
Website – Burlingtonathletics.com is currently under construction, but will soon be our district-wide athletics website for schedules and other resources at BHS, EMS, and HMS.
Athletics Hiring – We are also hiring for the following coaching positions. Please see below; cover letters and resumes for qualified candidates should be sent to qpinckne@bsdvt.org.
BHS – JV Girls Soccer, JV Boys Soccer (x 2), Varsity Football Assistant, JV Football Assistant
HMS – MS Girls Soccer, MS Boys Soccer (x 2)
EMS – MS Girls Soccer, MS Boys Soccer