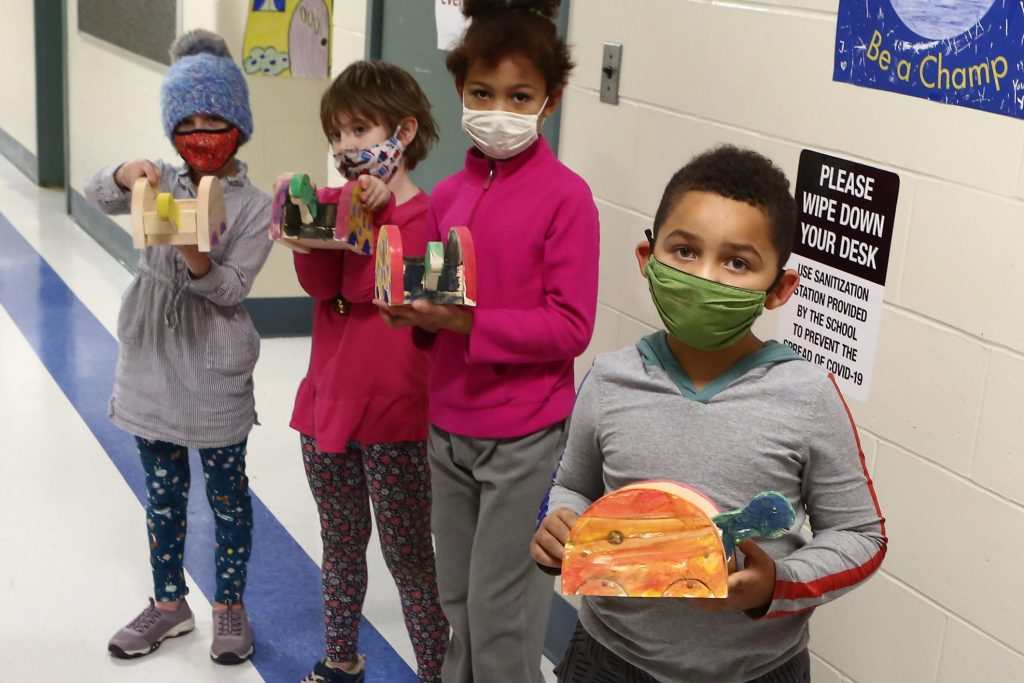 School districts across the state, including ours, are working on a process to help students recover from some of the impacts of missed school time during the pandemic. The Vermont Agency of Education has identified the core underpinnings necessary for students' optimal growth and success. The state education recovery plan focuses on three areas:
1. Social-emotional functioning, mental health, and well-being
2. Student engagement
3. Academic achievement and success
Overview of the Recovery Process:
1. Assessing need at the local level, using readily available information and data
2. Creating an action plan to meet that local need
3. Executing initial implementation of the action plan
4. Tuning and refining the plan over time
BSD has established a recovery team and identified a recovery coordinator, Stephanie Phillips.
Each District was asked to complete an comprehensive Needs Assessment by April 15th. Our document, BSD Framing the Future Recovery to Reinvention, was completed on time and approved by AOE. This document contains both our Needs Assessment as well as pieces of Phase 3: Planning (see more below).
For Phase II we assessed district conditions and preliminary student status in the three foci areas, using materials provided by the AOE.
During this phase, we will be working to use our needs assessment to create goals and strategies to meet the AOE focus areas. The BSD team will create a recovery plan using the Recovery Planning Toolkit developed by the Agency of Education. State support teams will convene regional meetings to facilitate the sharing of regional strategies. This work is due June 1.
BSD's Recovery Plan implementation will begin in summer of 2021 and run throughout the 2021-22 school year. Our implementation plan will be designed to be flexible and adaptable, and we anticipate making changes to meet student need throughout the year.
BSD's Recovery Plan is based on an analysis of a range of data sources which can be found on our Data and Goals webpage.
Feedback Form
Do you have feedback about the Recovery Plan? Fill out the form below to email the Recovery Team. Please note that due to the volume of emails we may not reply to each message individually, but they are being recieved and read.