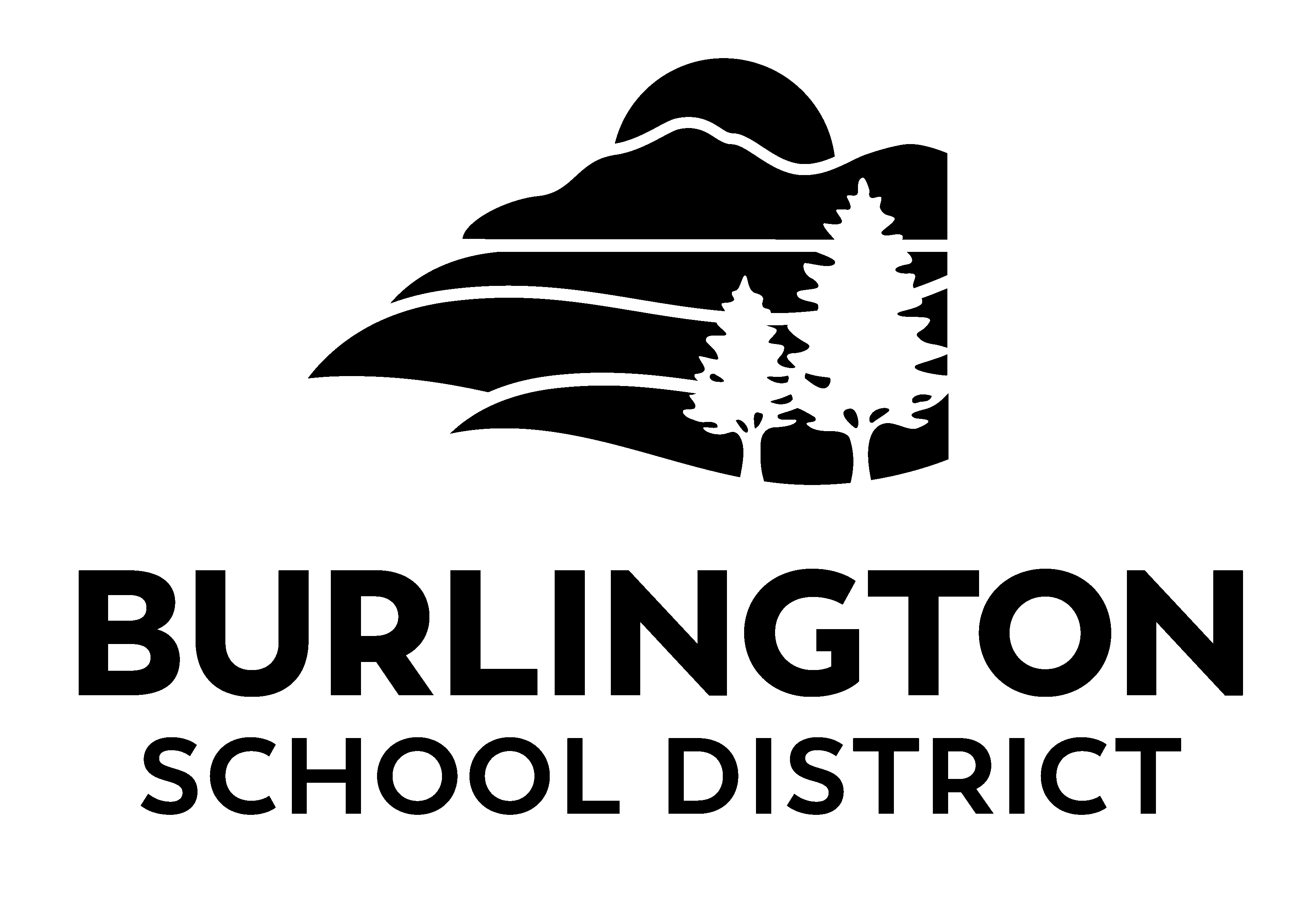 Hello Burlington Families, Students, and Staff,
I want to thank all of you who have been working so hard to meet the needs of our students as we begin implementing strategies to continue to move through and recover from the implications COVID-19 has had on learning.
As you may know, last year the Federal Government announced funding to help schools with recovery planning. Elementary and Secondary School Emergency Relief (or ESSER) Funds are federal grants managed by the Vermont Agency of Education (AOE). Funds are broken down into three one-time allocations:
ESSER I (2020-2022) – $1,553,338 for BSD
ESSER II (2021-2023) – $6,136,623 for BSD
ESSER III (2020-2024) – $13,791,866 for BSD
I'm reaching out today to share an overview of how we have used and are using our first and second allocations of ESSER resources. We are also asking for feedback on our anticipated use for the third phase of funding, ESSER III, which includes a plan to utilize a significant portion of these funds for a new BHS/BTC building. Please see this update below and consider completing our ESSER III survey to provide us feedback on the direction we are headed.
In partnership,
Tom
ESSER I
In 2020, Burlington School District was awarded roughly $1.6 million to assist in our immediate response to the COVID-19 crisis which forced all schools to move to remote learning for the end of the 2020 school year, and into a hybrid learning model for school year 2021. We spent these funds on a number of initiatives designed to support academic success, social-emotional well-being, safety, and reengagement.
We created a childcare program for first responders and essential workers, which we then opened up for employees when we returned to our hybrid model. We bought cleaning supplies and face masks, and we spent money on our facilities, improving the air quality and installing tents throughout the District for outdoor learning. We bought instructional materials and Chromebooks and added staffing and support to provide contact tracing and remote learning. We were also responsible for sharing a small portion of these funds with private schools in the area.
ESSER II
At the end of 2021, BSD was awarded $6.1 million to begin recovery planning. District principals and department leaders met to begin planning for recovery, and a Recovery Steering Committee (with teachers, a parent, and a student) was formed to focus on the three themes of recovery planning: Academic Achievement & Success; SEL, Wellbeing, and Mental Health; and Attendance, Truancy, and Engagement.
We shared our planning process through community updates, at our board meetings, and online where a feedback form accompanied the plan. In July our Recovery Plan was accepted by the Vermont Department of Education and shared with the community.
This Summer, we began implementing pieces of the plan by making a number of strategic investments:
Expanded Summer Programming (in BSD and with Community Partners)
Summer stipends for curriculum planning
Technology Support (Schoology and Devices)
Literacy Curriculum Pilot at SA (materials and professional learning)
Online subscriptions to support K12 assessment and instruction
Facilities and equipment upgrades
Kindergarten Home Visit Pilot (SA and IAA)
PreK Expansion at Champlain and Edmunds Elementary (supporting staff, materials, and new playground equipment)
SEL and Mental Health Support Investments (through staff and community partnerships)
K-5 Literacy Instruction, District Analysis, and Curricular Materials Review
Back to School Supplies Project (to re-engage students with significant truancies over the past two years)
Strategic Planning
Leadership Development
Professional Learning centered on "Deeper Learning" in our schools
Security at BHS
In addition to the work listed above, Restorative Practices (RP) has been identified as a priority of BSD, and that work also applies squarely to the State's priorities for ESSER funding. With that in mind, we are prioritizing RP in our ESSER plan by building capacity to strengthen this work in our district. To do this, we have contracted with the Community Justice Center to provide RP supports for all of our K-5 Schools. We also plan to add two BSD positions to support building restorative cultures at our middle schools, as our data shows this is the area with the greatest need.
ESSER III
For the third phase of funding, BSD will be awarded $13,791,866 and we would like to utilze a significant portion of these funds to support a new BHS/BTC building.
Federal guidance requires that all funds must be spent to address the ongoing impact of the pandemic with at least 20% (or about $2.8 million) of these funds targeting learning loss due to extended school closure and interruptions. To meet our required spending of $2.8 million on addressing learning loss, we plan to invest in K-5 Literacy Materials, professional development, and classroom libraries between now and 2024.
That leaves about $11 million of ESSER III funds for us to spend at our discretion. With that in mind, we plan to earmark $10 million of these remaining funds to support the construction of a new high school and technical center, lessening the burden of this project on our taxpayers and community.
With the remaining million dollars, we plan to continue to heavily invest in building our capacity to support Burlington students in social-emotional learning, wellbeing, and mental health services.
FEEDBACK

As we move forward planning to spend ESSER III funds, we are interested in hearing about 'out of the box' opportunities or hopes we may be overlooking. What do you think about our ideas to allocate 20% towards literacy and professional development? Do you want us to use some of these funds to support our new BHS/BTC campus? Do you have other thoughts?
Please take a few minutes to complete our ESSER III survey and provide us feedback on the direction we are headed.