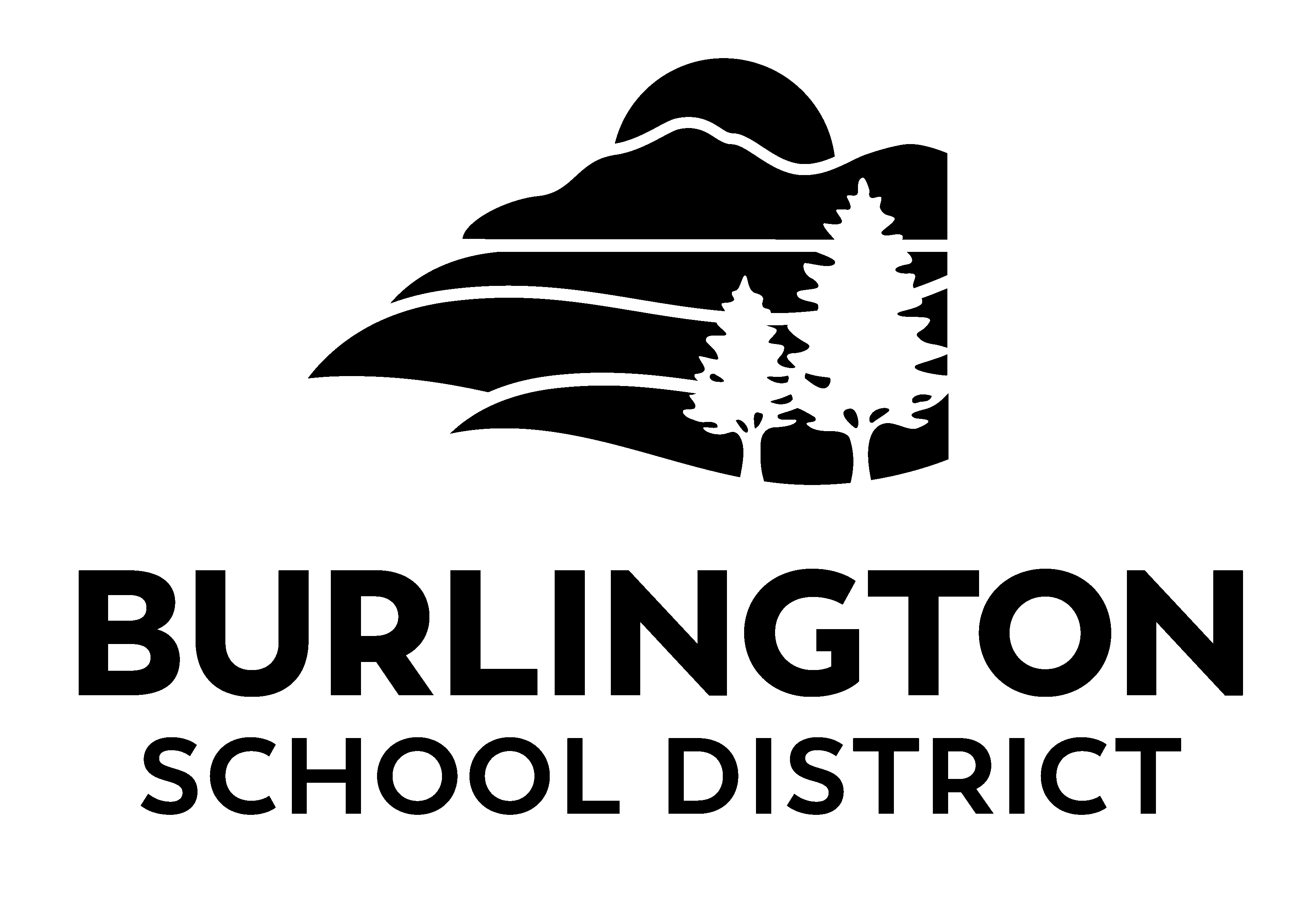 January 21, 2022
Dear BSD Community,
Thank you for your patience and support this week as we worked to move into a new phase responding to the COVID-19 pandemic. I know that this shift has brought anxiety and questions about how we are responding and working to serve all of our students and staff. Please know we continue to prioritize the safety of our community through test distribution, contact notification, masks and vaccinations. And in all of our planning we are paying specific attention to families and students who are historically on the margins.
As of yesterday morning, we had gotten more than 3,000 tests in the hands of both vaccinated and unvaccinated students and staff. This is significantly more access to tests than in our old test to stay model. This morning, Friday the 21st, our Property Services team delivered another 9,500 tests to BSD schools. Early next week, each vaccinated student will be sent home with two tests and unvaccinated students will receive at least four tests to be used in close contact situations. We have been advocating hard to the AOE for tests and I am grateful they are keeping supplies coming.
In addition to tests, today we expect to receive 6,000 adult KN95 masks, enough to provide at least two masks to every middle and high school student as well as every staff member in BSD. On February 1st, we expect 4,000 child-size KN95 masks to arrive, enough to provide at least two masks to every PK-5th grade student in the BSD as well as older students with smaller faces. These smaller sizes are difficult to source, so in the meantime, schools have continued to order and distribute other types of masks as needed.
In the past two weeks, we also created Covid-test "how-to" videos for our multilingual families, translated instructions about our Close Contact Notifications, revised our Health and Safety procedures, hosted a Community Pediatrician Webinar, and sat down with our multilingual liaisons to answer every question they had about our new process, the current state of Omicron, vaccinations, and more. In our most recent round of staff surveillance testing, more than 180 staff members participated. We identified a few positive cases through this testing and are working on plans to continue offering staff testing over the next few weeks.
As we adjust to the new phase of the pandemic as it moves towards an endemic stage, it's important that we continue to work together. During our Pediatrician Webinar, doctors advised us that at this stage, everyone should be considered a close contact all the time but that school-based exposures are far less likely to cause transmission than community-based and in-home exposures. They recommended continued testing (including scheduling regular PCR tests), using high-quality masks, staying home when sick, and being aware of our interactions outside of school. In BSD, we are working hard to follow these recommendations and I trust that outside of schools, you will too.
The Omicron variant has trended up quickly and then down quickly in other places and it will likely do the same here. This means we should see a decrease in cases in the next few weeks and more manageable times ahead.
Please join me in thanking our District Lead Nurse, Becca McCray, and our entire nursing staff and school administrators for the countless hours they have spent, and continue to spend, responding and leading us through this pandemic. And please also join me in thanking our teachers and staff, who have been incredibly positive despite the great daily strain and stress of teaching through a pandemic. I am grateful for the strength, commitment, and professionalism of our staff and I know our community acknowledges and appreciates them as well.
In partnership, 
Tom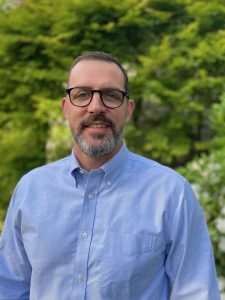 Our New Five-Year strategic plan was unanimously adopted by the school board on Tuesday night!
This plan will set the direction for our district in terms of where we focus our work and other resources. We employed a radically inclusive process, and we wish to thank the over 75 students, staff, and community members who helped to create this plan as part of our coalition, as well as the over 130 who participated in interviews to inform the process. A special shout out to BSD parent Emma Wall Kouri and to BHS junior Preity Mangar for helping to present the plan to the school board this Tuesday.
The goal statement developed by the coalition states: "Burlington School District will be student-centered and responsive to the full range of identities, abilities, cultures, and languages in our community, such that every student is challenged, empowered, and engaged in their learning throughout their time in our schools."
The plan has five priority areas. Our next steps include creating the strategies and measurable outcomes for each of these five areas and then actually implementing the plan. Please check out our school board presentation and stay tuned as we work to release the official plan next month.
SY 2022 Budget! On Tuesday the school board also voted to advance a budget to voters that limits the increase in spending to growth in wages, benefits, and operational costs. In this year's proposal, available on our website, all new programmatic investments are funded using existing funds or federal funds, rather than new tax dollars. As result, we are projecting that even though our budget will increase slightly (due to annual increases in yearly costs such as wages, insurance, utilities, etc.), ​spending at this level could produce a property tax rate decrease of 6.98%. Stay tuned for much more information in the coming weeks.
BSD Releases RP Report – The Office of Equity recently released a report on BSD's progress on the implementation of Restorative Practices. Check out the full 2020-2021 Restorative Practices Report or the executive summary.
Announcing BHS/BTC 2025! Since voting to award the contract for architectural services in December, we have been moving quickly on multiple fronts to ensure we can keep our project on track for the aggressive goal of being ready by the fall of 2025!
Design Our team of architects (the design team) held interviews with select BHS and BTC faculty and staff to learn about the spaces needed to support different types of instructional programs. Information obtained from these interviews will help the design team determine how much total space is needed in the building and allow the architects to begin the conceptual design process. We also continued work on enrollment projections which the design team will use in their programming and conceptual design of the new building. A draft space needs summary will be available for the School Board's consideration at the February 1st meeting.
Steering Committee A BHS/BTC 2025 Design Steering Committee is being formed and will serve in an advisory role to the District and design team. The Design Steering Committee will meet regularly to hear project updates and offer input related to the design of the new building. The committee represents a wide range of community stakeholders including BHS/BTC teachers, students and parents, school board members, City officials, equity and sustainability representatives. The steering committee's first meeting will be January 25th.
Kickoff Event We are planning a public forum in February in the third week of February. This forum will serve as a major public kickoff to the project. Details will be available soon.
IAA Principal Search – We are happy to report that the process to hire the next IAA Principal is in full swing. The interview committee has had their first meeting, outlined a proposed timeline, and will begin accessing the applicants in the pool. We are hopeful that first-round interviews will happen during the last week of January/first week of February. Questions or comments about the process? Please reach out to iaaprincipalsearch@bsdvt.org
Kindergarten Registration is Now Open – If your child turns five by September 1, 2022, they are eligible to register for Kindergarten for the next school year. If your child is an existing BSD PreK student, please log into your Powerschool account, click on forms, and complete all of the PreK Registration for Kindergarten Forms. This includes all families who have a student in a partner PreK program and are receiving ACT 166 funds, as well as any students in any of our district PreK programs at IRA Allen, Flynn, IAA or SA. Complete information around school registration can be found on our website.
Parking Concerns from City of Burlington – The City of Burlington is asking parents to be safe during drop off and pick-up and to follow all laws. They asked us to pass along this letter, noting that they have observed a number of safety issues primarily related to parking in dangerous locations (i.e. no parking zones), standing in the travel way (flashers don't make it safe or legal), and in parking in crosswalks (blocking pedestrians).
Spring Athletics – We are midway through the Winter season and are ecstatic that students are playing and that we have been able to welcome spectators back into our buildings! A reminder to mask up at all times and that there is no food or drink allowed indoors. We will be looking ahead to the Spring season shortly! Spring sports sign-up sheets will be sent to all students, grades 6-12, on Monday, January 24. If your student plans to play a sport, please have them fill out the signup sheet. If you have a student who needs accommodations, or a 5th grader who is interested in a sport, please reach out to the District Head of Athletics directly at qpinckne@bsdvt.org.
Athletics Hiring – We are hiring for the following Spring coaching positions: MS B Baseball (Hunt & Edmunds), BHS Girls Lacrosse (Varsity Head Coach, Varsity Assistant and JV Head Coach), BHS Softball (2 Assistant Coaches), BHS Boys Tennis (Head Coach), BHS Ultimate (JV Boys Head Coach). Please apply today if you are interested!
Community Equity Conversations – Thank you to all who attended our most recent conversation: "Let's Talk about Student and Family Rights." If you couldn't attend, you can watch the meeting on our YouTube channel and you can save the date to join us for the next conversation on Gender Identity and Expression on February 8.
School Updates
Champlain – During Secretary Cardona's visit, his team asked Champlain if they would make cards for President Biden's birthday and promised they would be hand-delivered. Last week Champlain received a thank you note from the President.