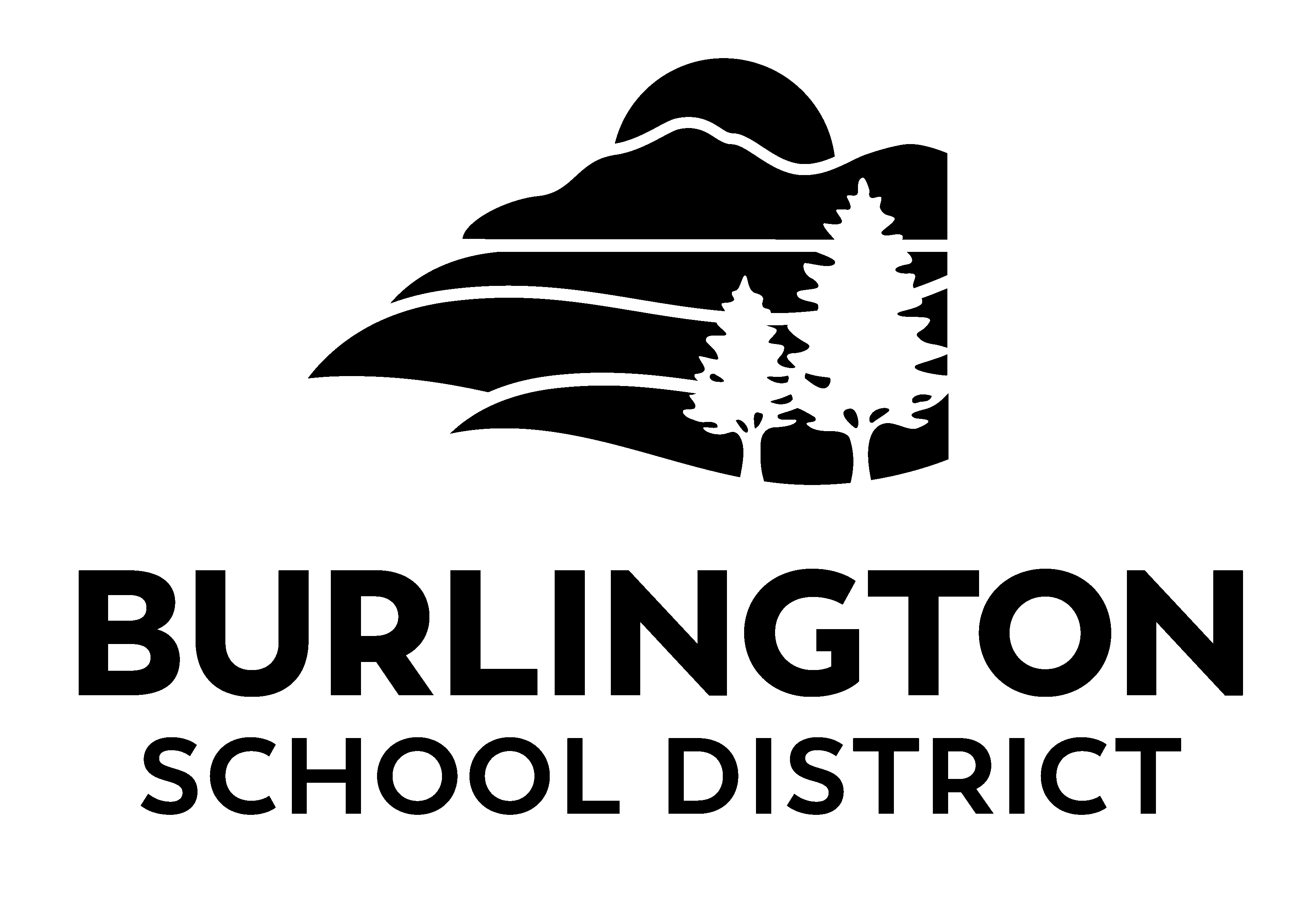 December 20, 2021
Dear BSD Community,
Please join me in congratulating several BHS and BTC students who have been named as Vermont Presidential Scholars and Honorable Mentions! These students are being recognized for being committed scholars, excellent artists, and skilled technicians, and we could not be prouder!
Congratulations to:
Rebecca Cunningham (BHS) – Vermont Presidential Scholar
Kassidy Jay (CVU/BTC) – Vermont Presidential Scholar for the Arts.
YwaBlu Htoo (BHS/BTC) – Honorable Mention Vermont Presidential Scholar for the Arts
Zoe Maxwell (BHS/BTC) – Honorable Mention Vermont Presidential Scholar for the Arts
Khellmar (OJ) Daring (WHS/BTC) – Honorable Mention Vermont Presidential Scholar in Career Technical Education
Abigail Willis (CVU/BTC) – Honorable Mention Vermont Presidential Scholar in Career Technical Education
It is hard to believe, but this will be the last Community Update of 2021. As we prepare for Winter Break, I want to thank you for your dedication to Burlington schools this year. Whether you are a family member, student, or BSD staffer, you have worked hard not only this school year, but all of 2021. As we ring in the new year, I hope you are able to look back and remember the good times from the past year and look forward to a season of hope in 2022.
As break approaches, I want to ask you to use great care and judgment when gathering with friends and family these next few weeks. Last week and this weekend we saw many cases of COVID in our schools, and it would be great to be able to return to school in January COVID-free. Please avoid gathering with those you know are unvaccinated, follow masking protocols, and stay home (but get tested) if you are feeling sick. Dr. Costello of Timberlane Pediatrics also recommends, among other best practices, that you take a rapid test both the day before you gather and the day you gather. As a reminder, there are many vaccination spots available for anyone ages 5 and up, and boosters are now being recommended for adults and have been approved for people 16 and up. Additionally, we are hearing that there are no appointments being scheduled for PCR testing in Chittenden County before December 27th; please remember that most sites accommodate walk-in testing if you come within their standard hours of operation.    
I also need to inform you that per the Agency of Education, if your student tests positive over break and they were in school during their infectious period, our school nurses/school staff will not be available to conduct contact tracing. Please notify the Vermont Department of Health at 802-321-8330, Option 9. 
Wishing happiness, health, and deep learning experiences in 2022.
Tom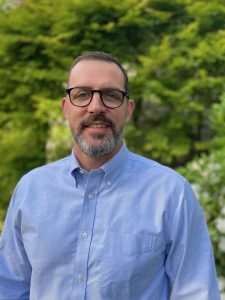 Updated Language for Adult Vaccination Status COVID Procedure – Effective this month, we have made the following change the the "Adult Vaccination Status" section of our 2021-2022 COVID Procedures:  Adults working in our schools are highly encouraged to be vaccinated. BSD is planning to comply with the OSHA Law in January, and all BSD staff will be required to be fully vaccinated or be tested for COVID twice a week. Beginning December 2021, except for extreme cases approved by the Superintendent, all non-employee visitors and volunteers will be required to show proof of vaccination.  
New BHS/BTC – On December 14, the School Board voted to award the contract for architectural services to a team comprised of Freeman, French, Freeman, Colin Lindberg & Associates, and Drummey Rosane Andersen. The vote followed strong recommendations from the Superintendent and the Proposal Review Committee. Staff is moving quickly to build out our project plan for the next steps in the design process, including stakeholder and community input opportunities. 
PCB Answers from State and Consultant Opinion – Last week the state provided answers to our questions about new School Action Levels (SALs) and how they may or may not impact current occupancy or expanded use of the building. The results seem to suggest that we will be able to continue our current usage, but that to expand usage we will need to do all of our testing over again and use a different methodology. I provided an update to this regard to the Board on December 7, and this past week also presented opinions from our environmental consultants. In my opinion, we must continue to keep this conversation going, but we cannot stop our process towards building a new BHS/BTC. 
Strategic Planning – As we enter the final phase of strategic plan development, our working groups are meeting in Priority Area working groups to finalize the language, Community Commitments, Objectives and Outcome Indicators for five priority areas that the plan will center on. We have again slowed the process down to make sure we get this right and we now plan to present this plan to the board on January 18, when we will focus on finalized Priority Areas and their related satellite (or high-level) metrics (such test scores, grades, survey data attendance rates), Community Commitments, and Objectives (large strategies). Thank you all for your patience and engagement, through this process!
IAA Principal Hiring – We have finalized an excellent interview committee with student, staff and family representation, and we plan to begin meeting early in the new school year to start the process of identifying a new principal for Integrated Art Academy.
Weighted Pupil Study – The final Task Force Report on the weighted pupil study was released today. Their proposal is of significant concern for BSD as the categorical aide proposal for English Learners continues to underfund BSD compared to the weighted study recommendation. The next step will be for this to go to the legislature in January and we will have opportunities for additional advocacy there.
Presentation to Accreditation Board – This Wednesday Director of Equity, Sparks, and I were invited to present to the Accreditation Board on BSD's Diversity, Equity, and Inclusion work. The presentation provided us an opportunity to appreciate that while there is still work to be done, there has also been a lot of really good work happening in the District. 
Restorative Practices (RP) – The Vermont Restorative Approaches Collaborative (VTRAC) has been awarded a contract from the Agency of Education (AOE) to provide training, coaching, and technical assistance in RP. BSD was selected as one of their grantee sites for the Restorative Approaches Implementation for School Equity in Vermont (RISE-VT). Coaches and facilitators from VTRAC will provide support to our district in moving closer towards our goal of becoming a fully restorative district as part of the RISE-VT grant.
Special Education Parent Connection Meeting – This month's meeting went very well with more than 15 parents in attendance. We discussed Special Education processes and the meeting flew by. We hope to explore the topic of IEP teams with a parent advocate in January 2022.  For more information about this meeting, see SEPAC Rolling Agenda FY22. Further information about the meeting in January will be sent out as soon as possible.  
OSHA COVID-19 ETS – Emergency Temporary Standard is the law that says employers of our size will be required to either require all staff to be vaccinated OR require staff to either be vaccinated or submit to weekly PCR testing. As a reminder, BSD took the more compassionate approach and has elected the second option which allows staff to show proof of negative tests. To get this program off the ground and comply with this law will be a tremendous lift for the District, but we are moving forward planning for this reality.
School News!
BTC Grant for Educator Pipeline – BTC recently received $25,000 to support the development of an Educator Pipeline PreK-12 expansion of our Human Services program for students to become part of an educator pathway. The funding will also include paraeducator training possibilities through BTC Adult Education services. BTC would like to acknowledge "the J. Warren and Lois McClure Foundation, a supporting organization of the Vermont Community Foundation".
Champlain – CES is starting a mentorship/leadership program with our 5th-grade students. The opportunity for students to support younger students identified as "needing a role model" is a measure of SEL support in-house. Students are eager to begin and they have a million ideas as to how to make this opportunity a success.
COVID Notifications – As you know, we have 12 different schools/programs in our District to consider when publishing positive COVID notifications. Our practice has been to email only individual schools directly when we learn that a person positive for COVID has been in their building when students were in the building, as well as to publish a COVID Dashboard in the Superintendent's Community Updates. We have received requests from one or two people to receive every notification that goes out to any school in the District and we are building a list to accommodate this ask. If you would like to sign up for all notifications, please fill out this short form. Otherwise, we will continue to only notify you when your school is impacted. 
| | |
| --- | --- |
| BSD COVID Dashboard | |
| # of cases since last update: 12/6/21 | 28 |
| # of locations since last update: 12/6/21 | 9 |
| | |
| # of cases since return from break | 32 |
| # of locations since break | 9 |
| | |
| Total cases (Since School Start 8/25/21) | 85 |
| Total locations | 11 |
| | |
| *Case totals only includes cases in which a person was in schools while infectious. | |
| Total cases adjusted to account for two false positives reported before Thanksgiving. | |
—
Office of the Superintendent | Burlington School District150 Colchester Avenue | Burlington, VT 05401 (office) 802.864.8474 | (fax) 802.864.8501 | www.bsdvt.org
Follow us on Facebook, Twitter, and Instagram @btvschools