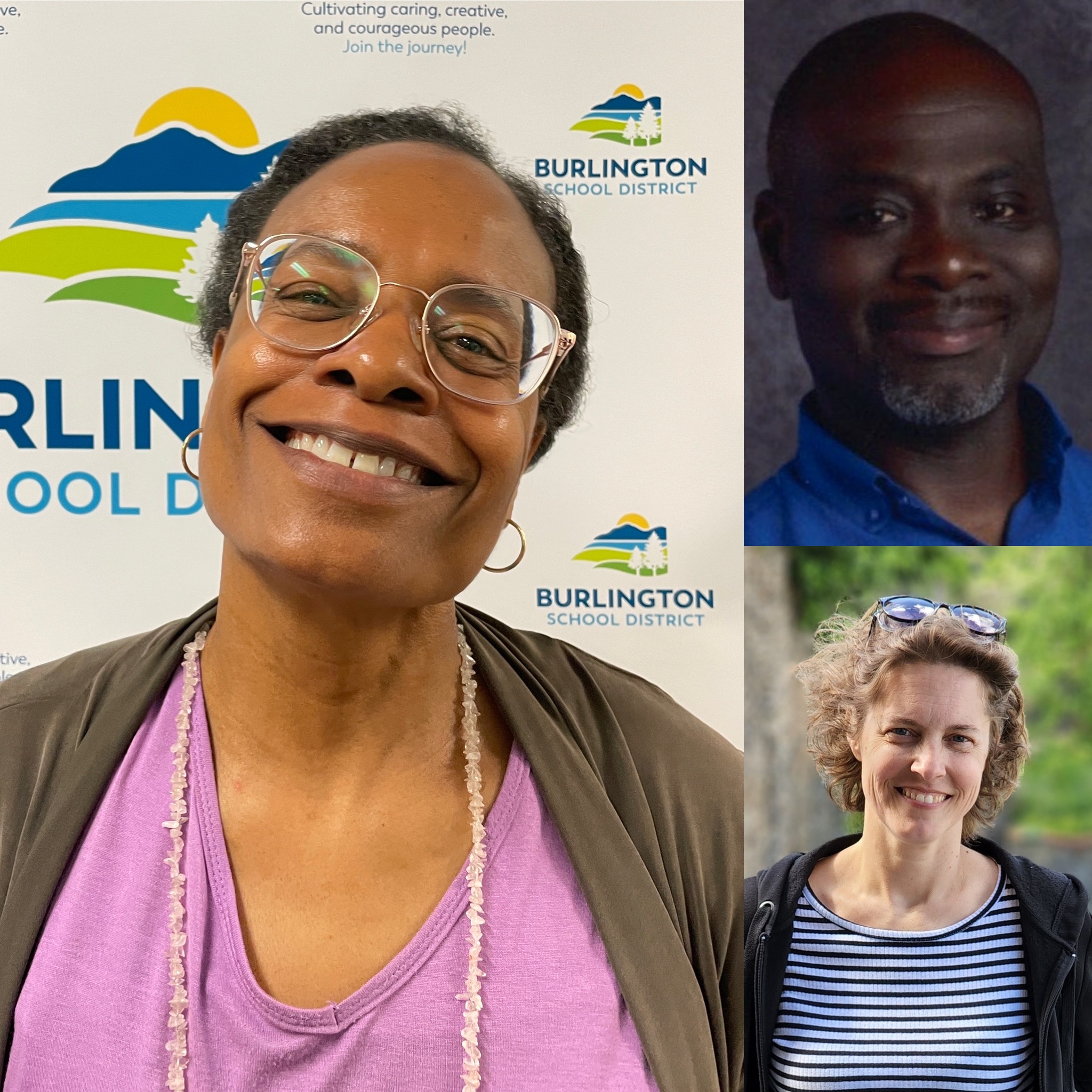 Denise Bailey Returns to BSD as Executive Director of HR; Gould and Dennis Promoted to Assistant Principal
Burlington, VT Burlington School District (BSD) is pleased to announce that Denise Bailey has been named the Executive Director of Human Resources. Bailey, who previously served BSD as the Human Resources Compliance Manager, is an attorney and a member of the Vermont Bar with extensive experience in various areas of employment law, including Family/Medical Leave, Workers' Compensation, ADA, Title IX, and Equal Employment Opportunity. Bailey's recommendation was approved unanimously by the Burlington Board of School Commissioners on Tuesday, July 19th.
"I am thrilled to welcome Denise Bailey back to BSD in the role of Executive Director of Human Resources," said Tom Flanagan. "She has deep experience in the field and understands the complexities involved in the work we are doing to create a learning community that values and respects every student and adult."
"I'm excited to return to BSD and help the school district achieve our strategic goals while being a warm and welcoming place for employees, students, and families," said Bailey.
During the July 19th meeting, the board also unanimously approved the appointments of Sarah Gould and Antony Dennis as assistant principals at Hunt and Edmunds Middle Schools, respectively. Gould had been serving as a Special Education District Coordinator in BSD for the past two years, and Dennis has been a math teacher at EMS since 2010. Both Gould and Dennis received strong support from their school communities to step into these new roles which began July 20th.
###
Burlington School District (BSD) is a pre-k-12 public school system of about 4,000 students in Burlington, VT. BSD's mission is to graduate students who: value different cultures, engage with the community, communicate effectively, think creatively, skillfully solve problems, and achieve at their highest academic, intellectual, and personal potential. Join the Journey!www.bsdvt.org